Roadtrip: Germany, Austria, Slovenia and Croatia.
For the holidays, me, Stephanie and 5 friends rented a van and drove off to Croatia for a 14 day long roadtrip. We didn't have an actual plan or any idea where we were going but that didn't really matter, driving to the sun was our goal. That goal was completed and definitely exceeded when we found out that the current temperature of Croatia was "Mordor" caused by an ongoing heatwave, hooray for 40 degrees! The shadow and sea were our best friends accompanied by cold beers when the sun went down.
We travelled to Poreč, Selce, Plitvička and the capital city Zagreb. Poreč was nice but a bit touristic and more expensive than the rest of the country, where Zagreb is the least touristic (capital) city we have ever seen. We stayed in Croatia for around 6 days, we planned on going to an island but going south didn't seem like a good idea because it would've been even hotter. We went back to Austria where the temperature was a bit more suited for humans, hiking through the mountains and checking out waterfalls.
Click on the photos for larger size.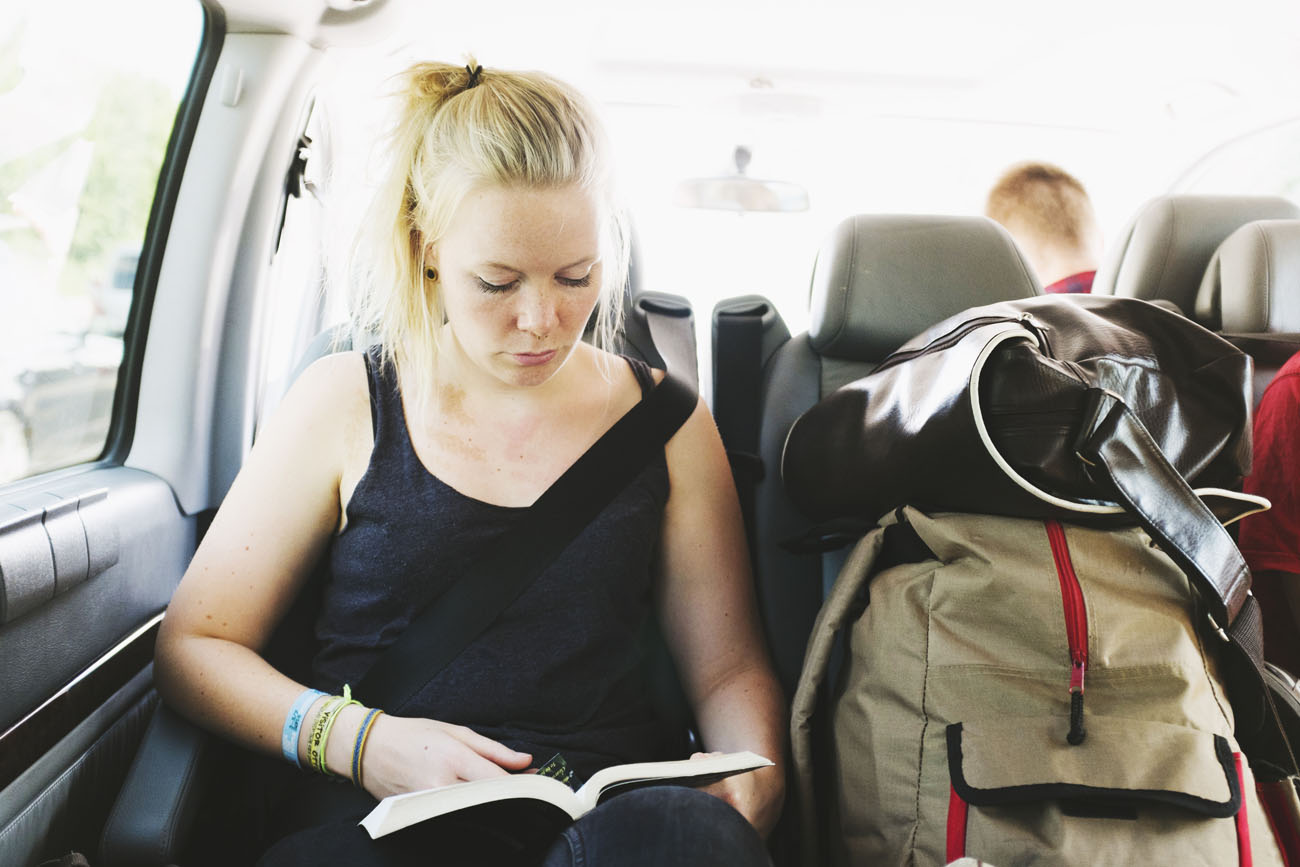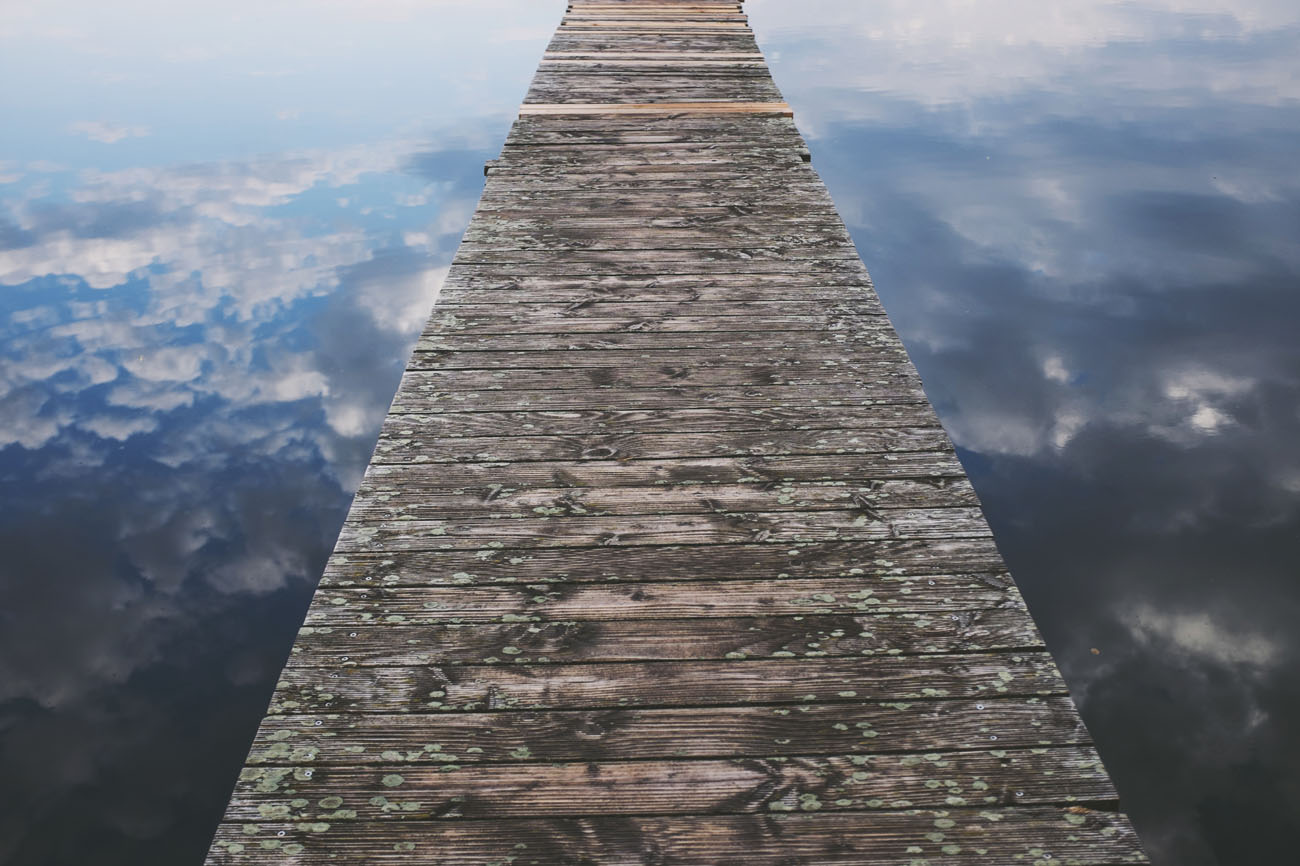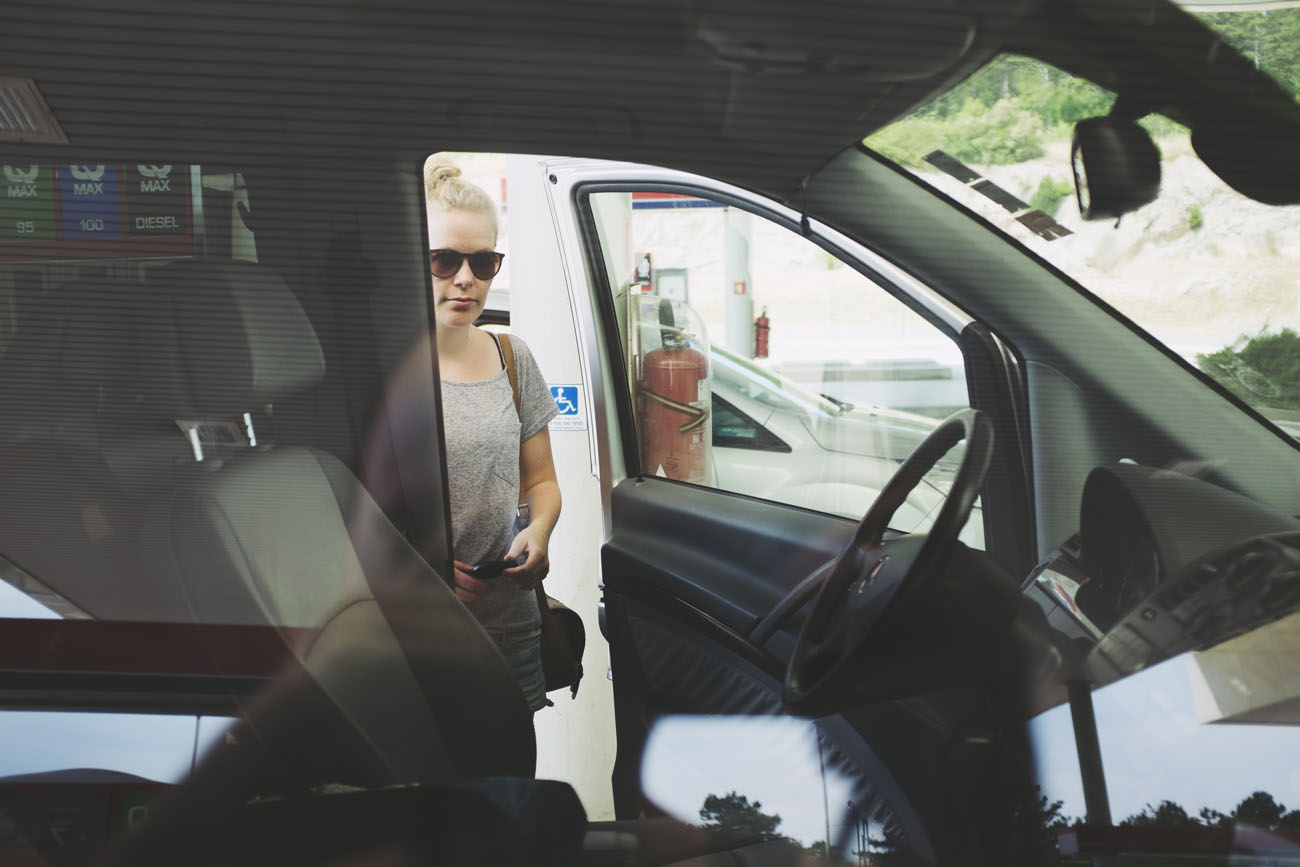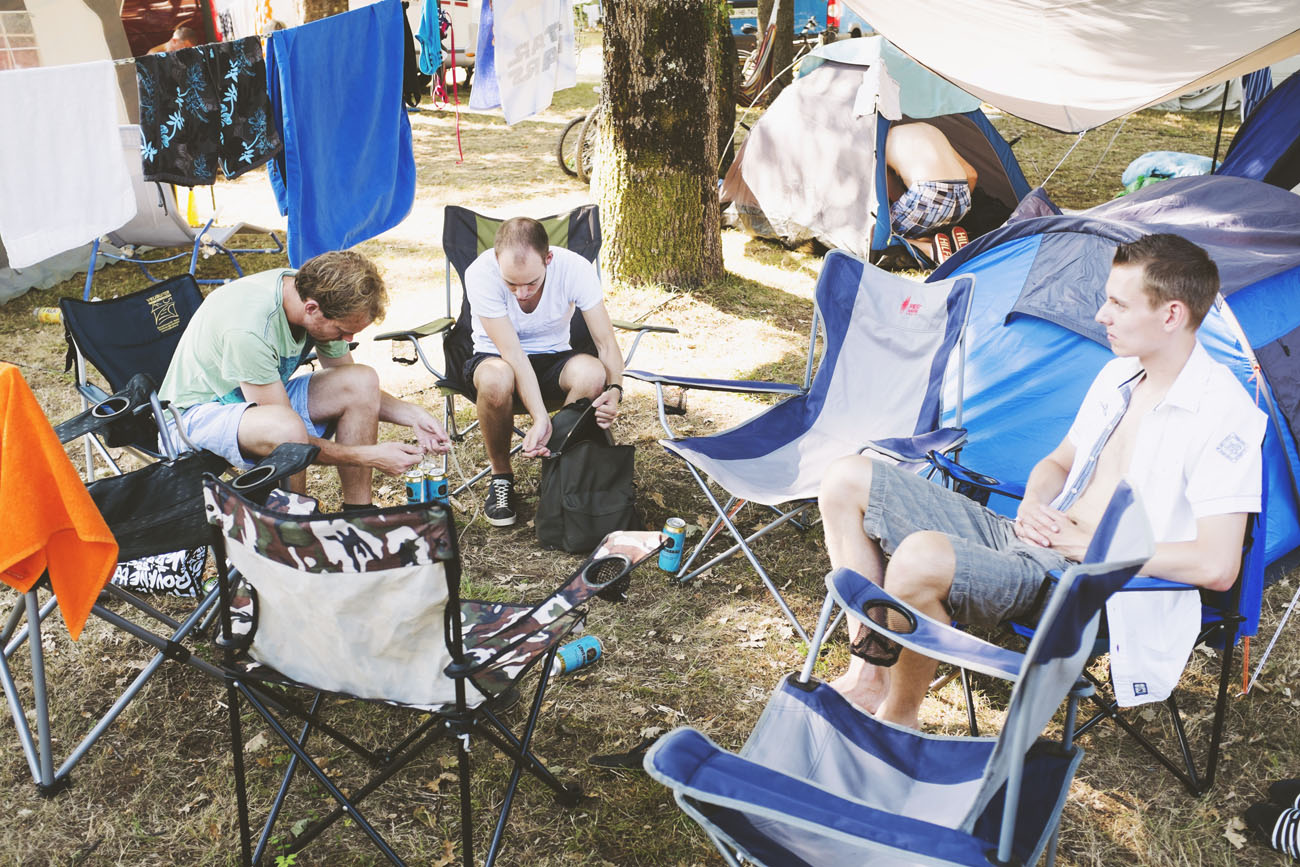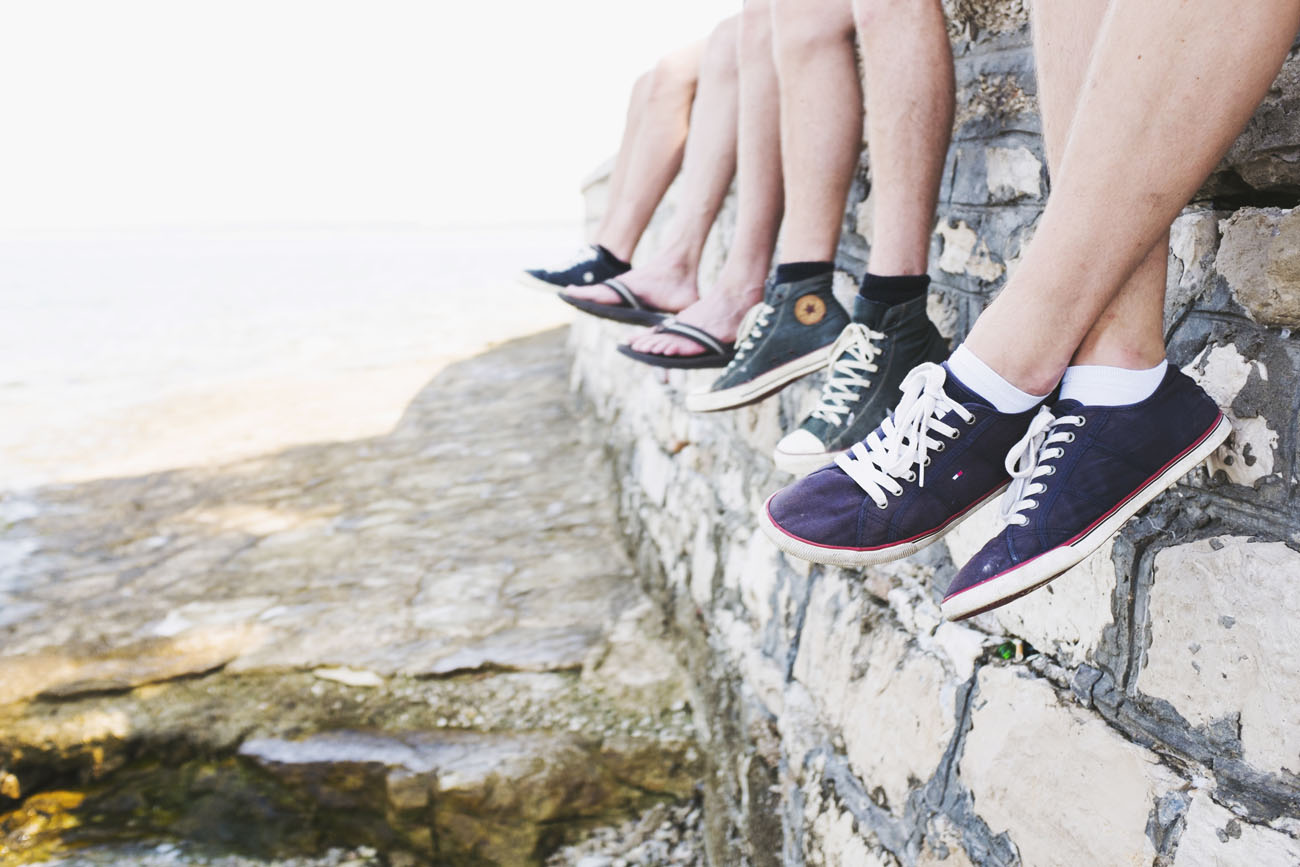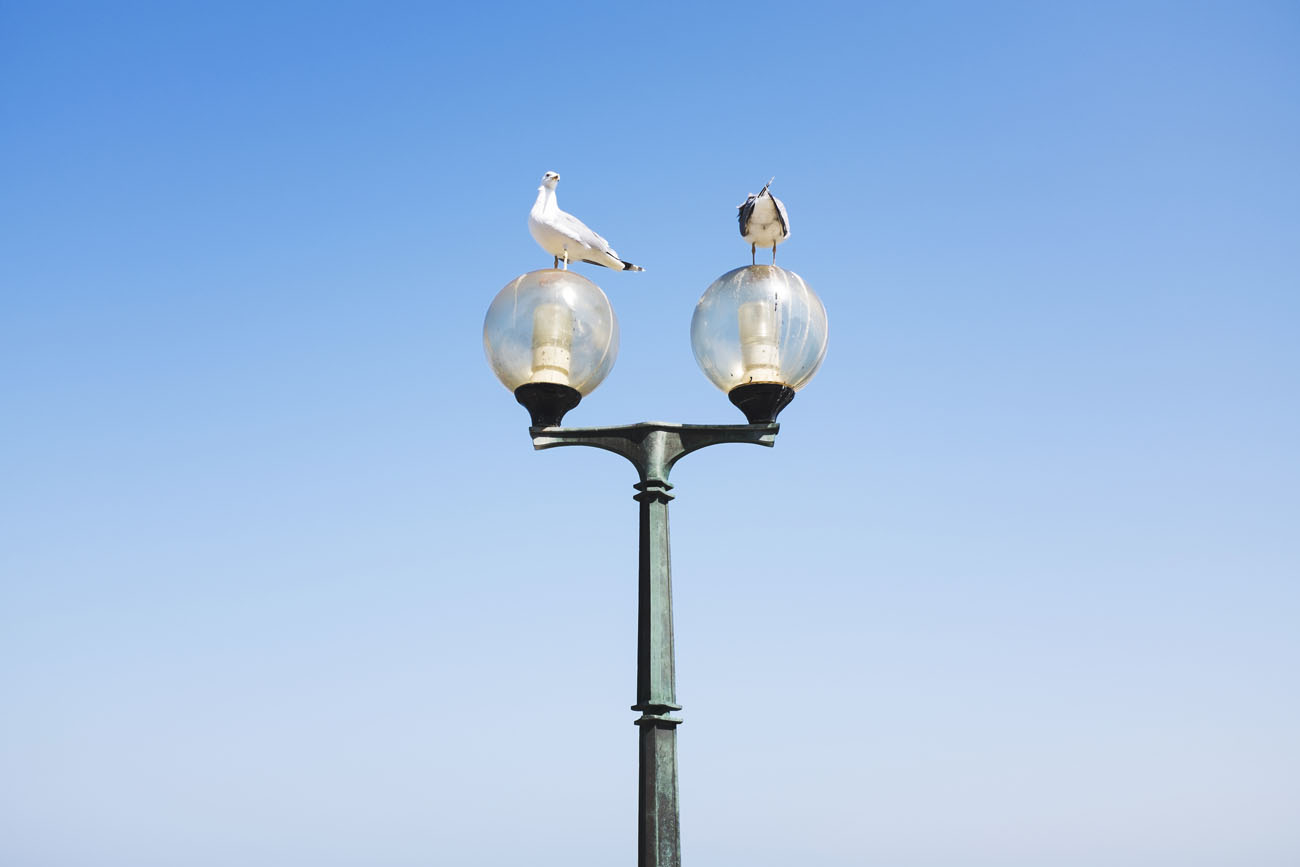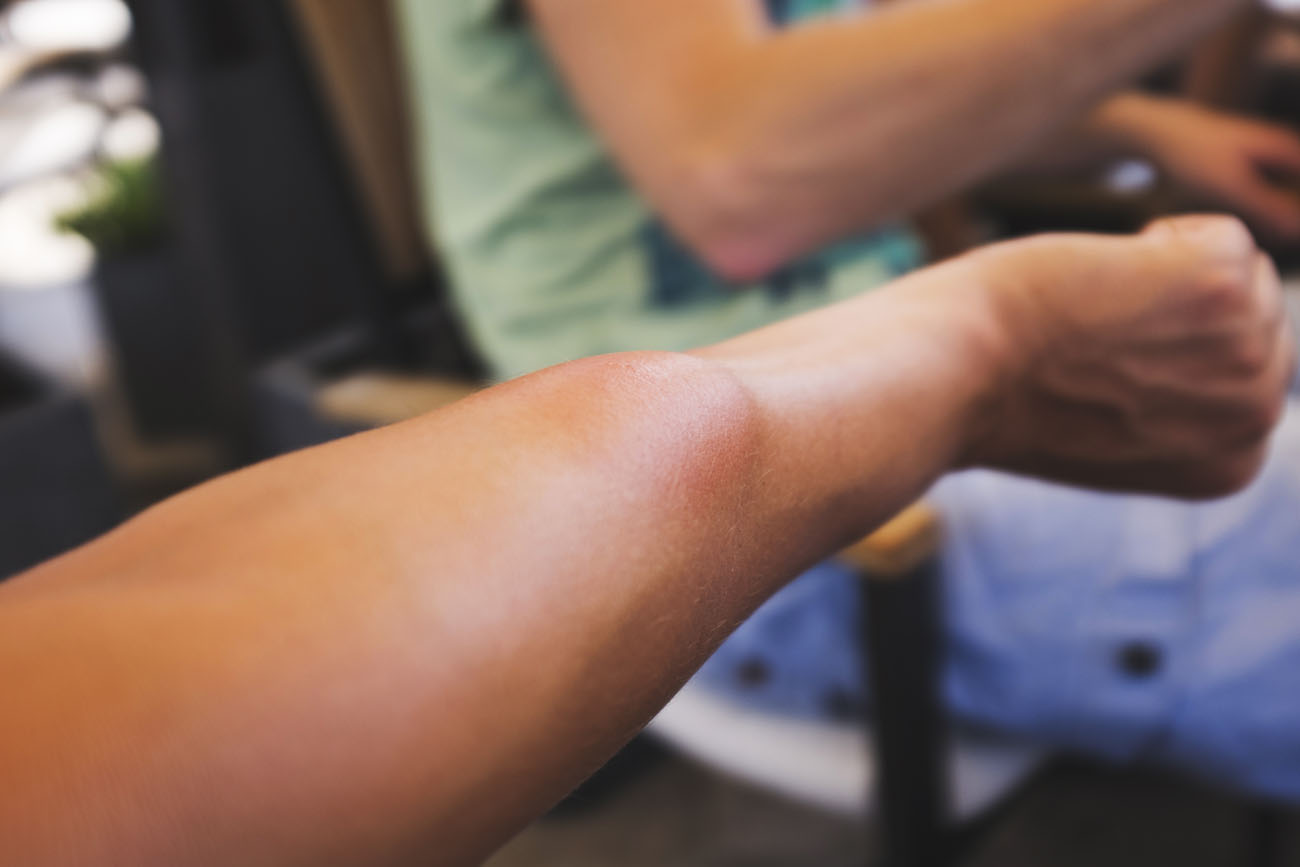 Mosquitos liked me quite a bit, giving me potato sized bumps. Thanks mosquitos.