Roadtrip through France with my cousins and the X100T
My 2 cousins Luke & Roy (brothers) asked me to join them to France, they wanted to drive around looking for nature and cool places to go fishing.  It ended up being a trip with lots of hours on the road (and in McDonalds) and a little less fishing but still it was a great experience. A friend of ours lives in Rambouillet, close to Paris, so we decided to visit him first and check out Paris with him the next day. (Click on the photos for larger size)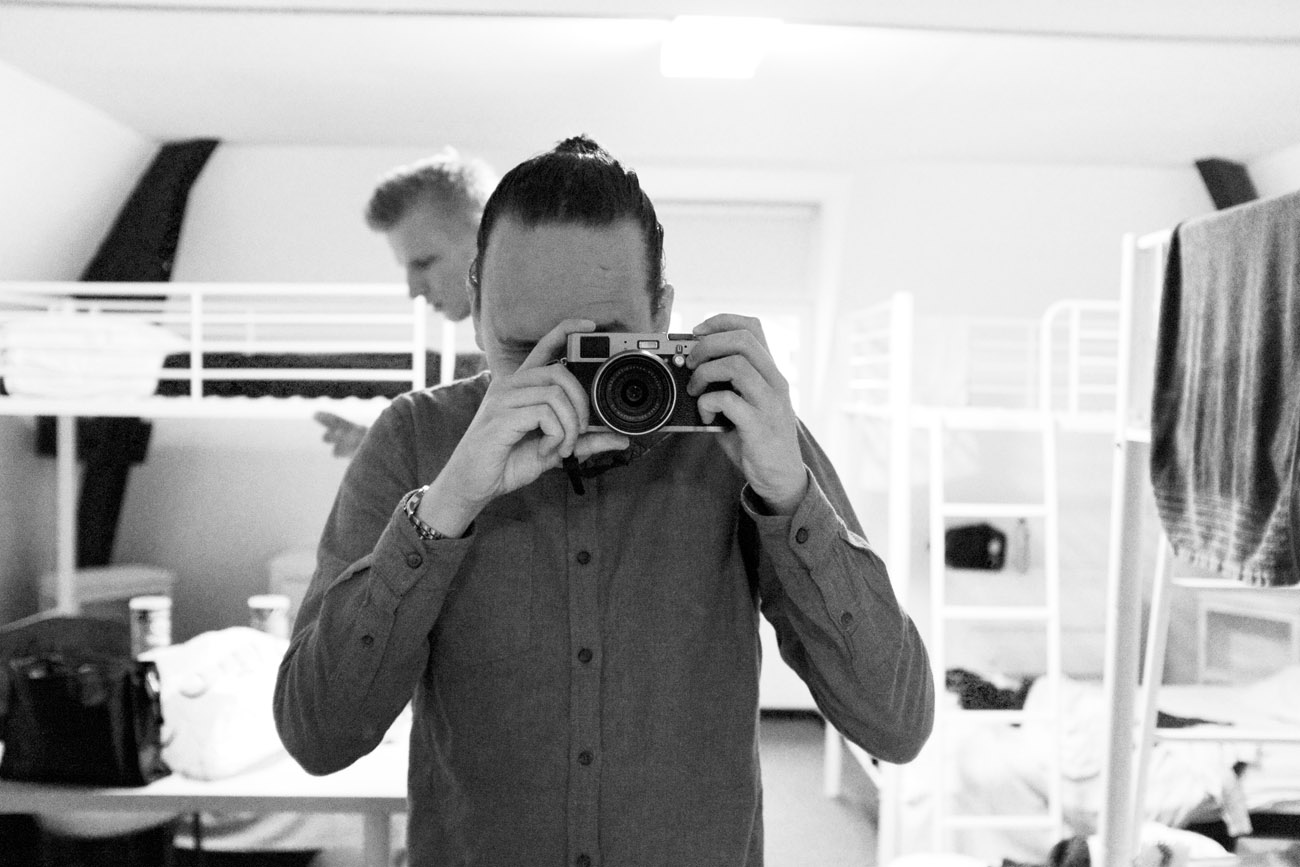 He is staying at some kind of fancy school-campus and we were able to rent a room there as well, we had 3 bunkbeds, one for each. 1/125, F2.8, ISO 6400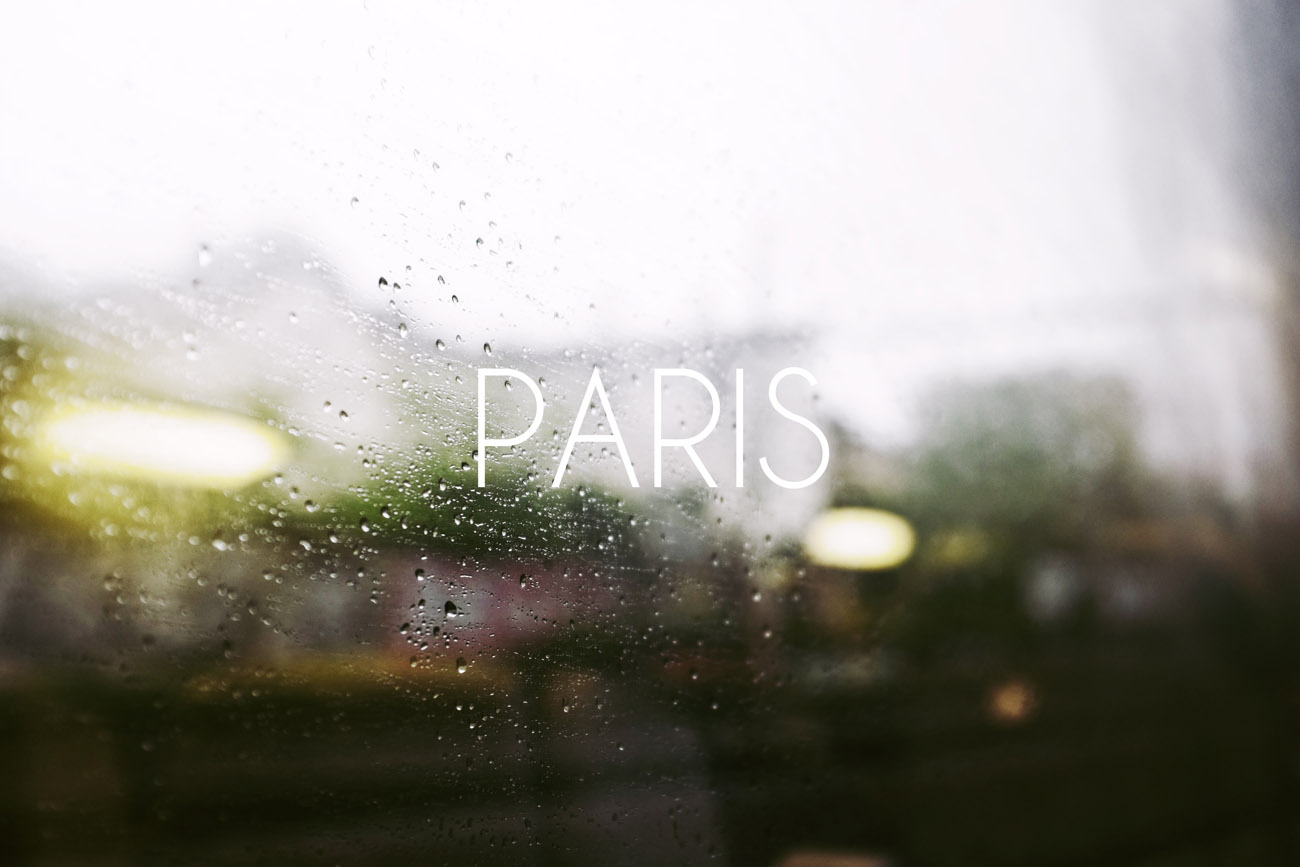 At the time when we planned the trip we expected it to be the best weather ever, of course that didn't happen so it rained the entire day in Paris.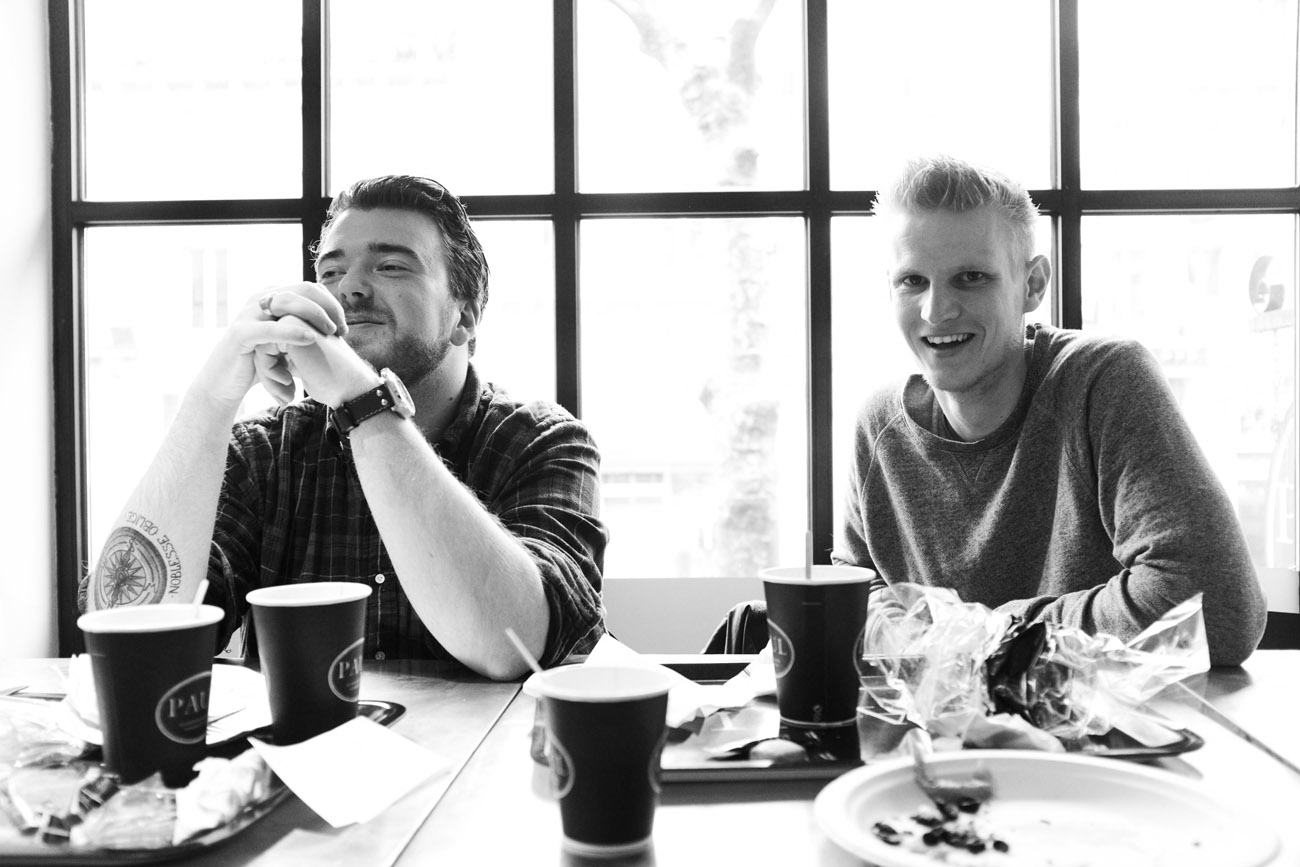 Our friend, Jeroen (Frits) (left), and Roy (right) at breakfast in rainy Paris. 1/125, F2.8, ISO 1600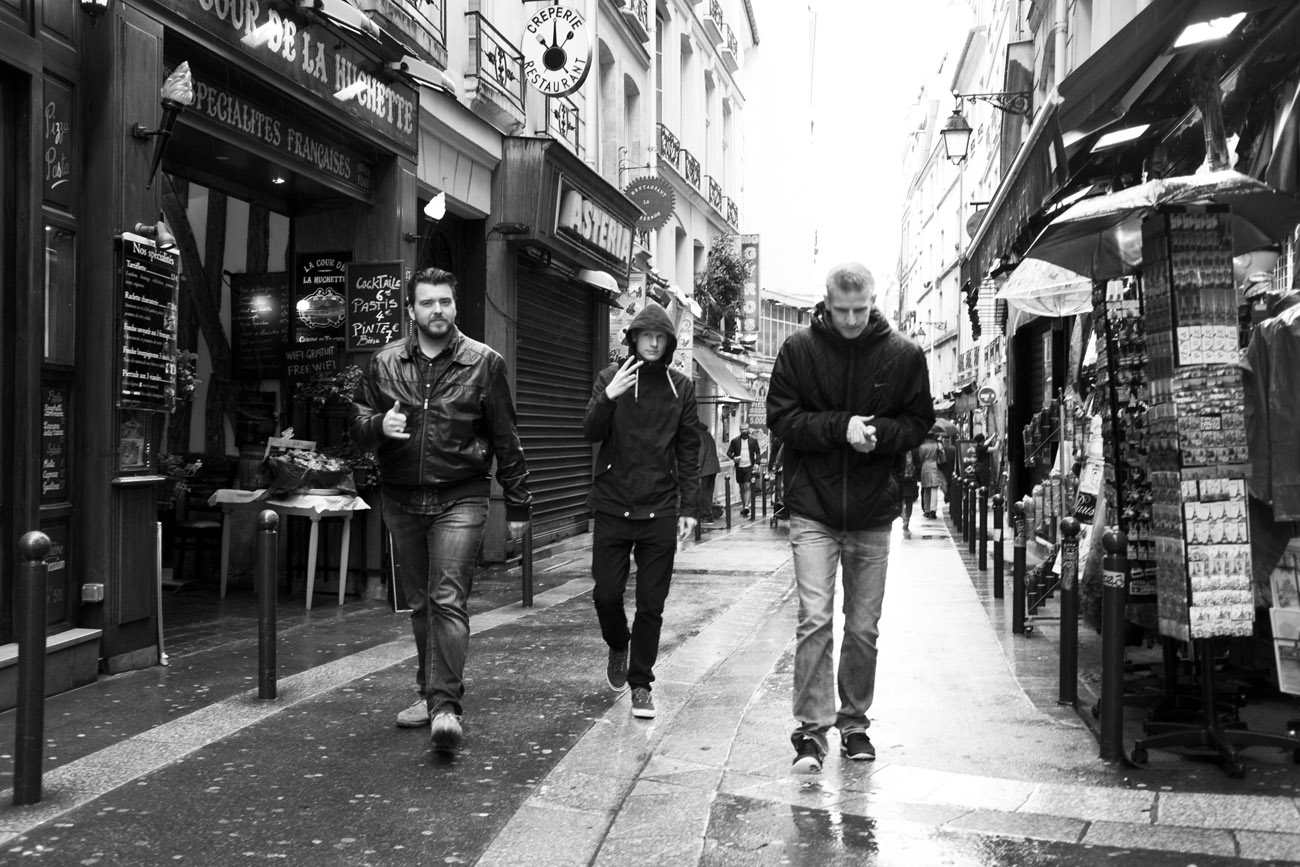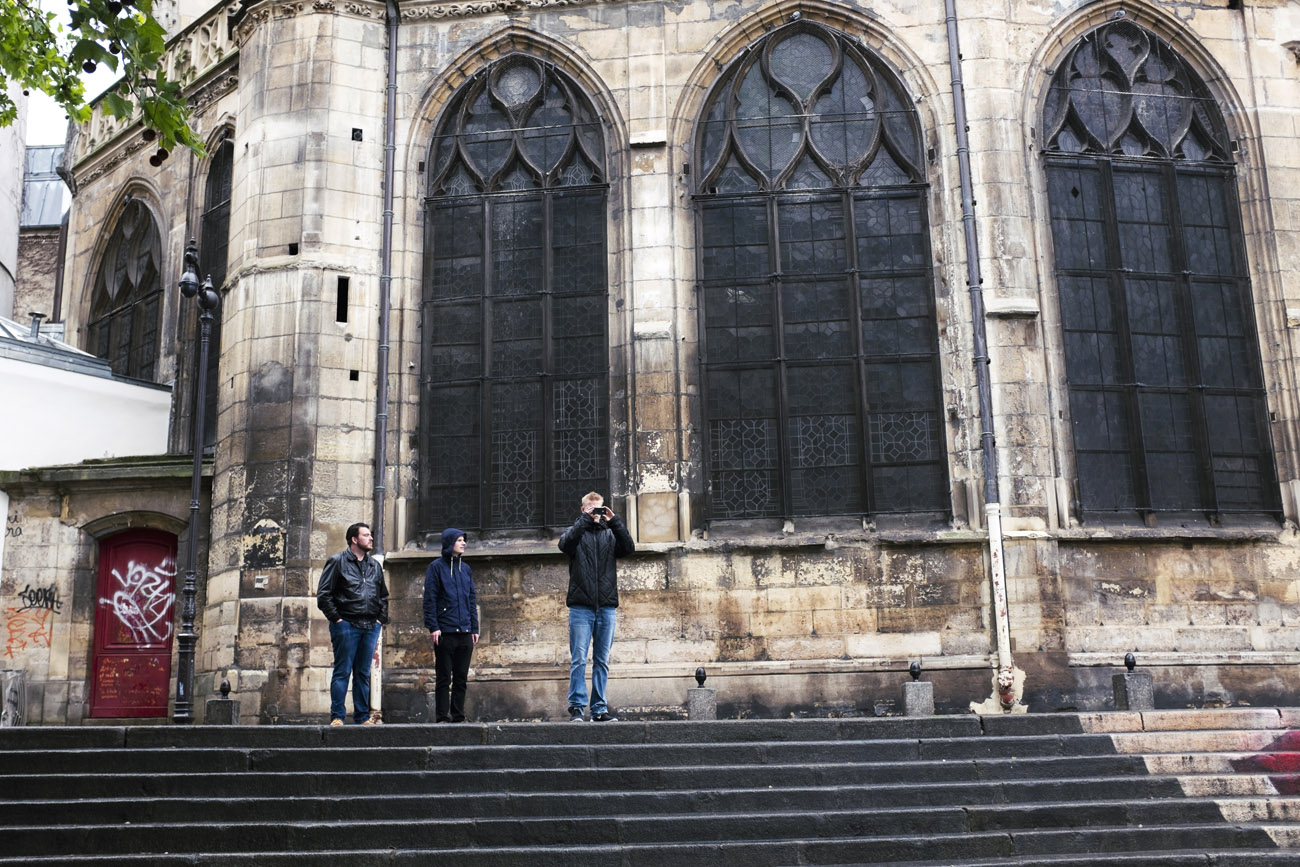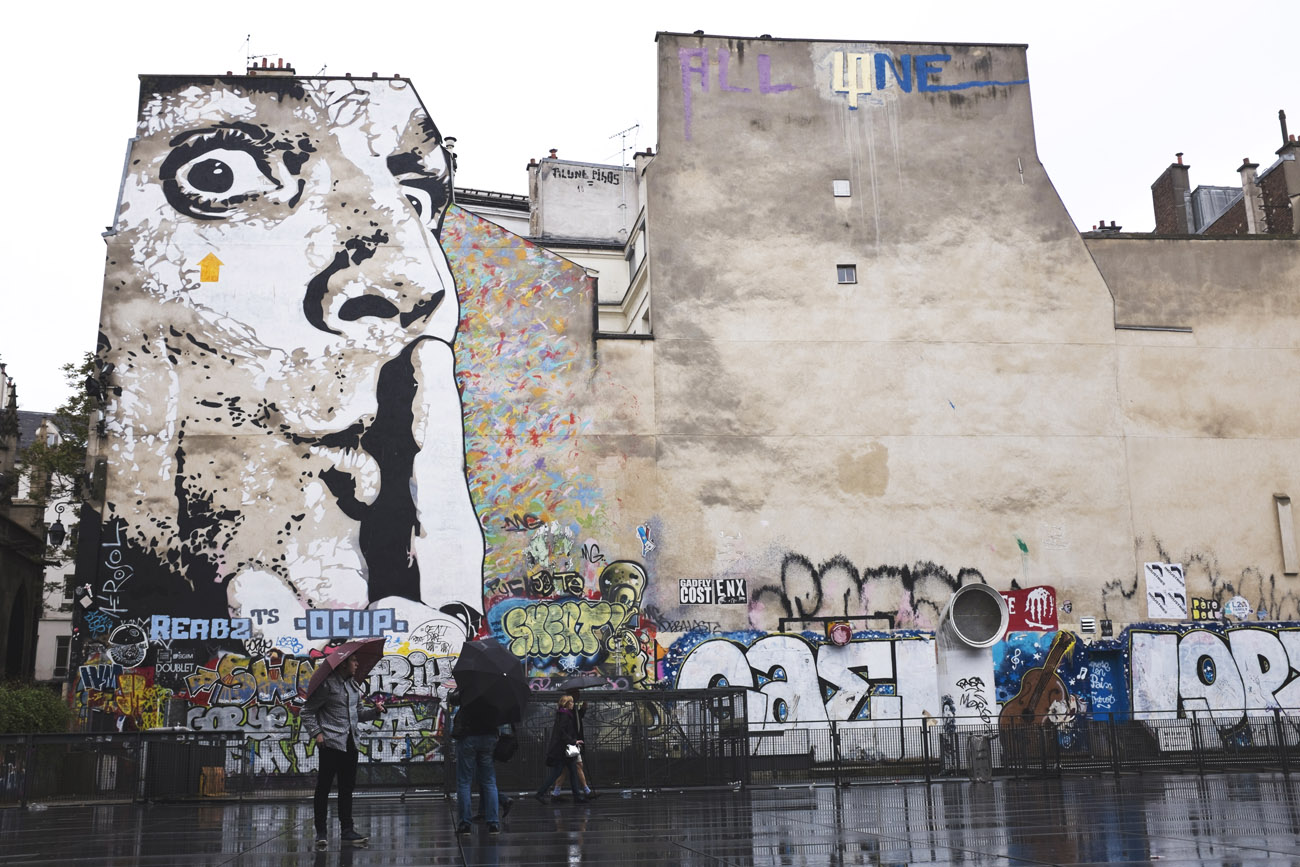 Pretty cool street art in Paris.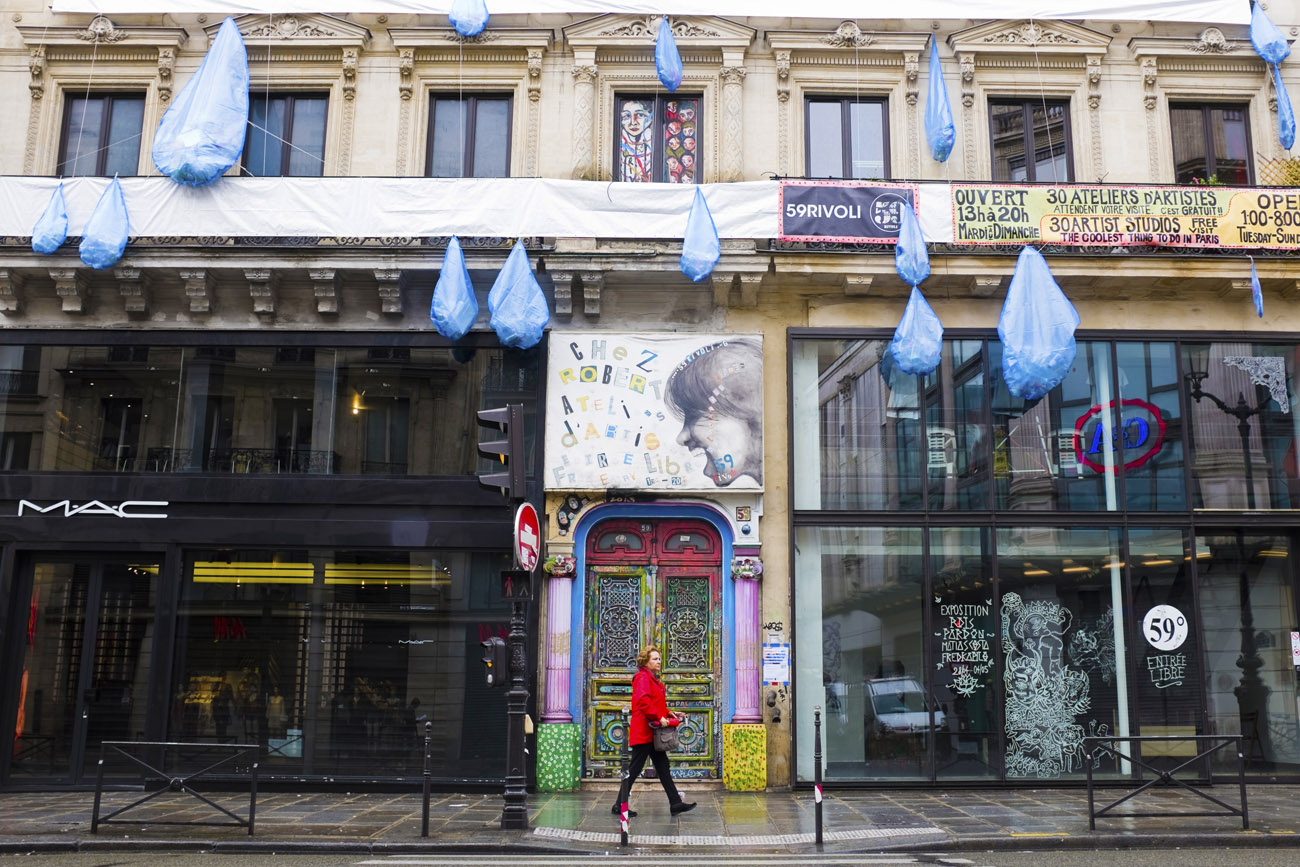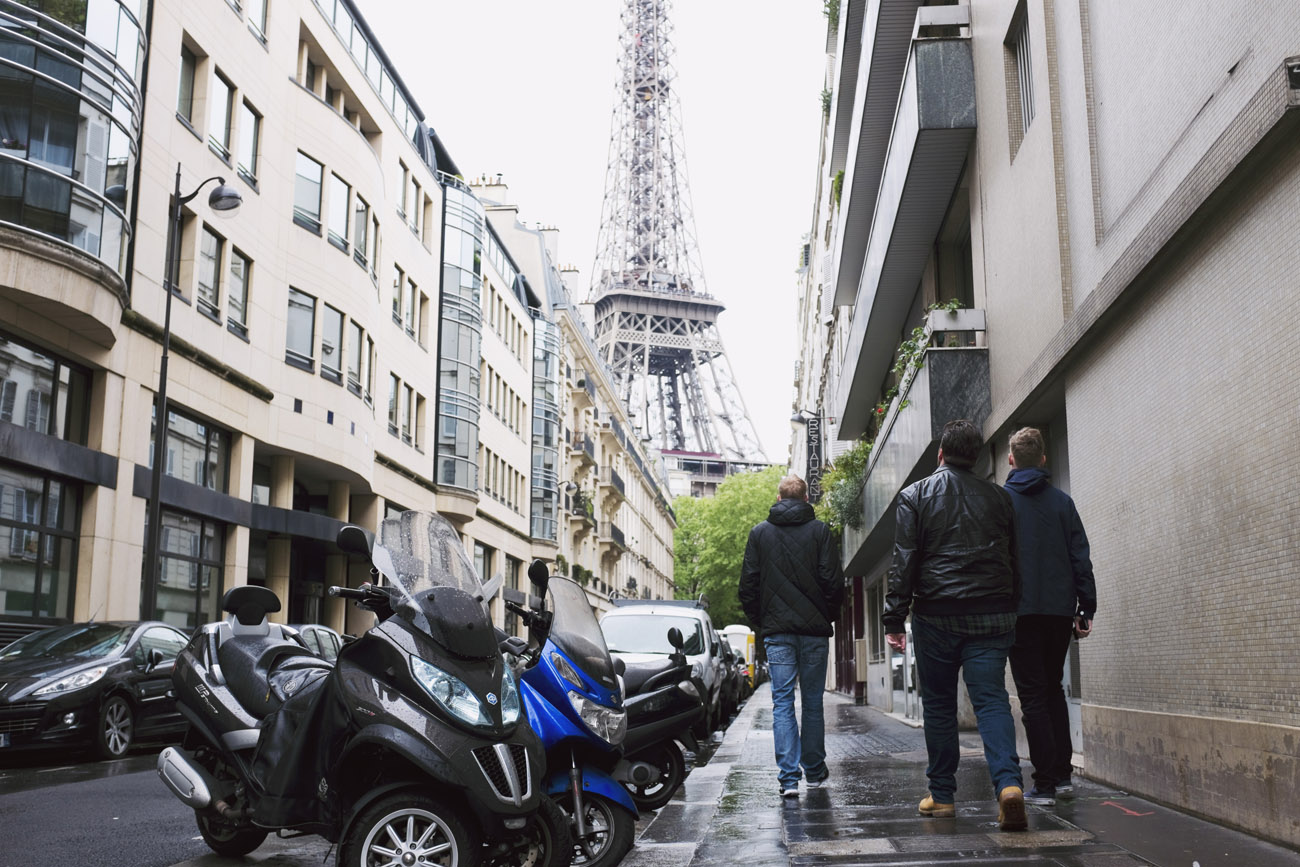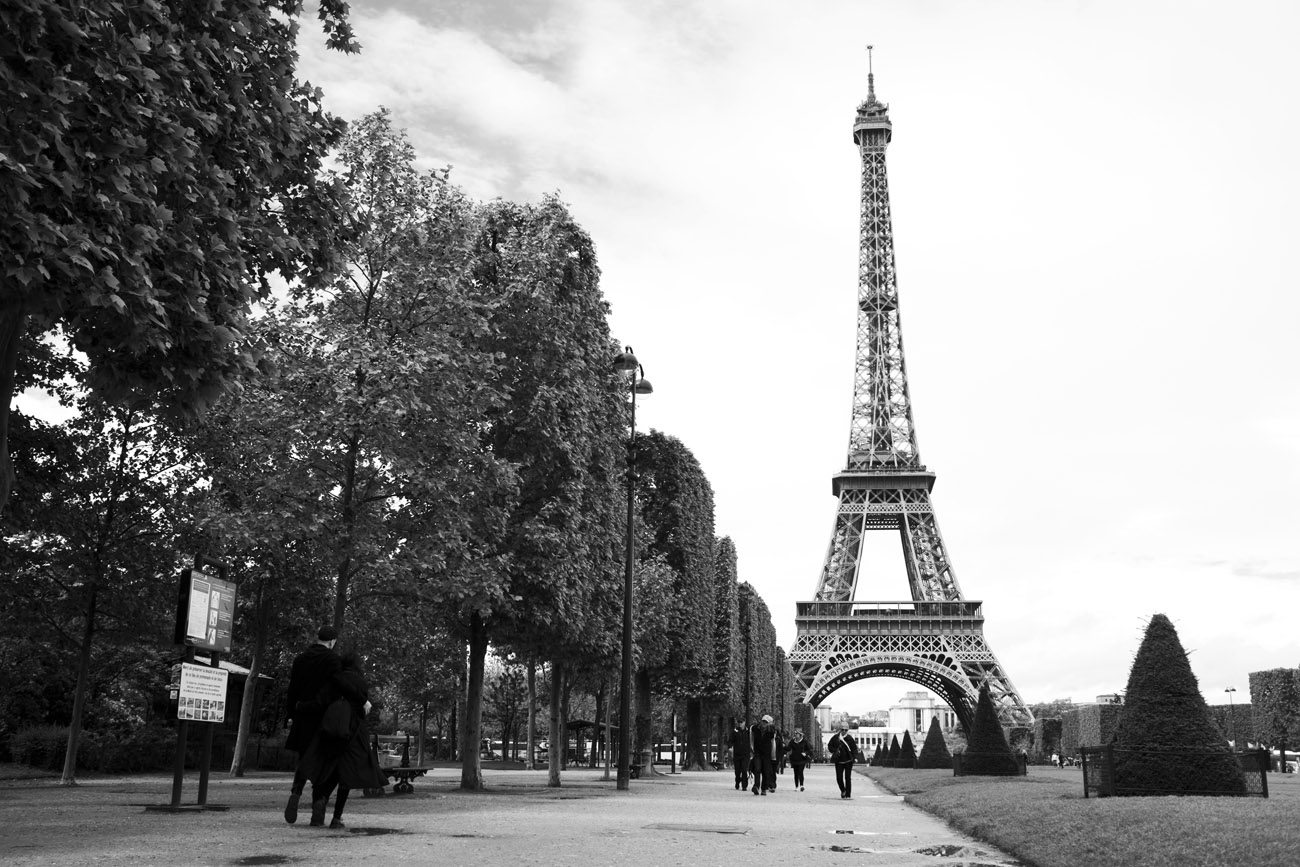 A photo of the Eiffel Tower, probably the millionths time it was shot exactly like this. Couldn't resist though. 1/2000, F2.8, ISO 200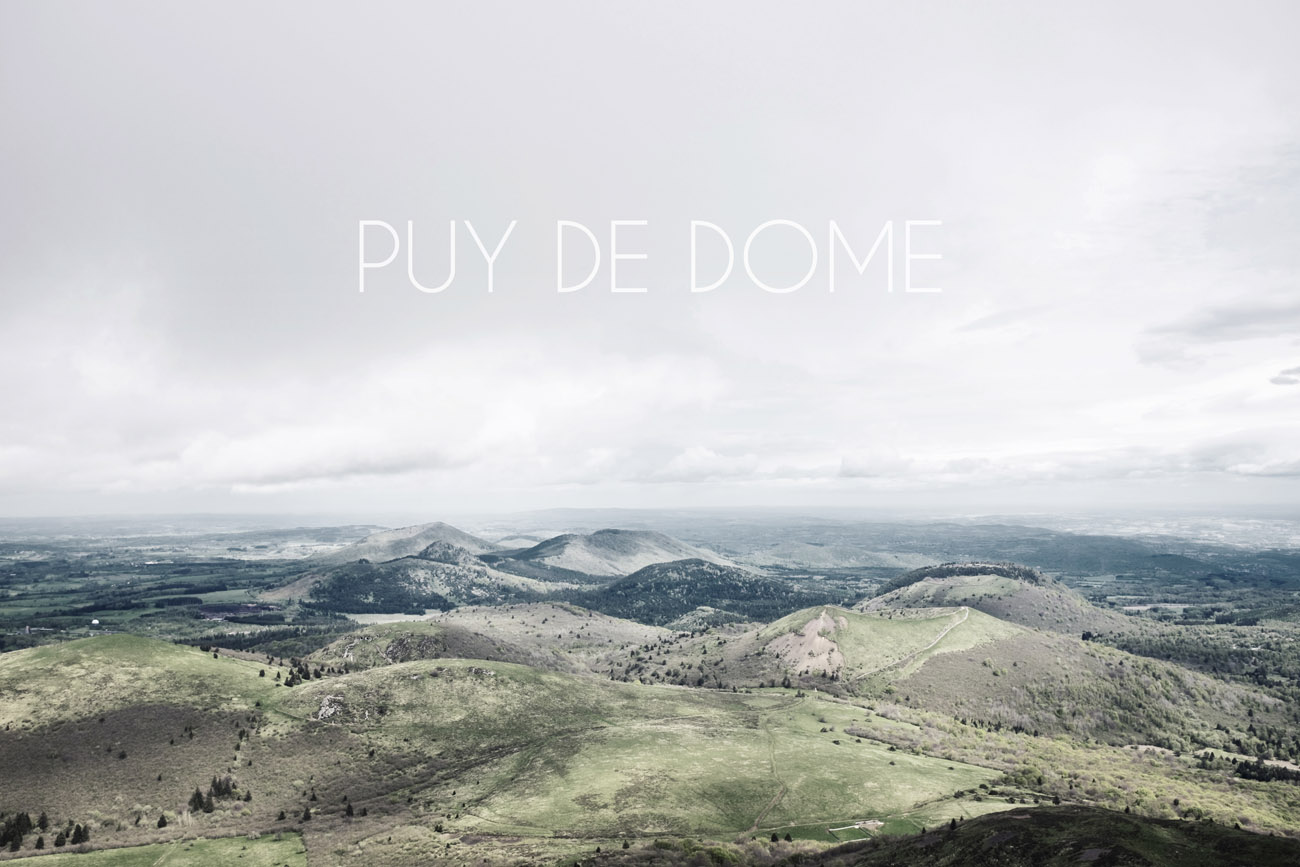 The original plan was to head East after Paris, but since the weather sucked we decided to go south and just drive until we found a place where the sun was shining. We ended up in Ceyrat, a little village on a mountain, where finally, the sun was shining. Ceyrat is located near "Puy De Dome", apparently a volcano (didn't even knew they had those in France), and we decided to check it out.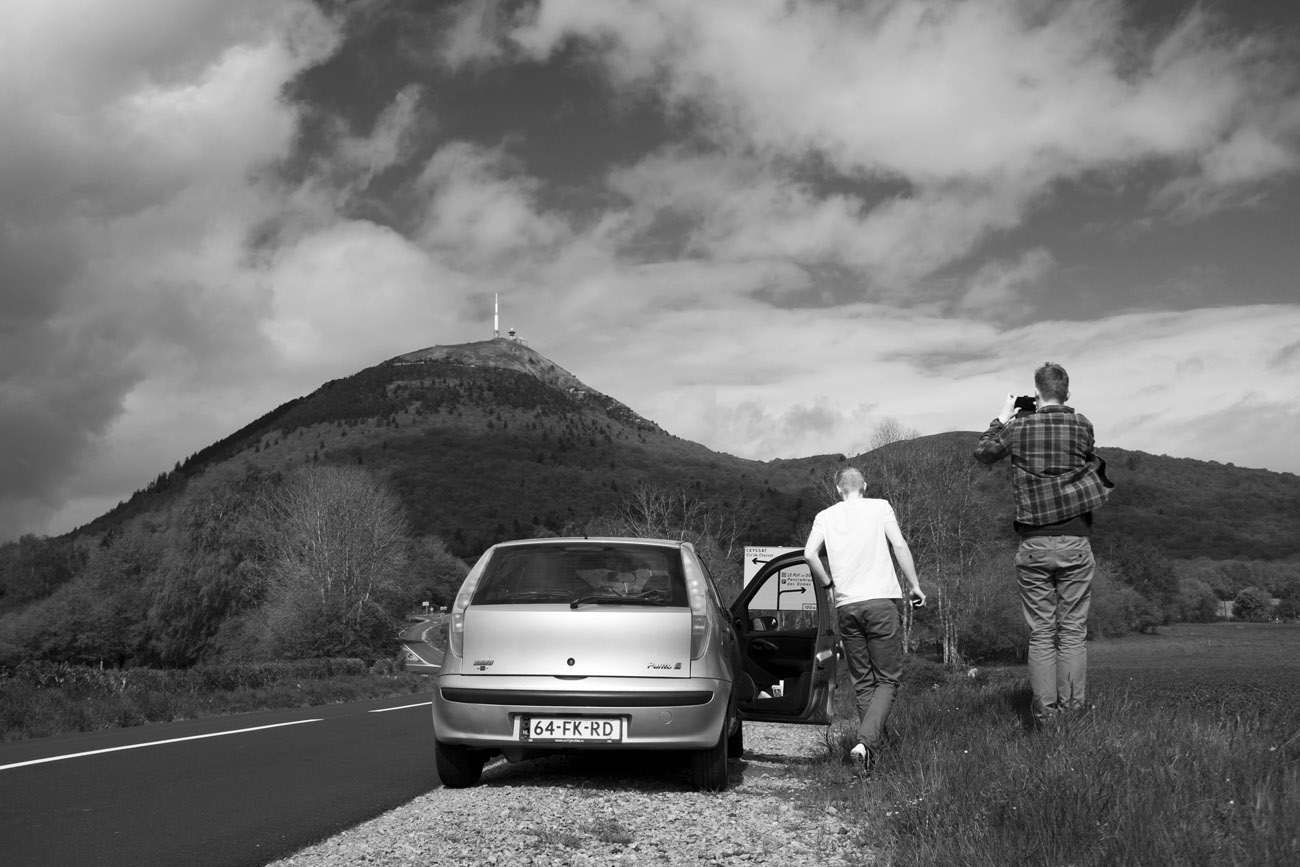 Checking out the mountain, we were hoping to get up there by car but there were no roads available so unfortunately we had to take the train to the top.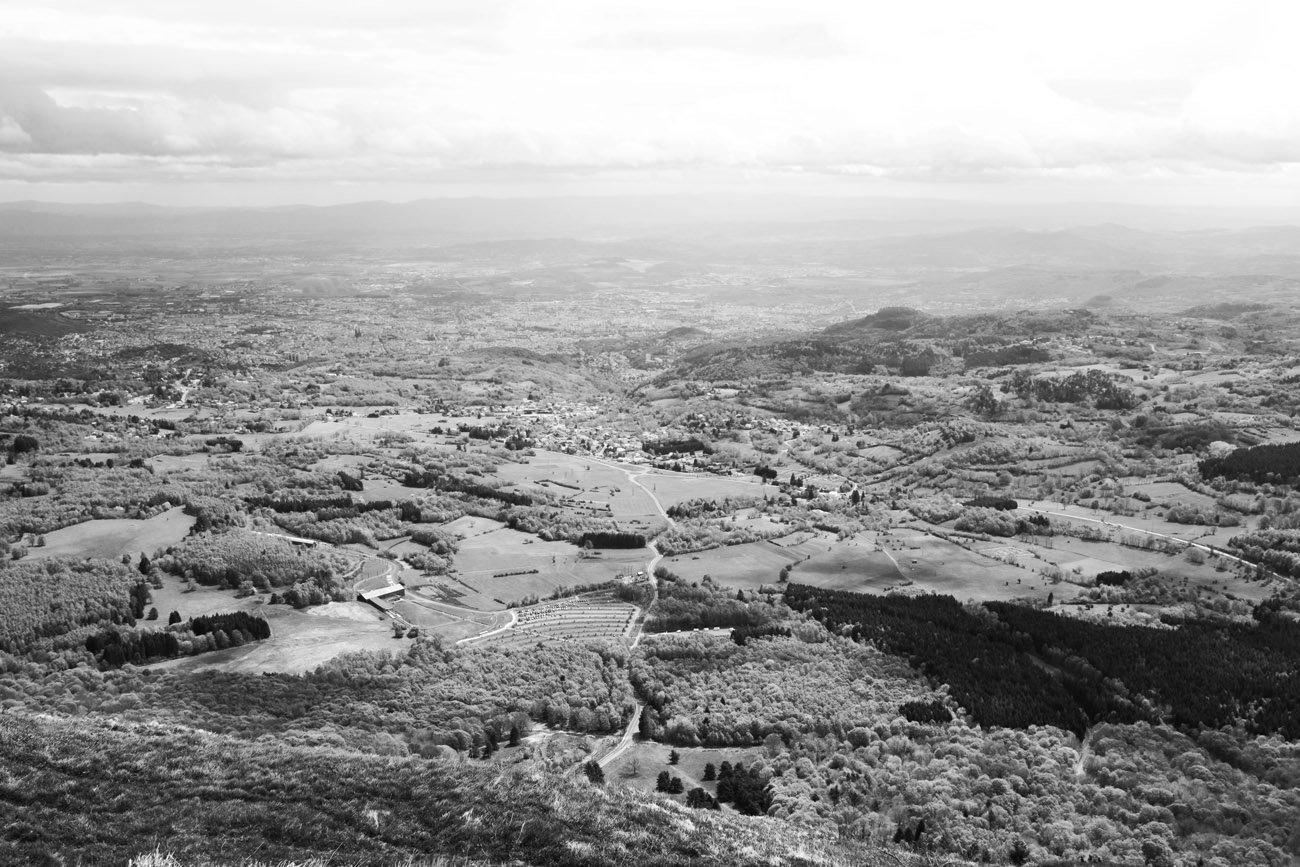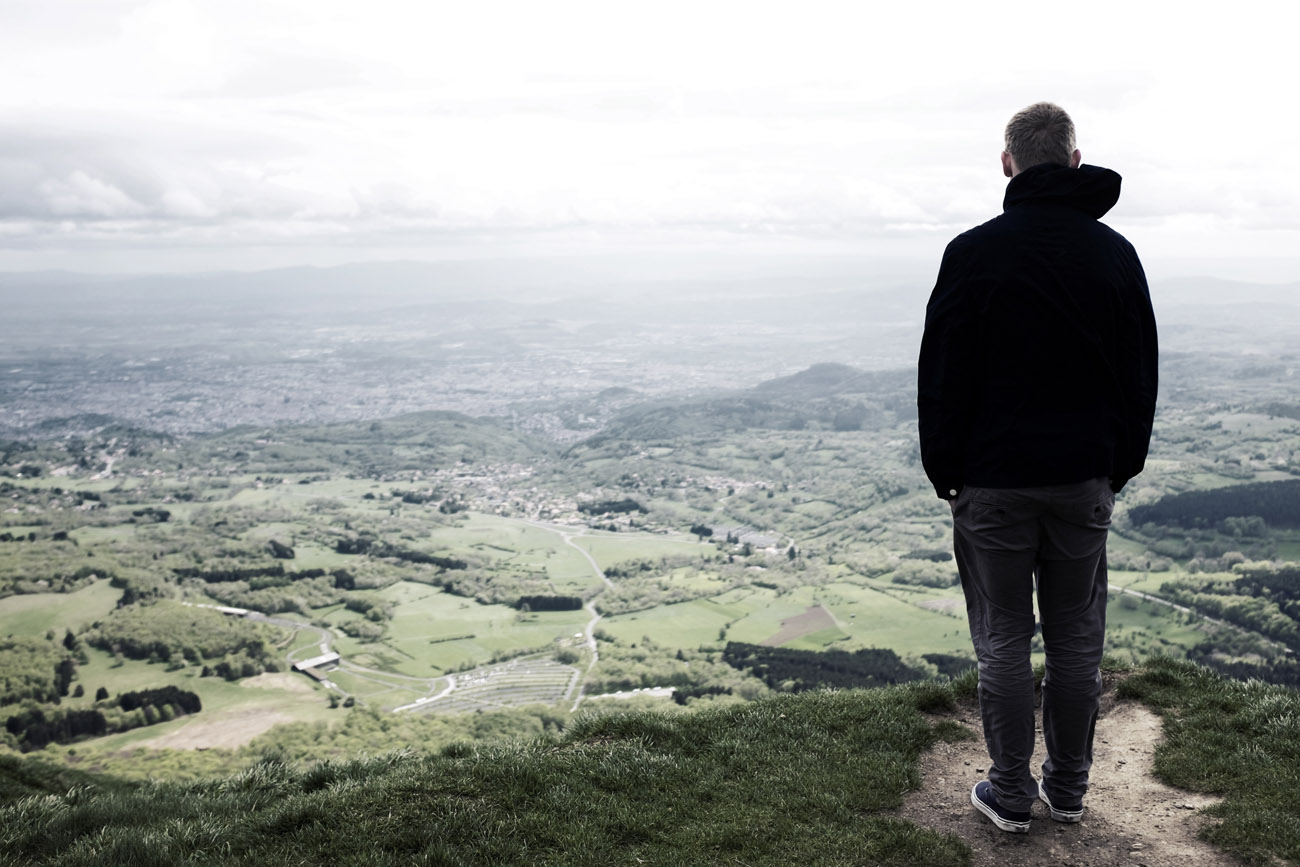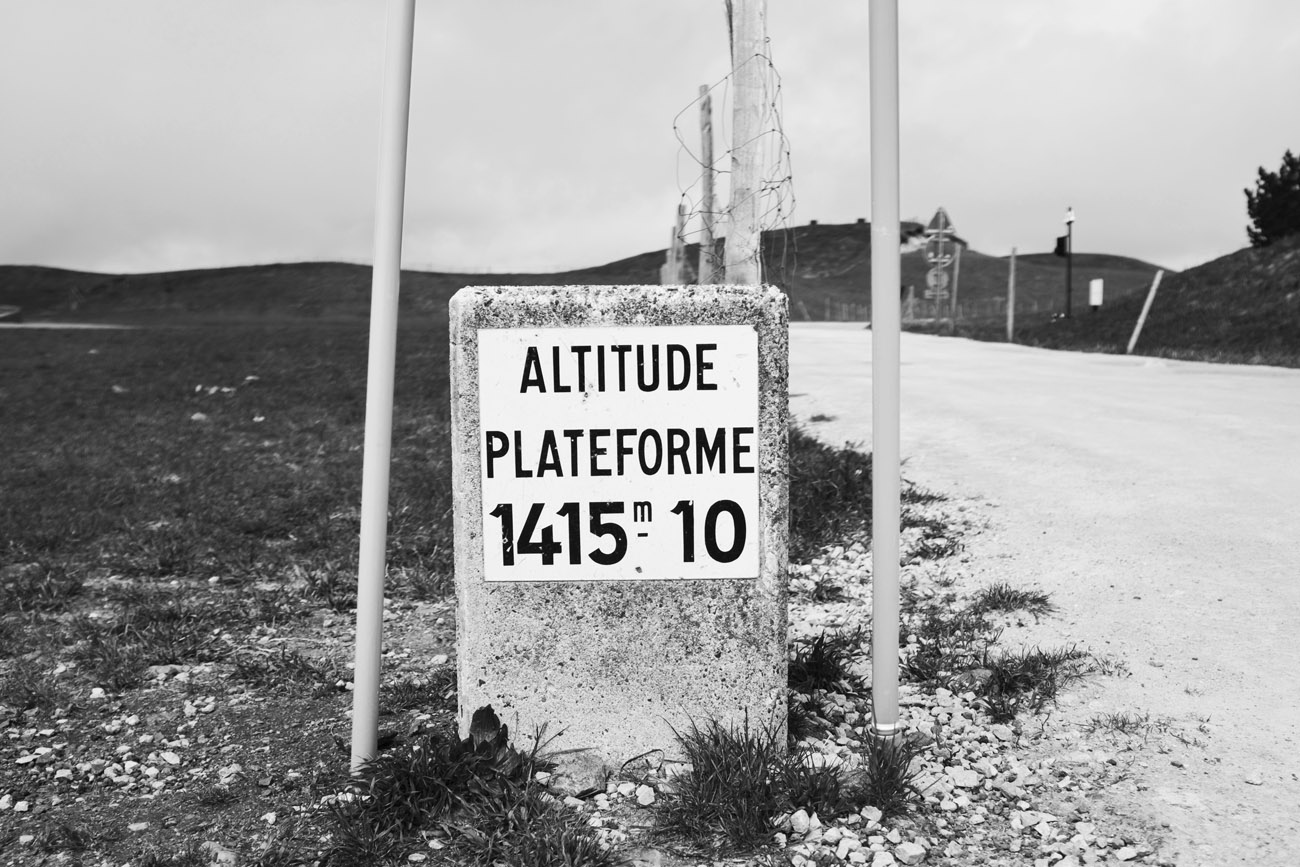 The power of the wind up there was insane, but the view was awesome. We were just in time because after we left a lot of fog took over the mountain and you couldn't see anything.
The days after we drove a little bit North-East everyday, looking for places to camp and fishing spots.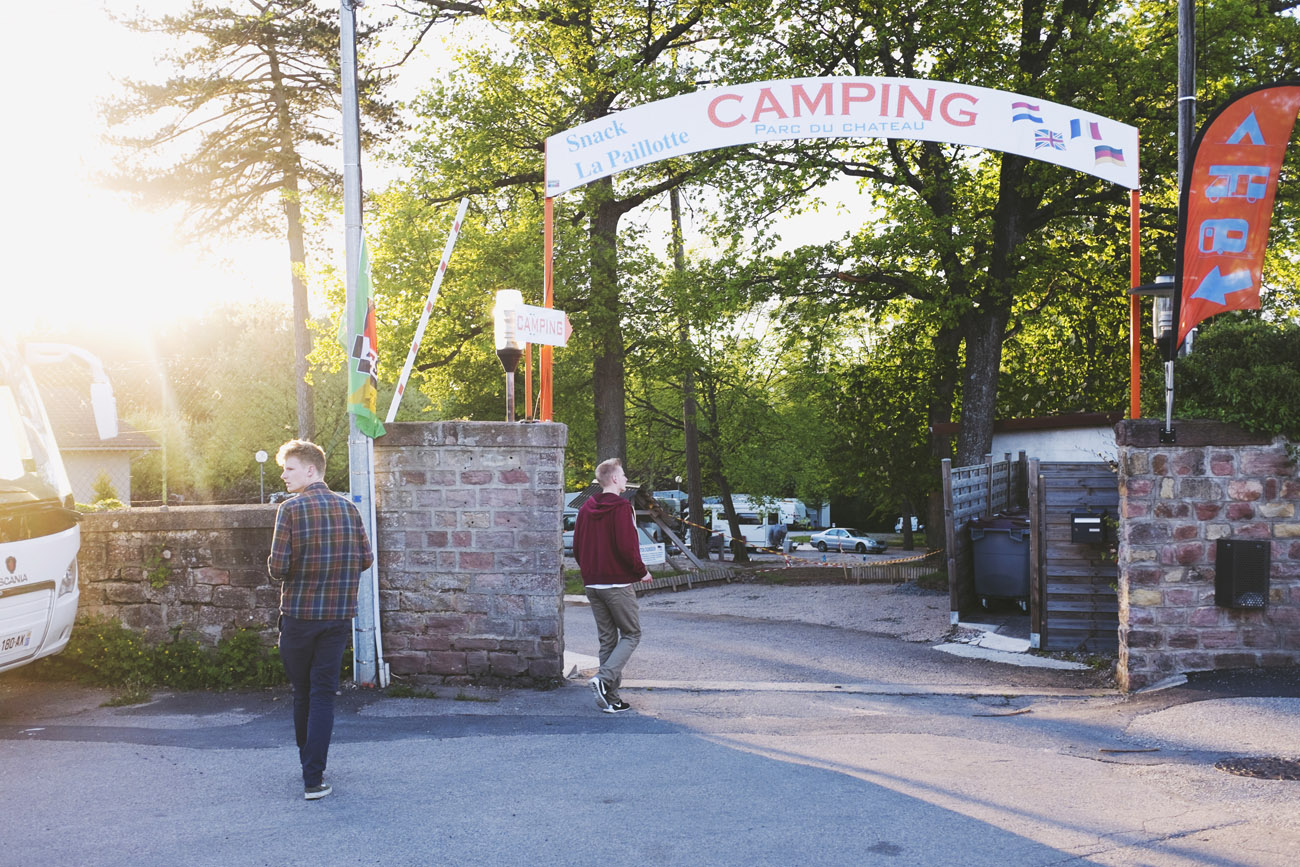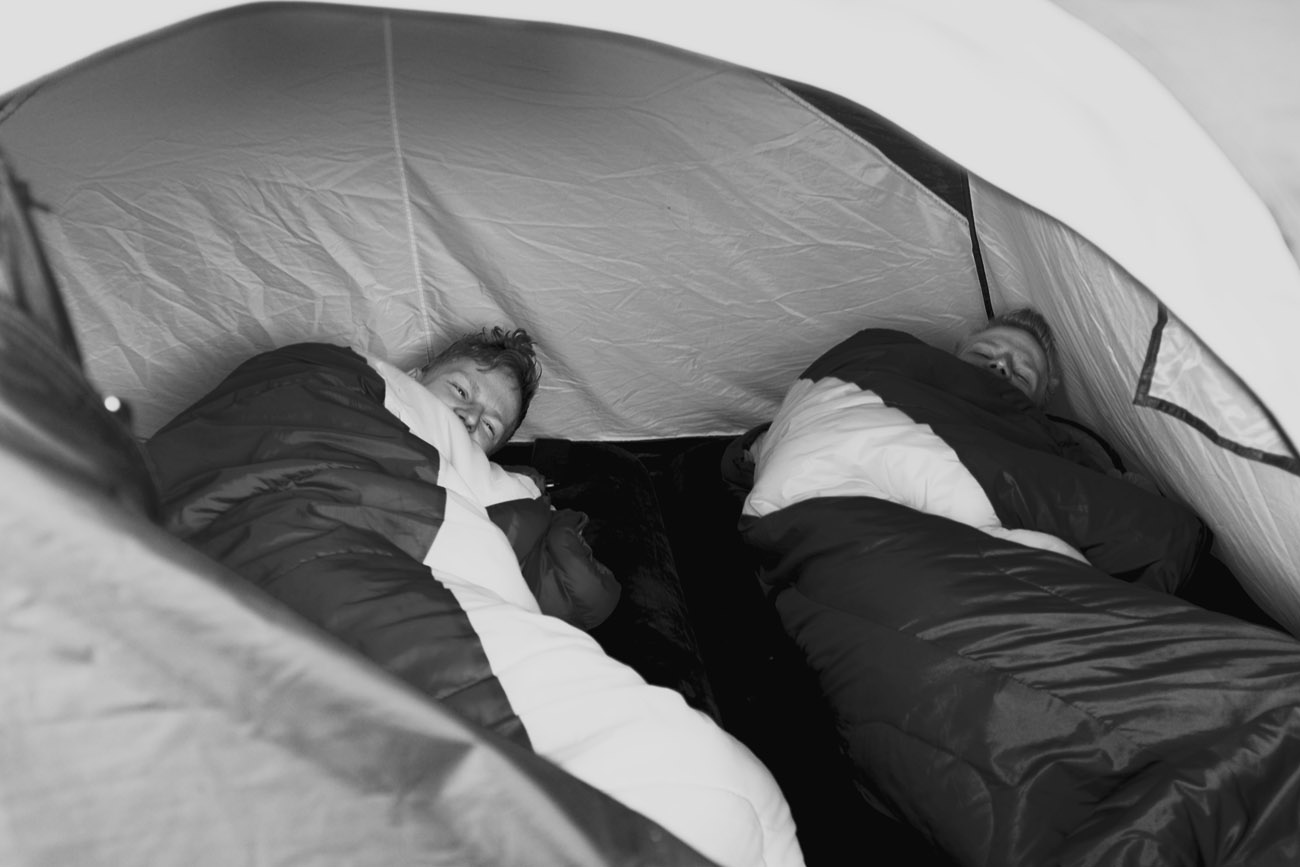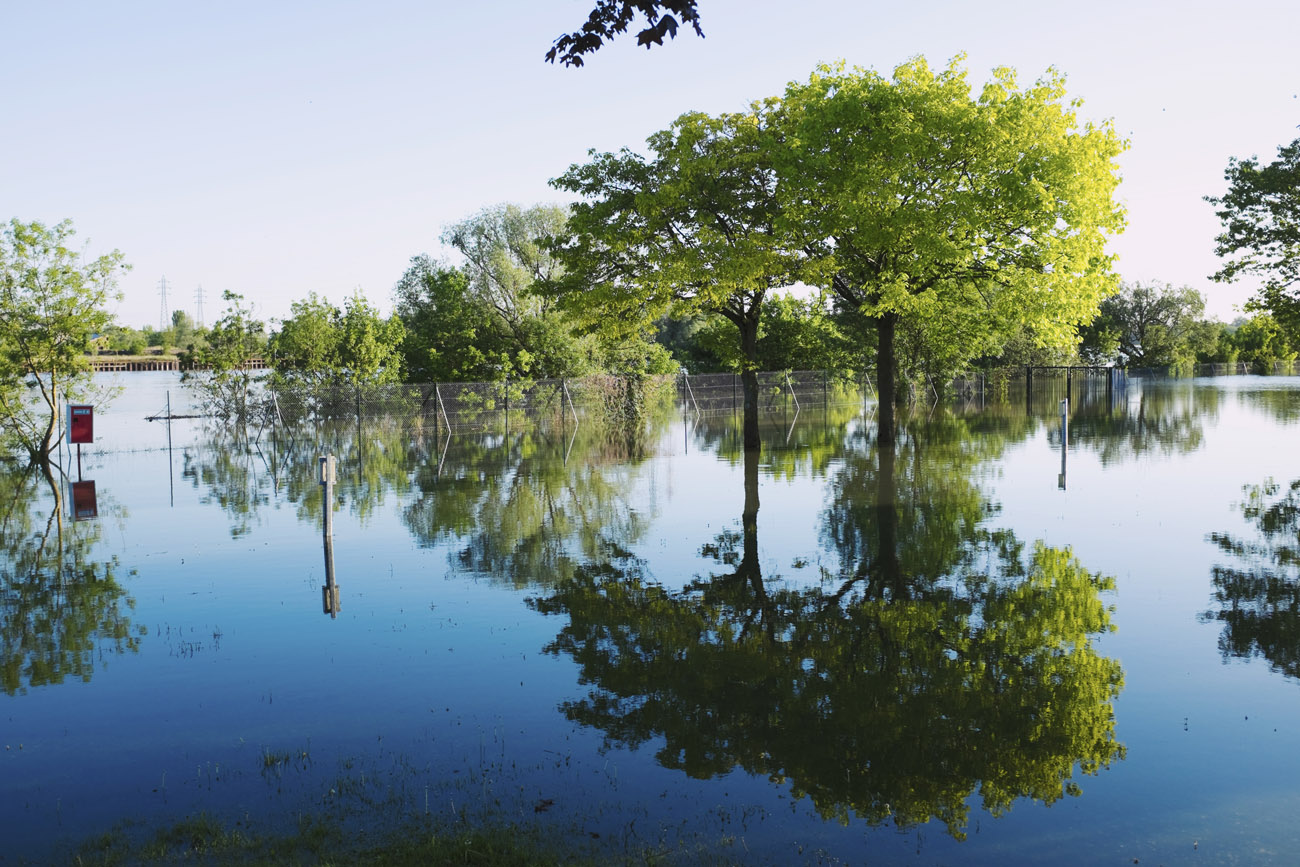 One of the campings was next to a river, and half of the camping terrain was flooded during heavy rain.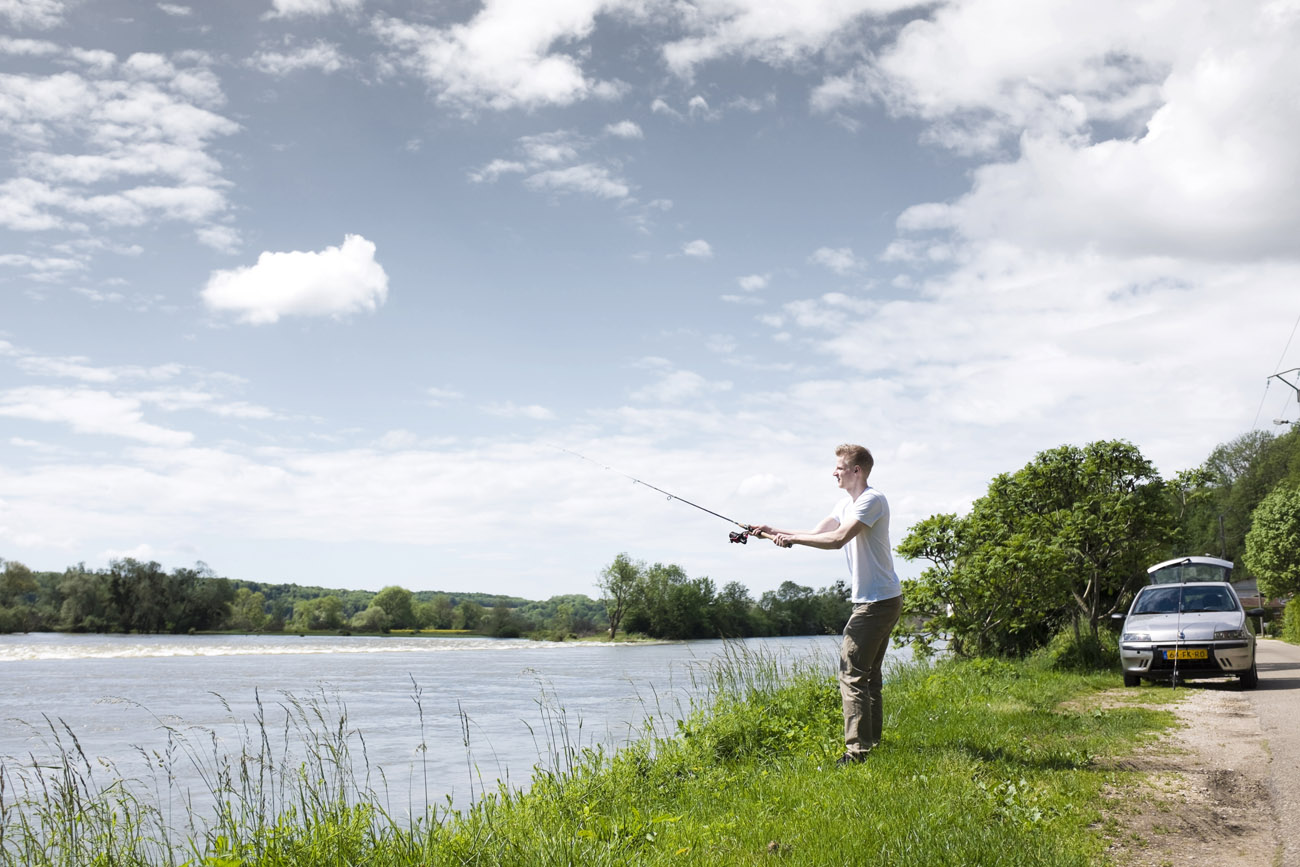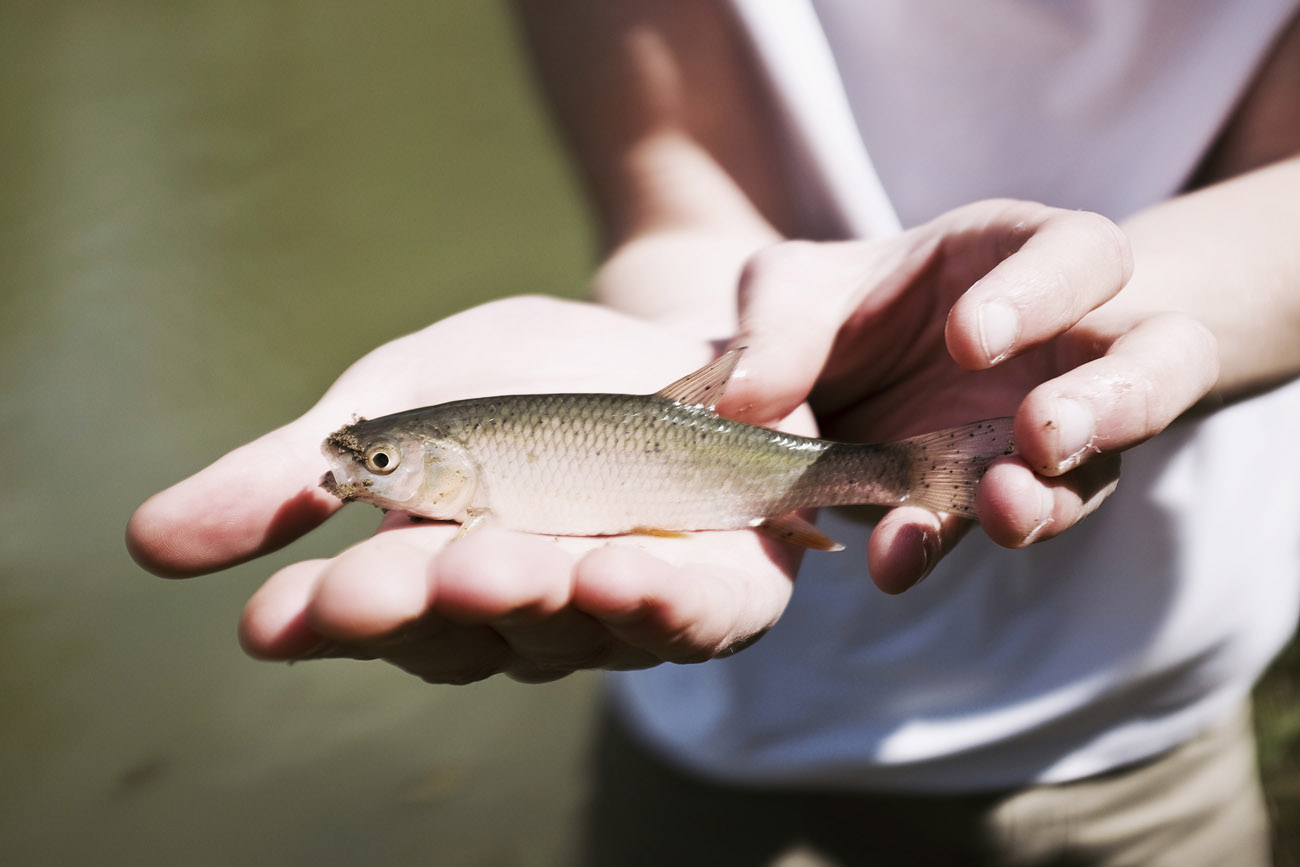 The only fish we caught! We've been fishing for around 5 hours and Roy was the only one that caught a fish, but thankfully it was such an enormous monster.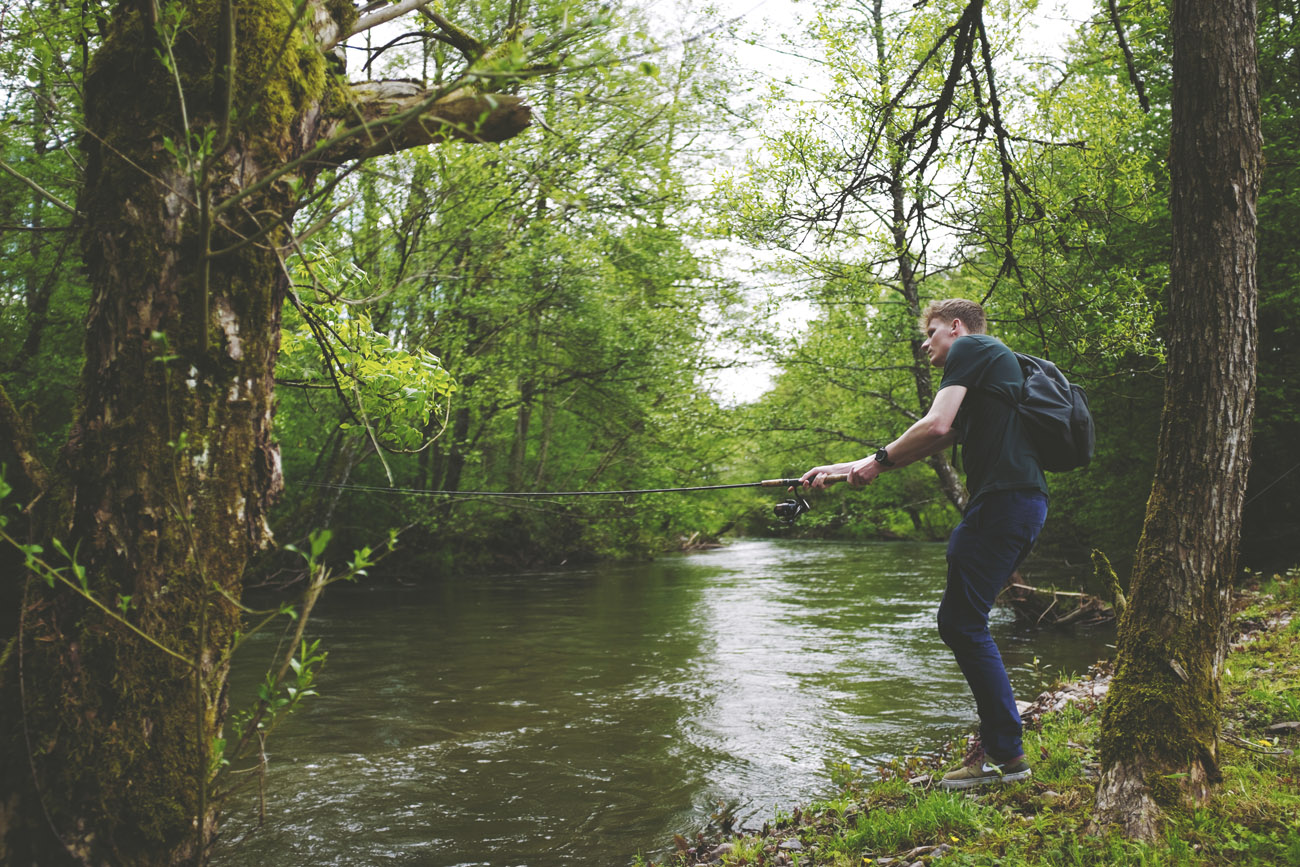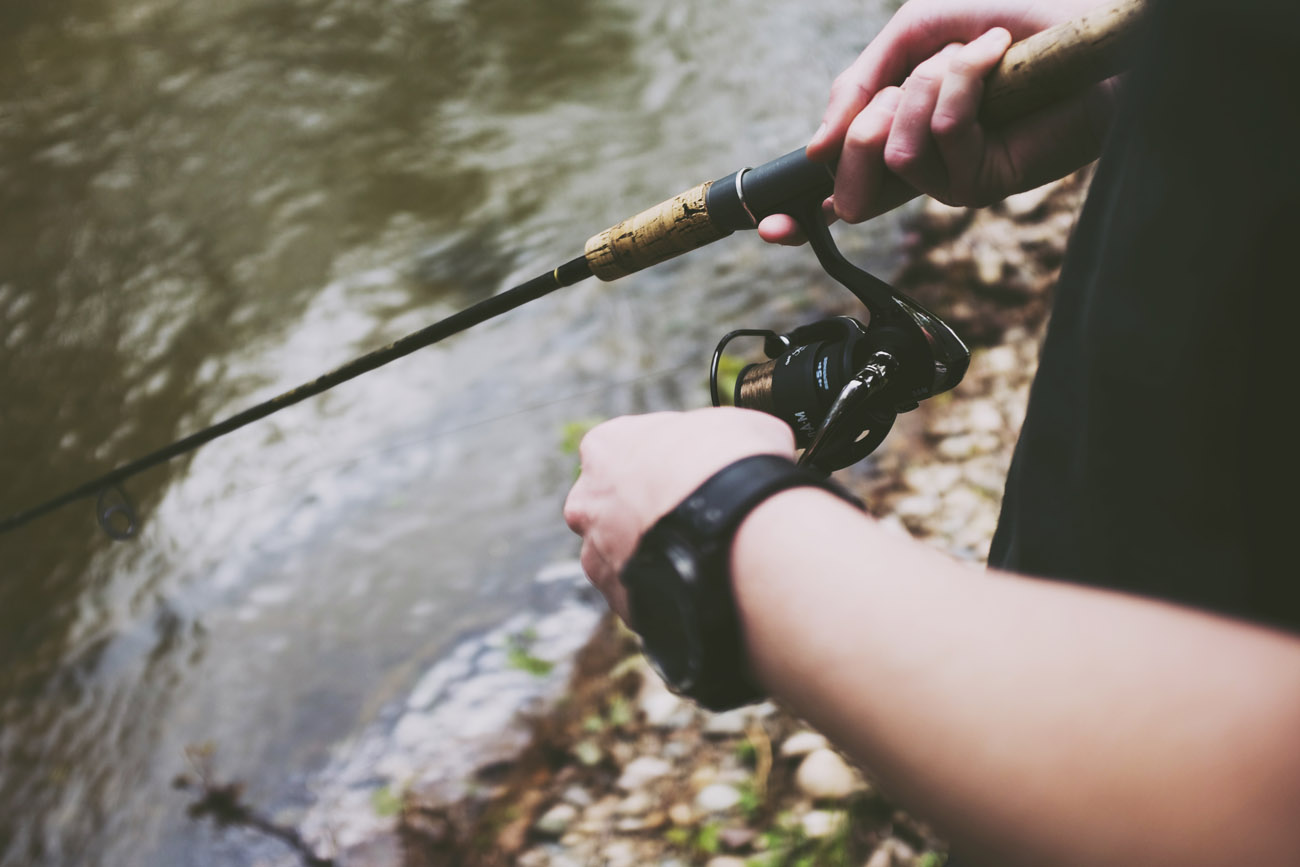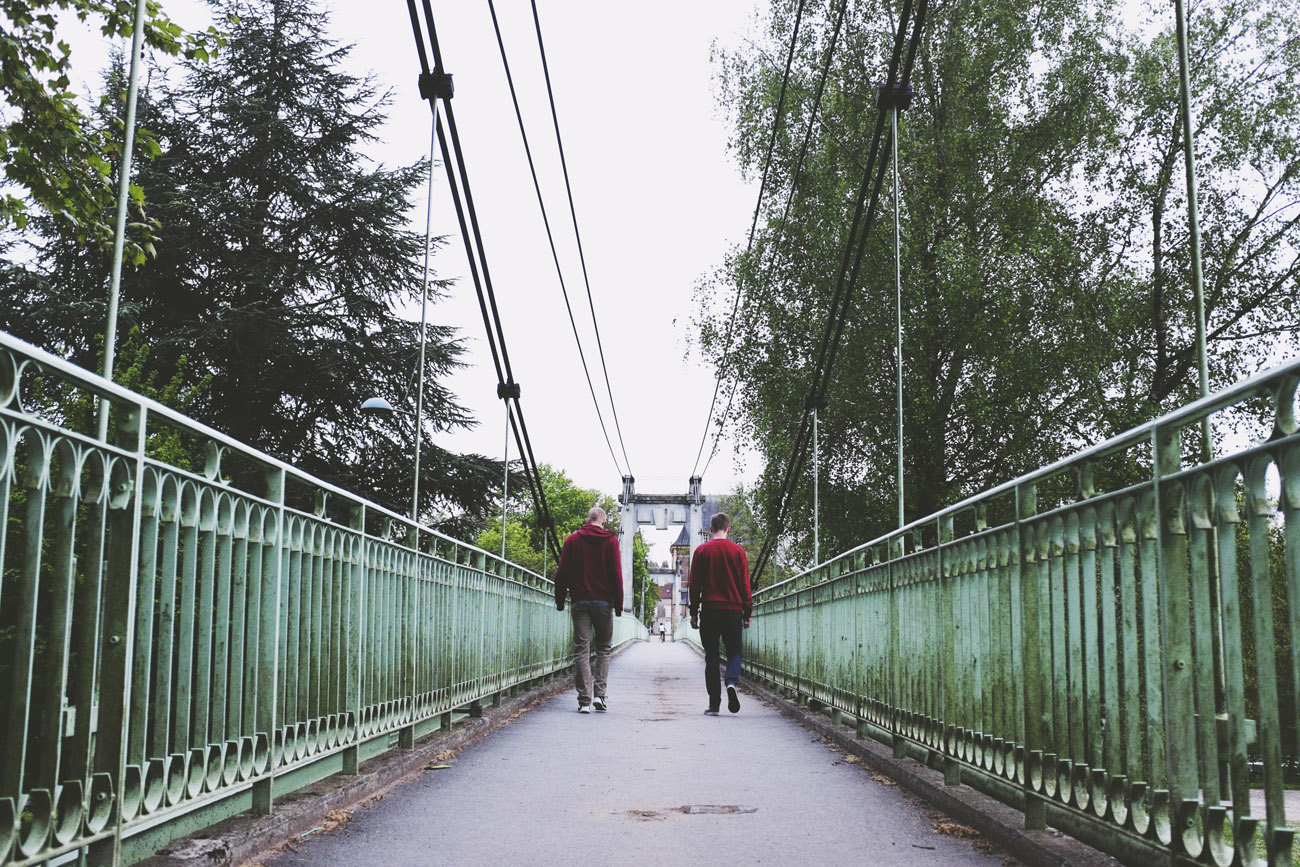 All of the photos shot with the Fuji X100T. I also took my Canon 5d Mark2 and some lenses with me but I didn't even take them out of the camera bag.. The Fuji really is an awesome little camera!