Berlin 2016
Last week me and Stephanie + 2 friends, Rowan and Kevin, went to Berlin for 6 days. Last year we went at almost exactly the same time for my birthday, this time it was because of cheap plane tickets. We love cheap tickets. We were very lucky with the weather, temperatures ranging from 25 to 30 degrees every day allowed us to be outside at all times. Since all of us have already been to Berlin a couple of times we could skip the touristic sight seeings (haven't even seen the Berlin Wall this time). Our main interest was checking out abandoned buildings and just walk around. Oh and eat a lot (mission accomplished!).
Click on the photos below for larger size.
This was at the start of our journey, Rotterdam Zuidplein. Our flight was leaving at 7:10 and we had to get up at 4:30.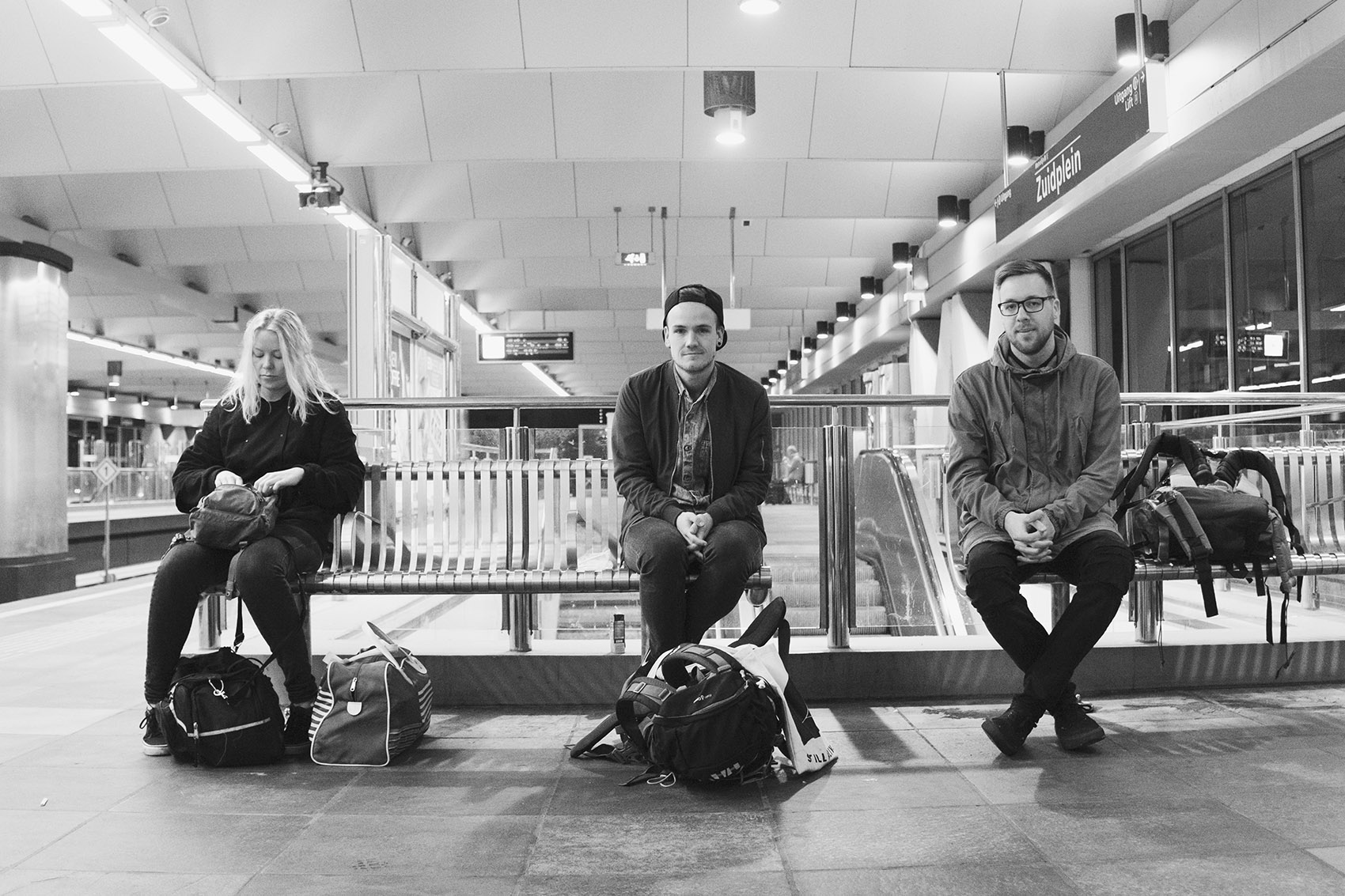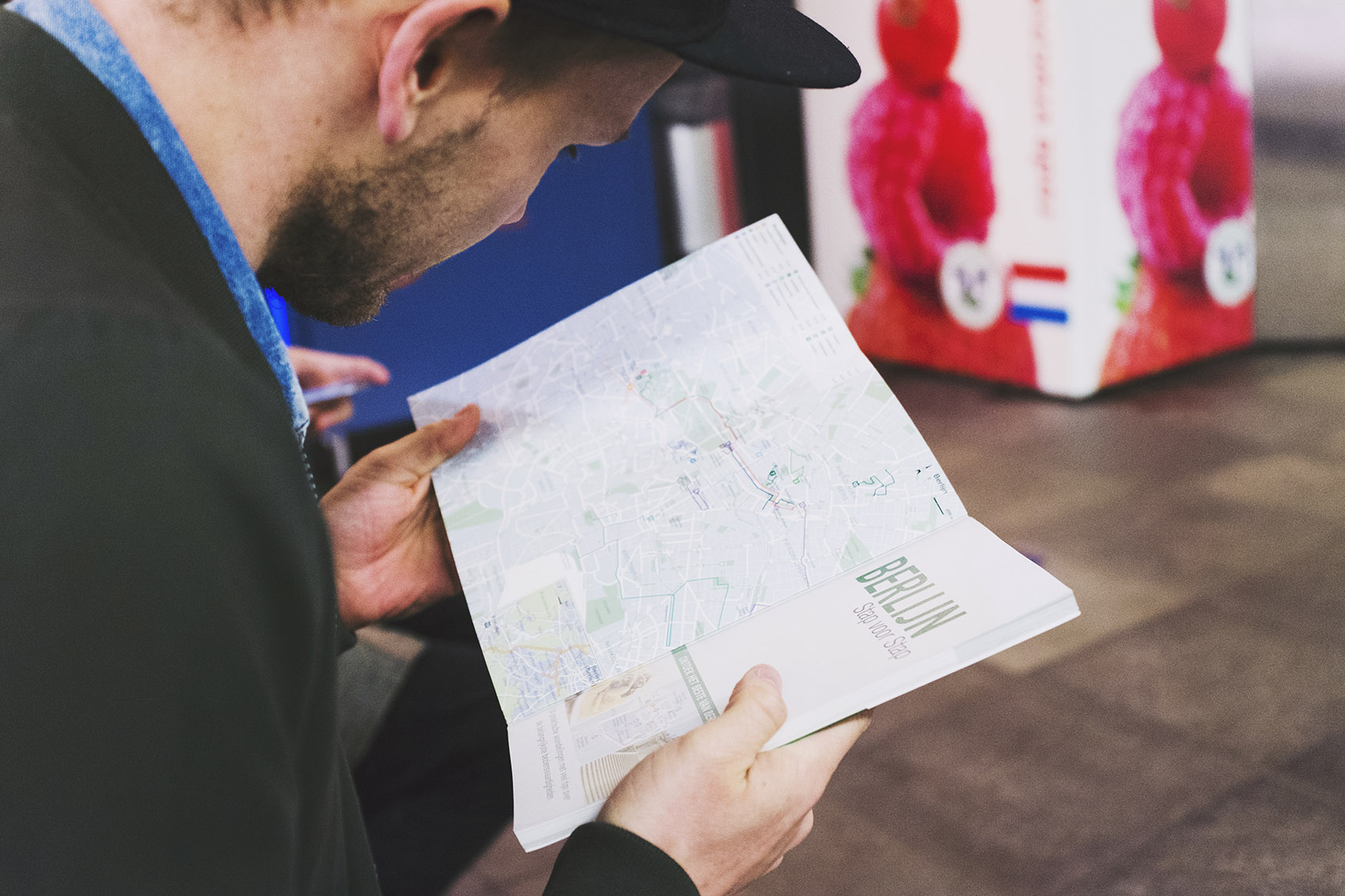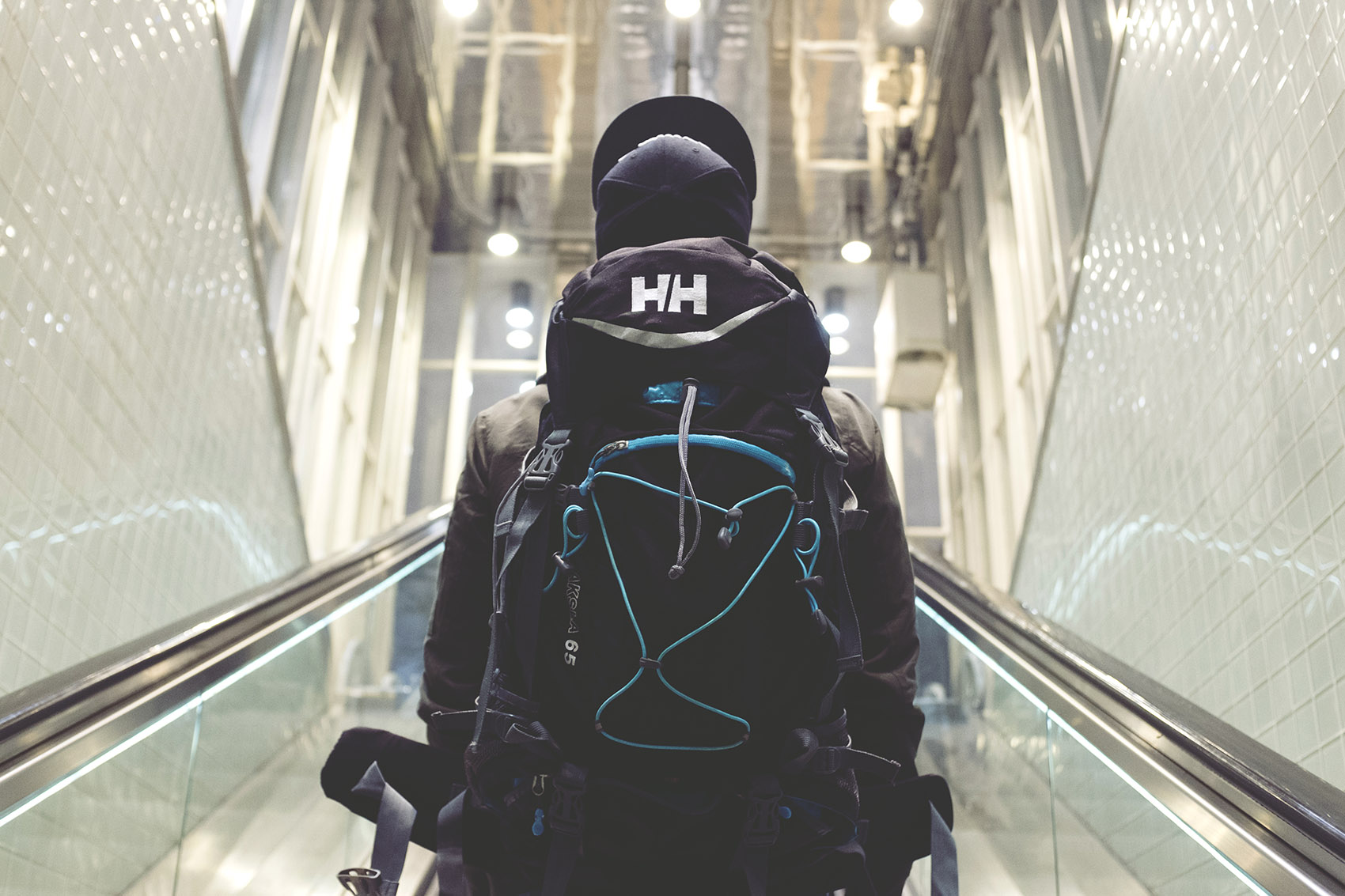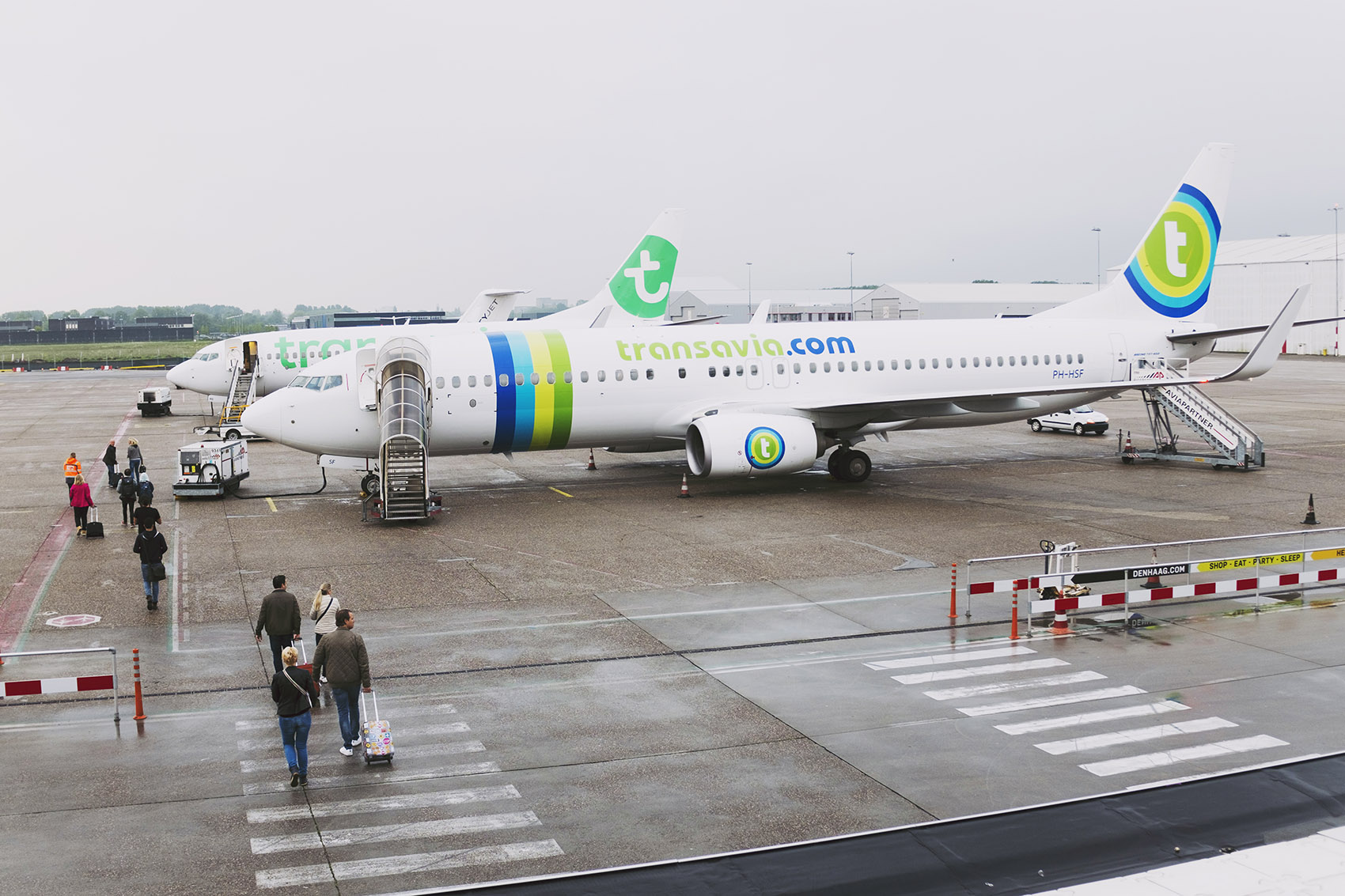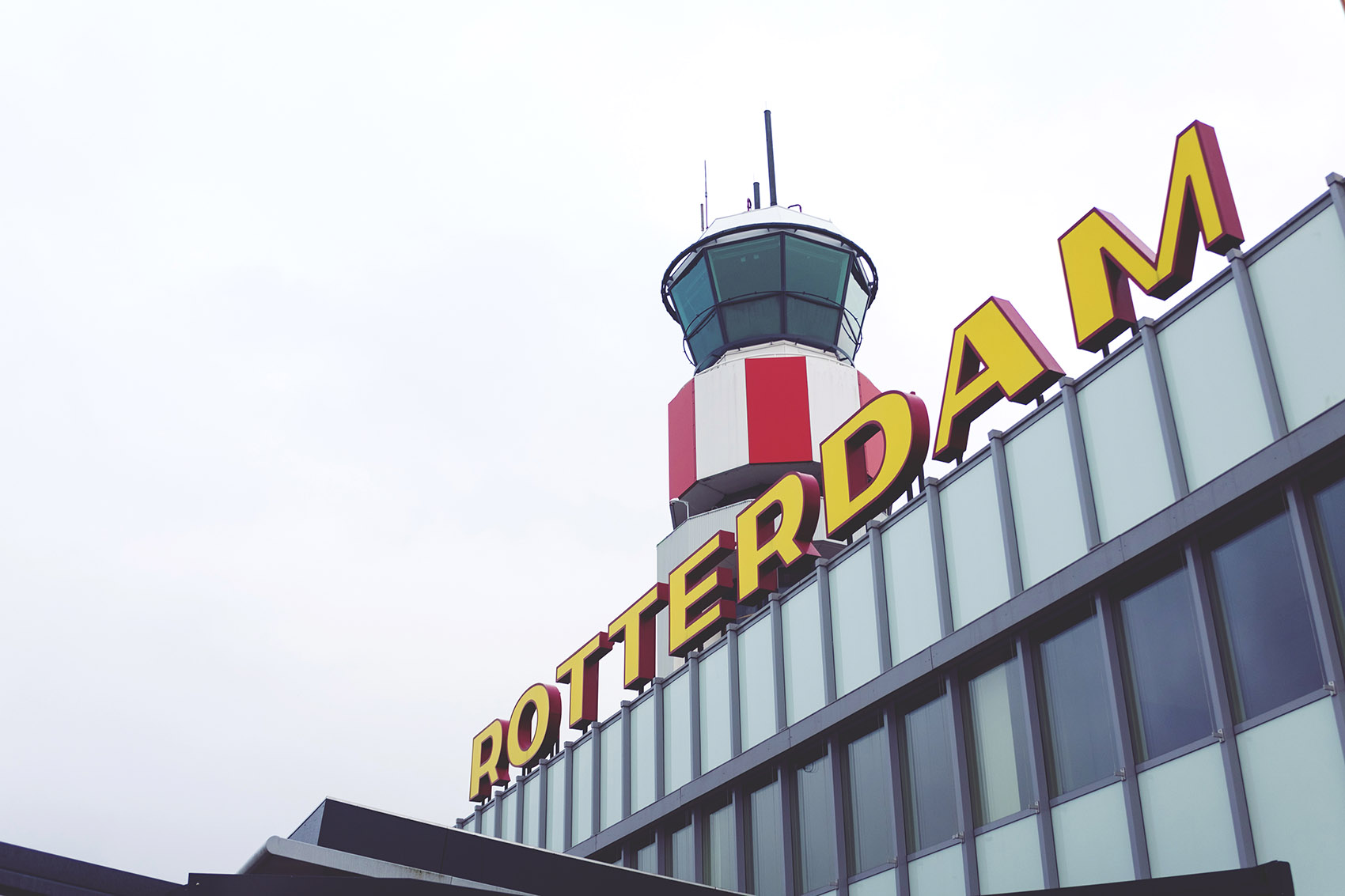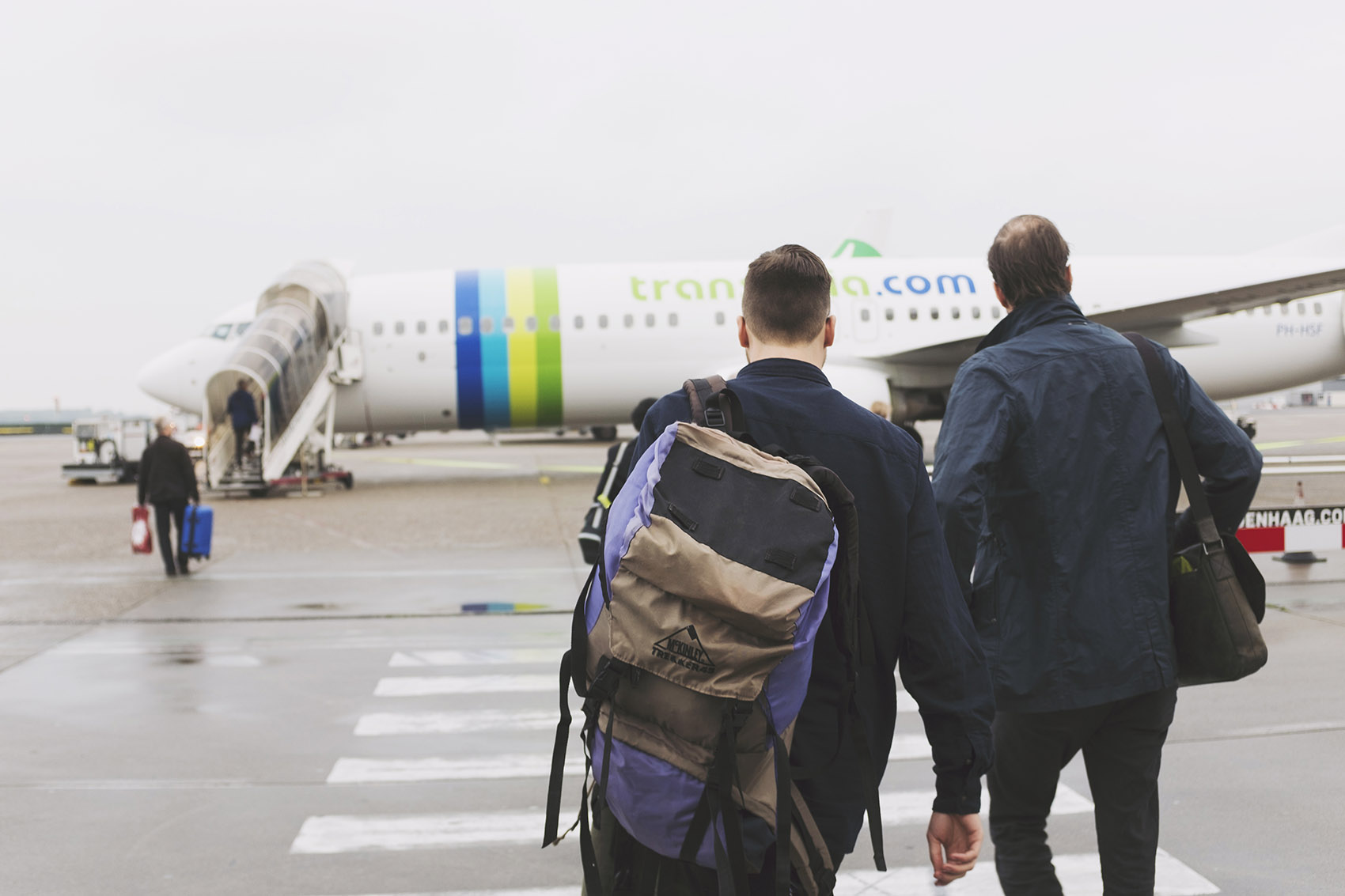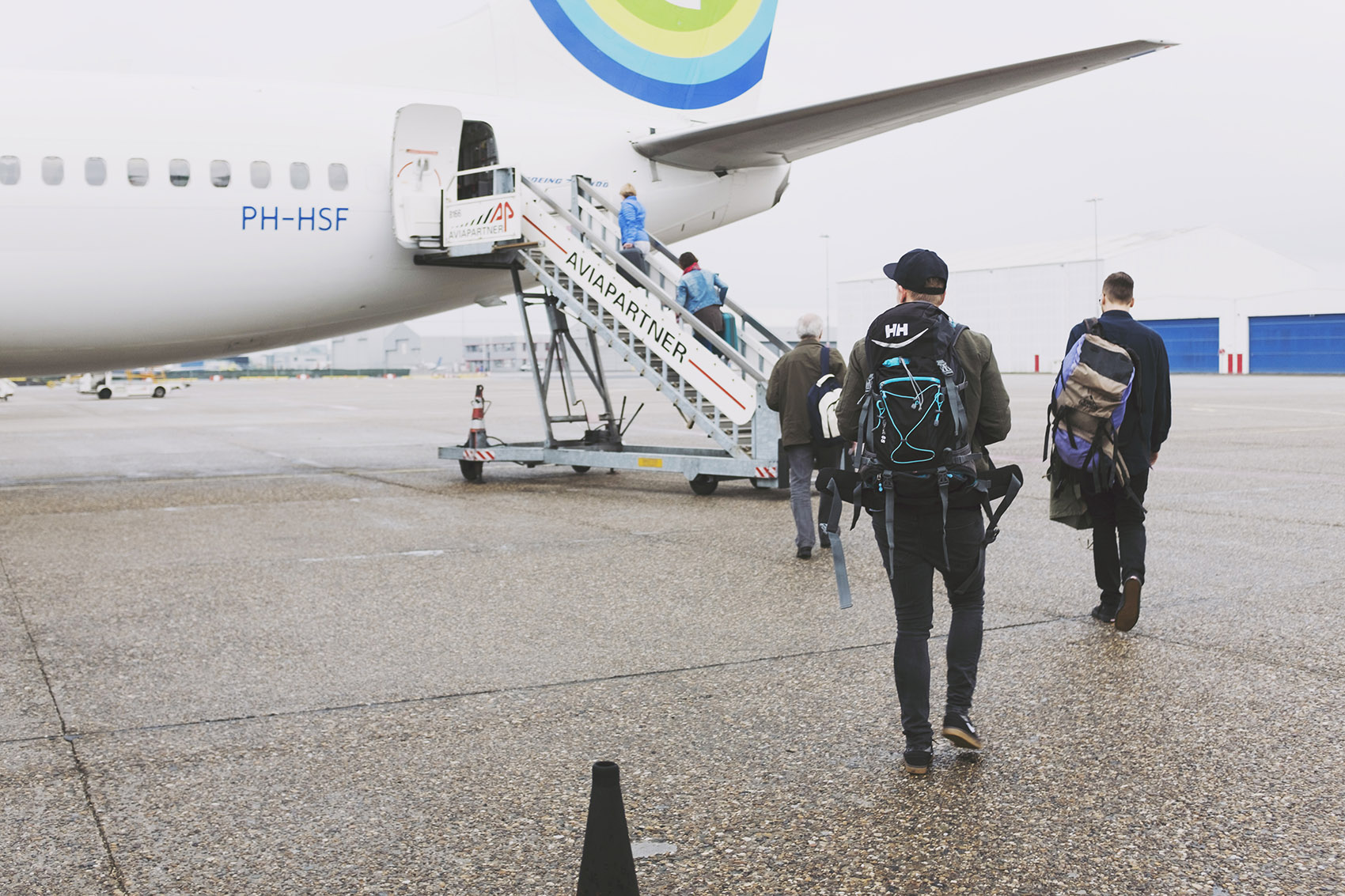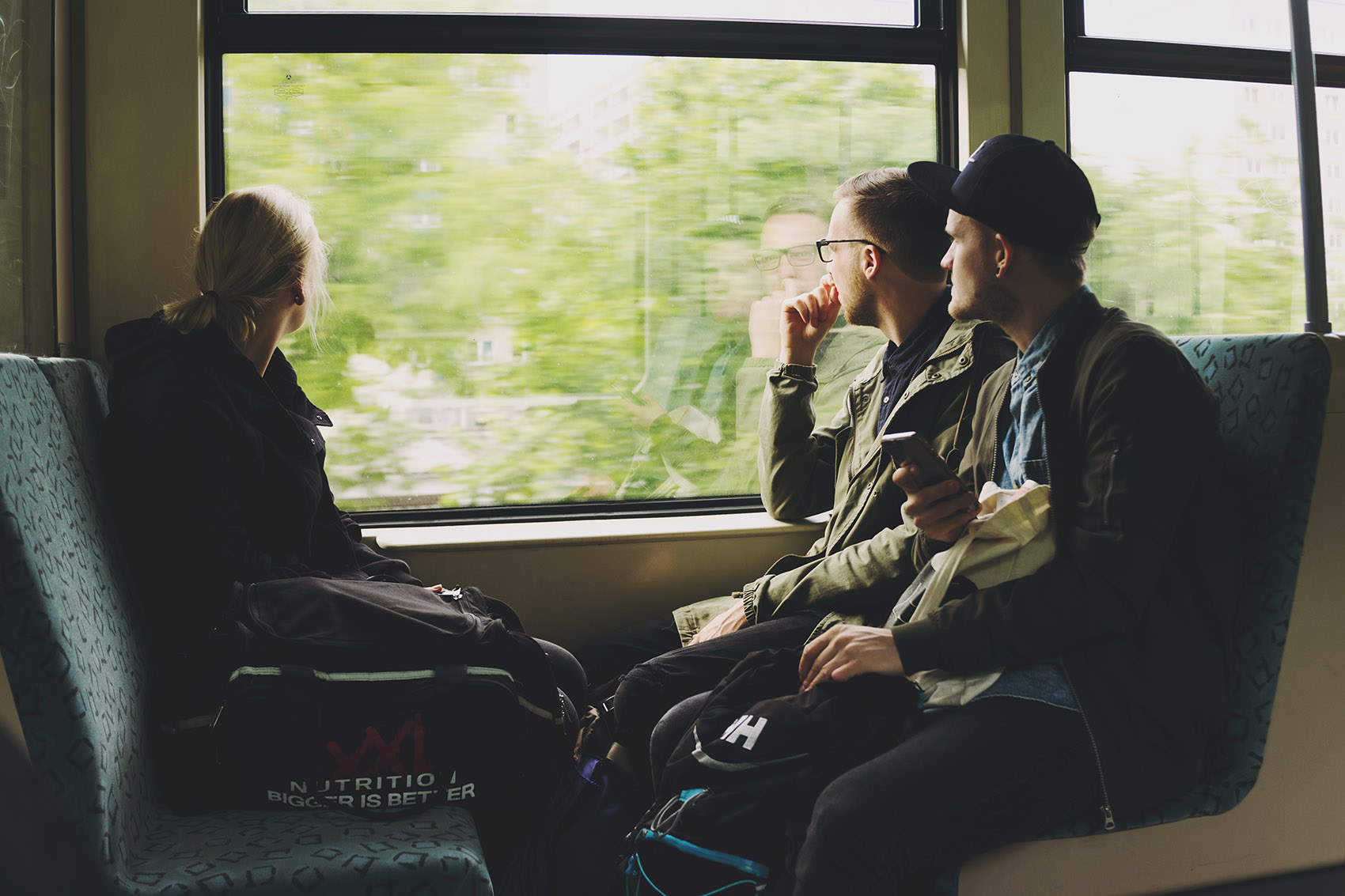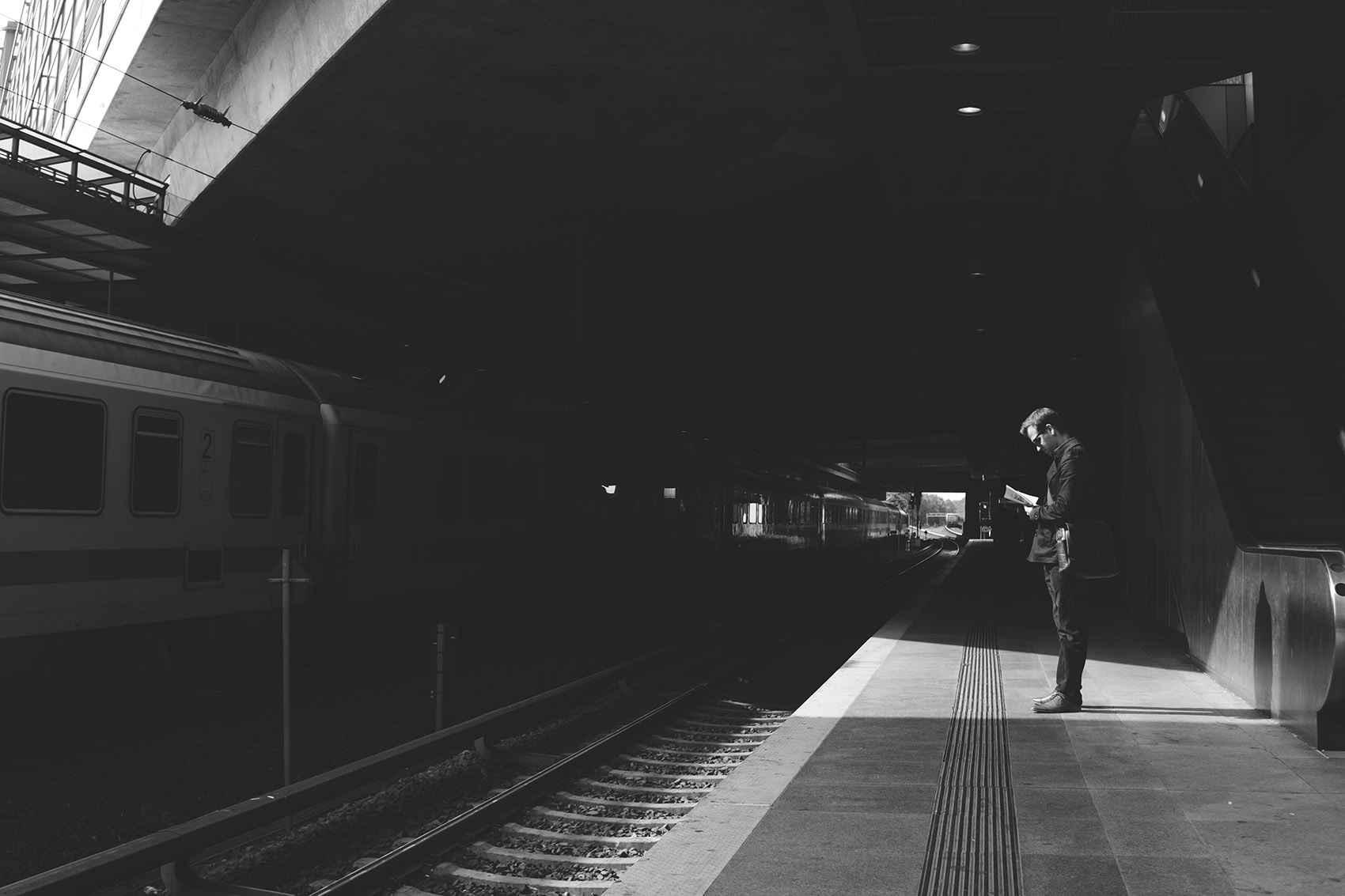 Our apartment was great, 4 meter high ceilings and fancy photobooks everywhere. It was located in "Mitte" and only one subway stop away from the centre.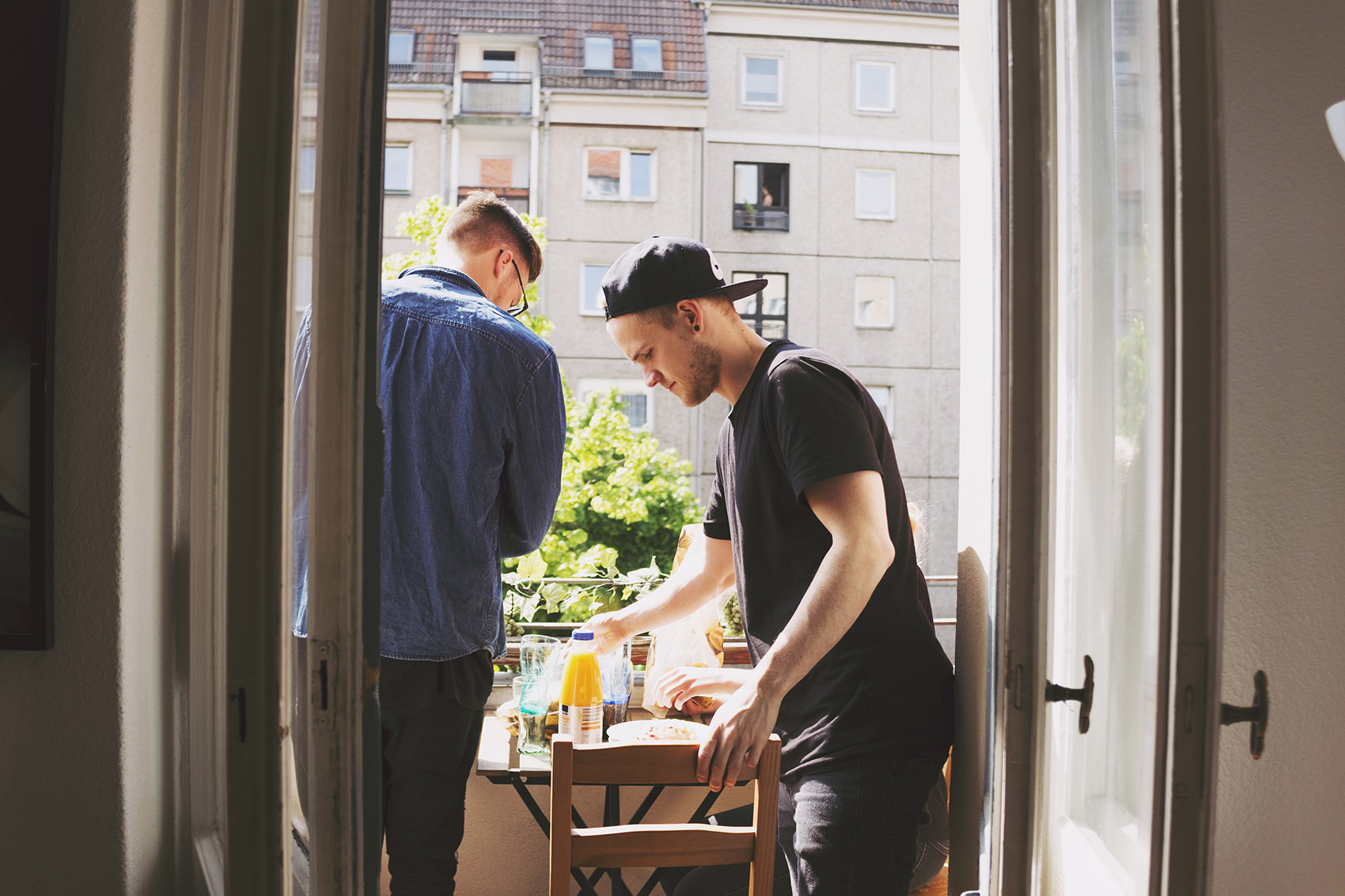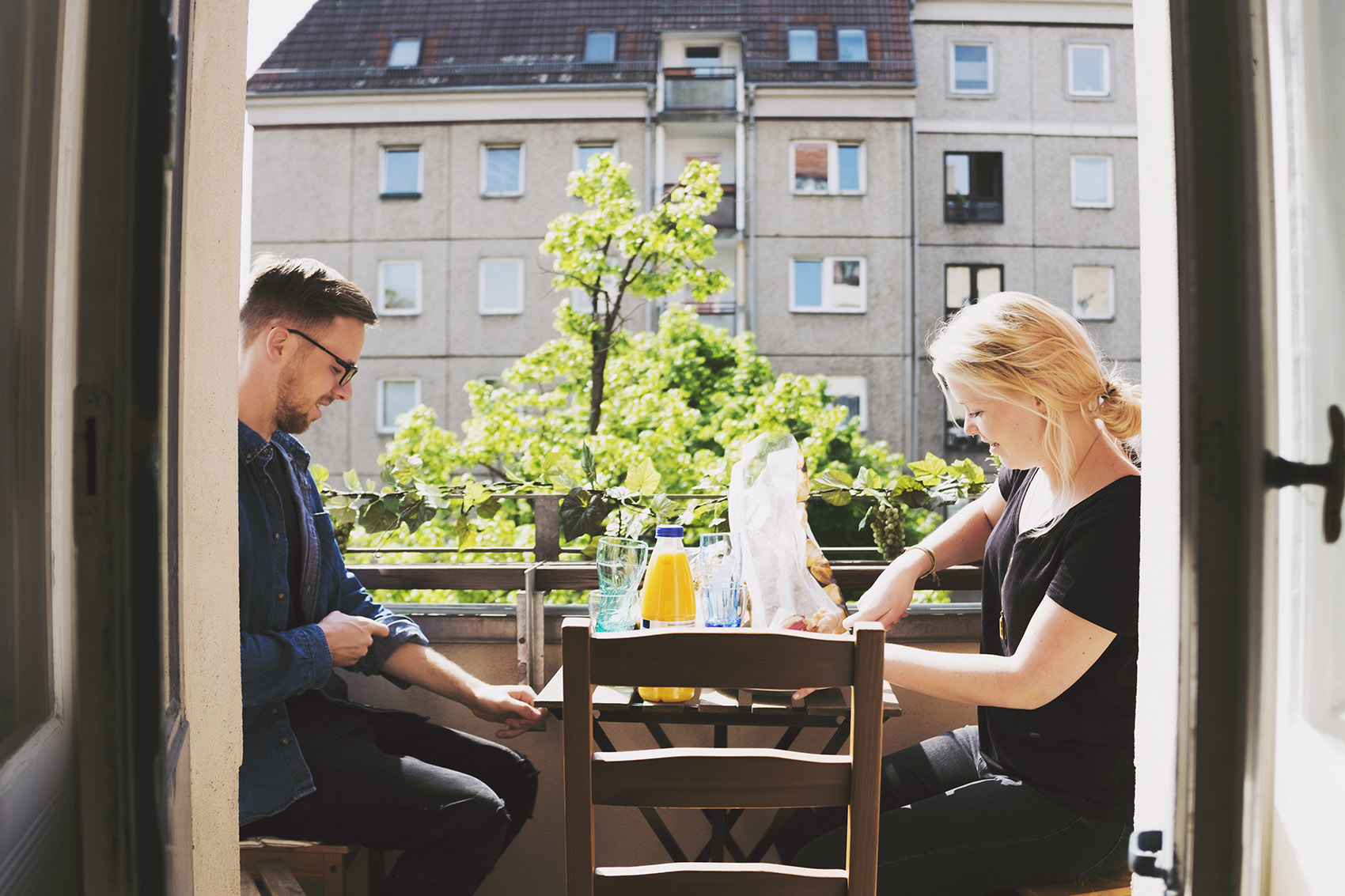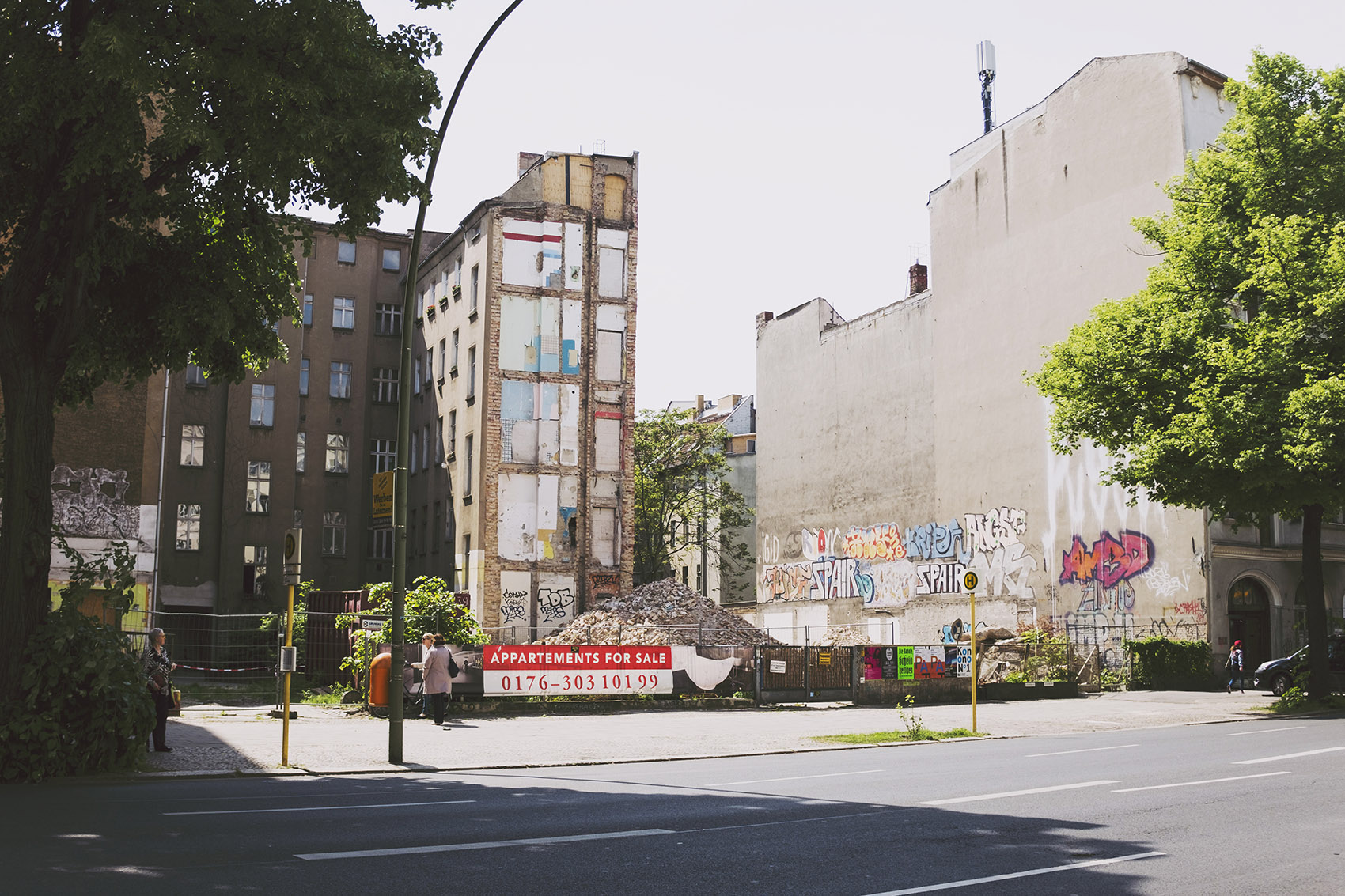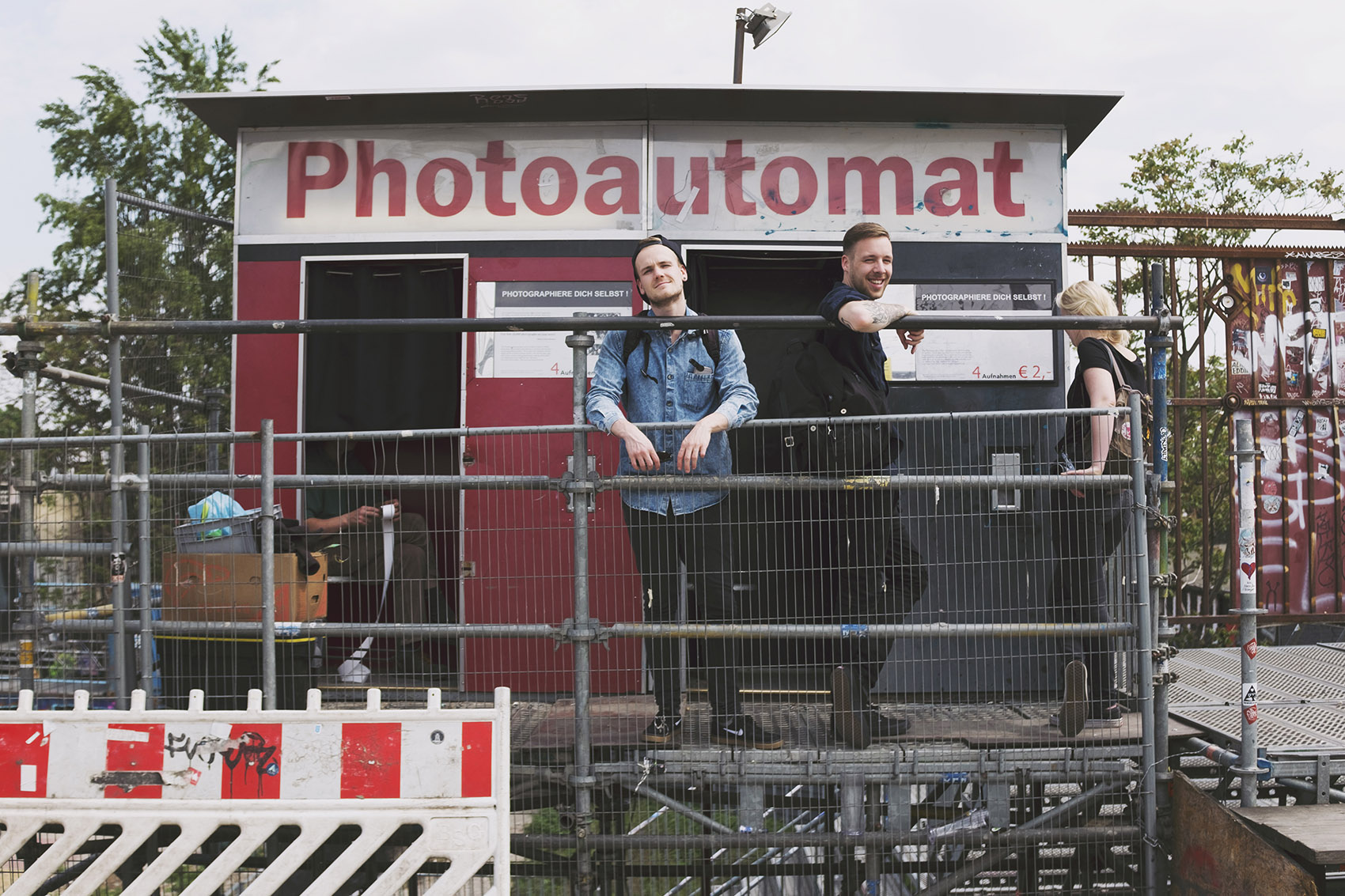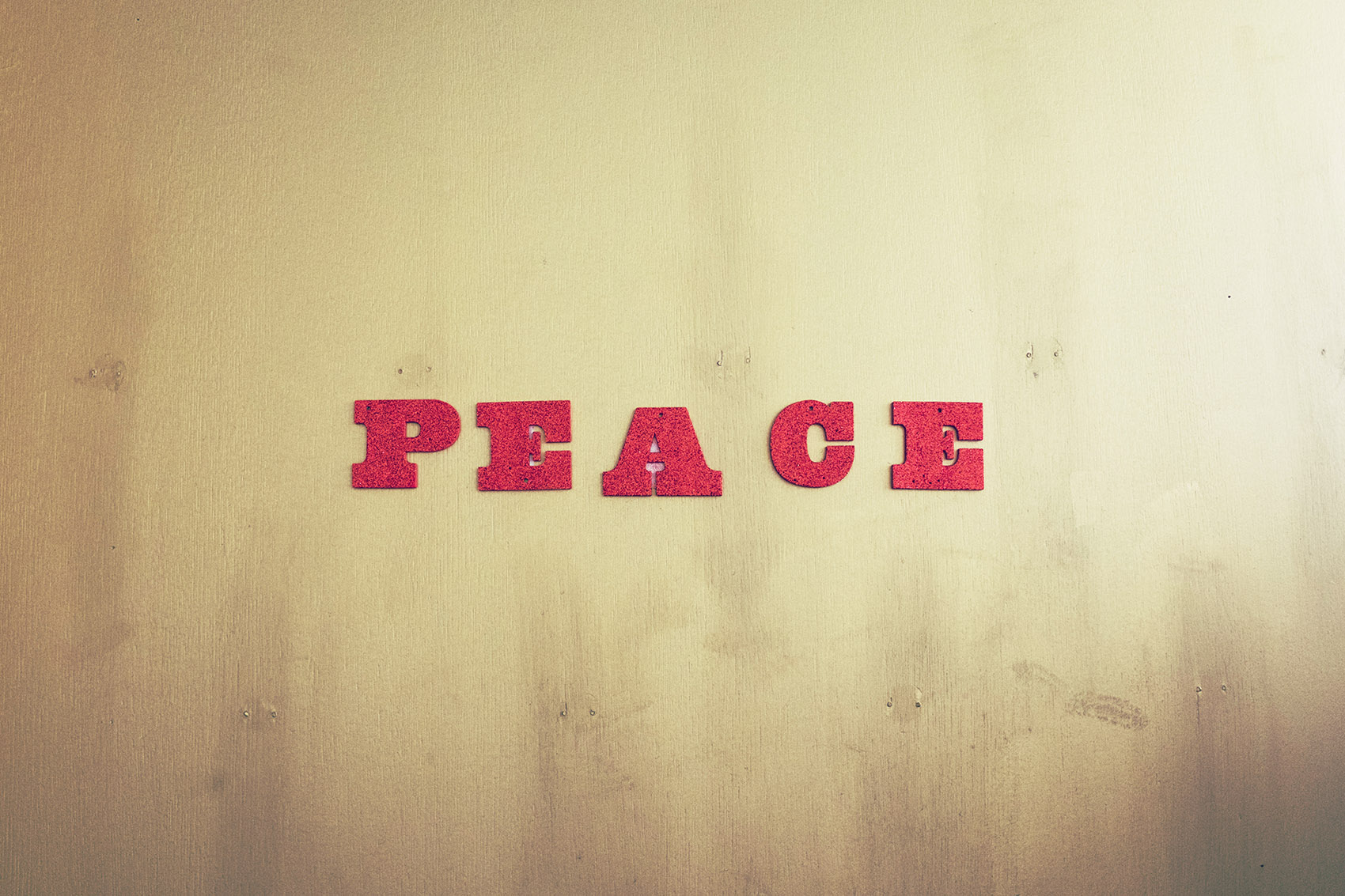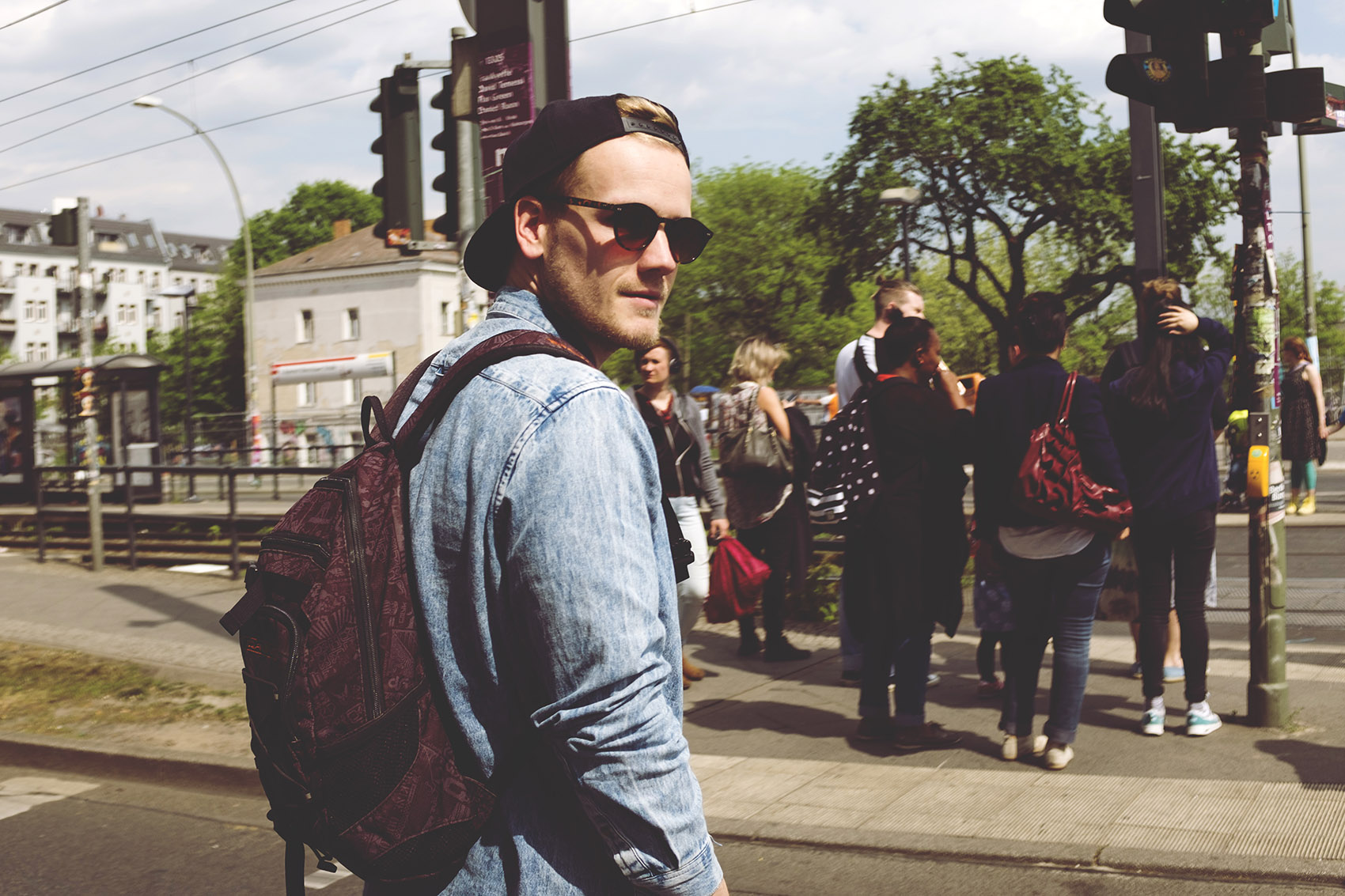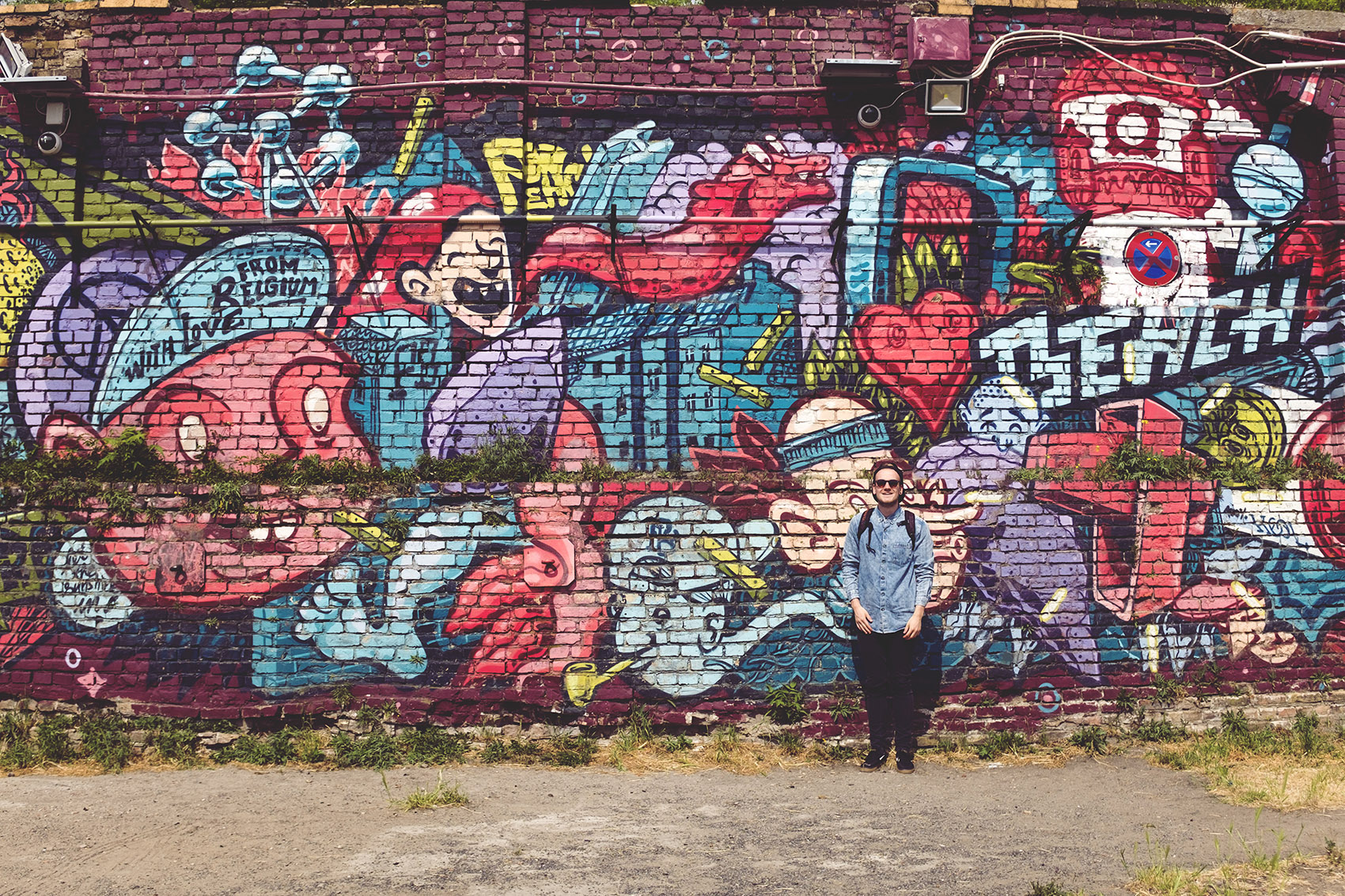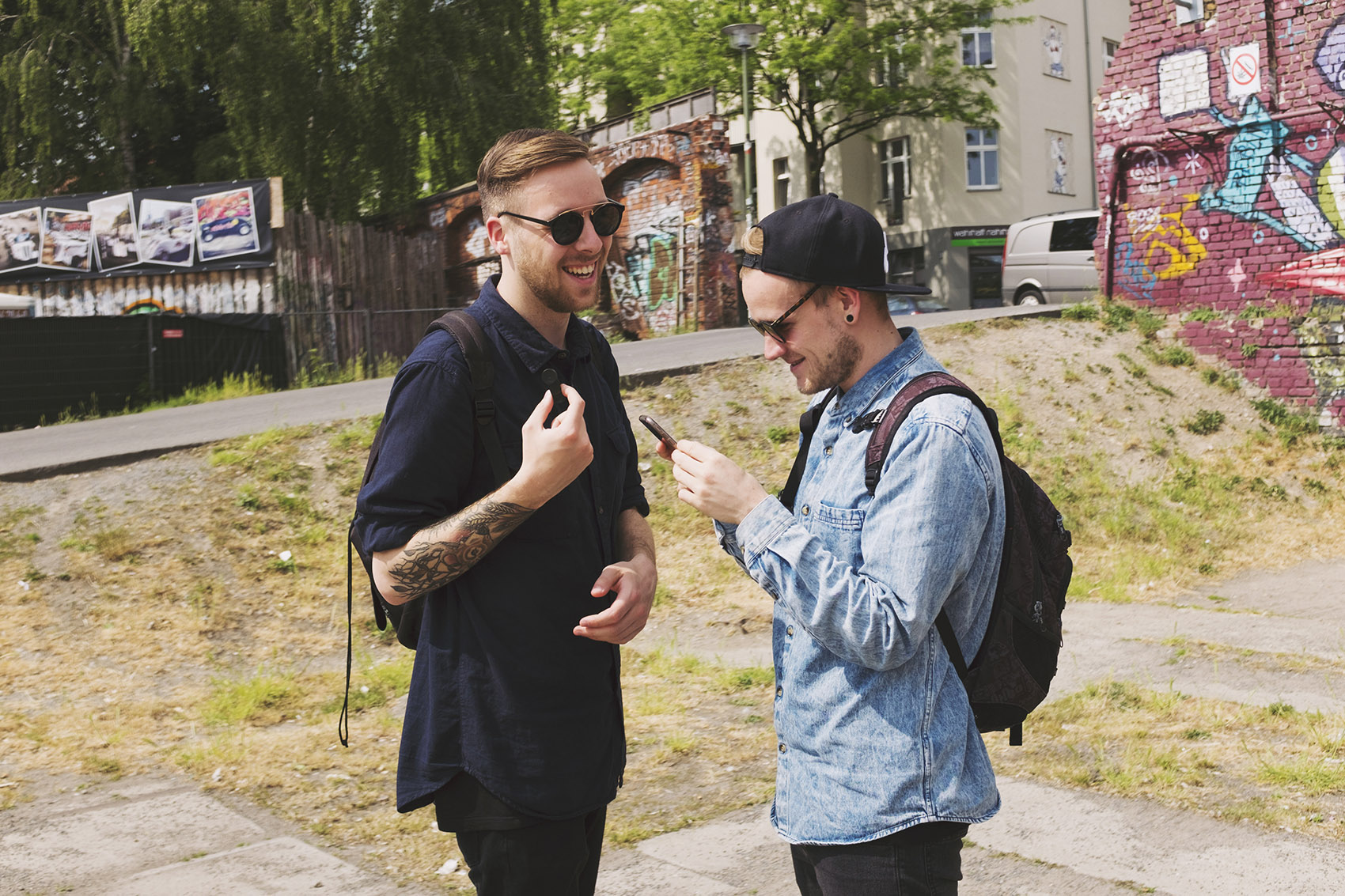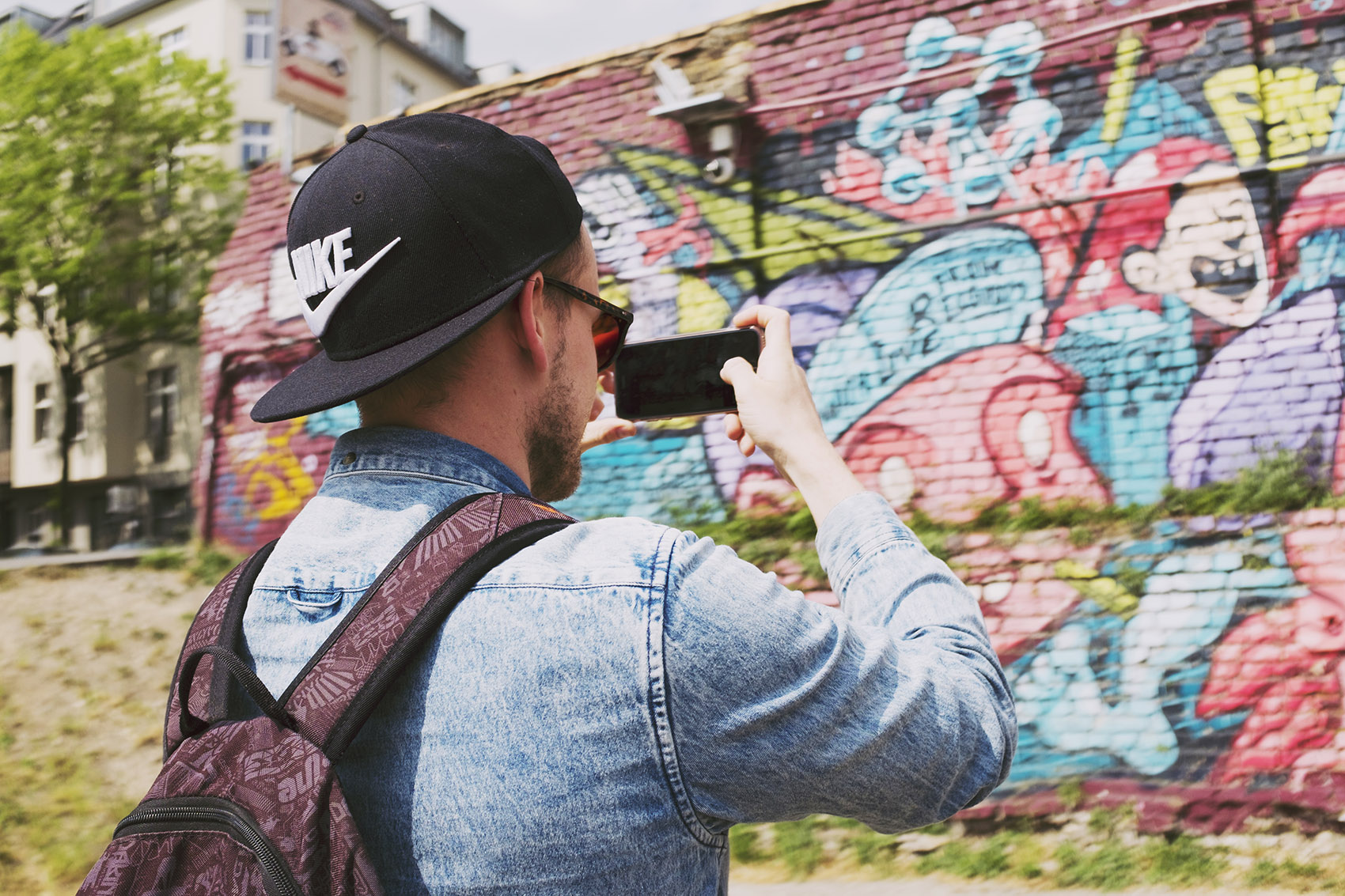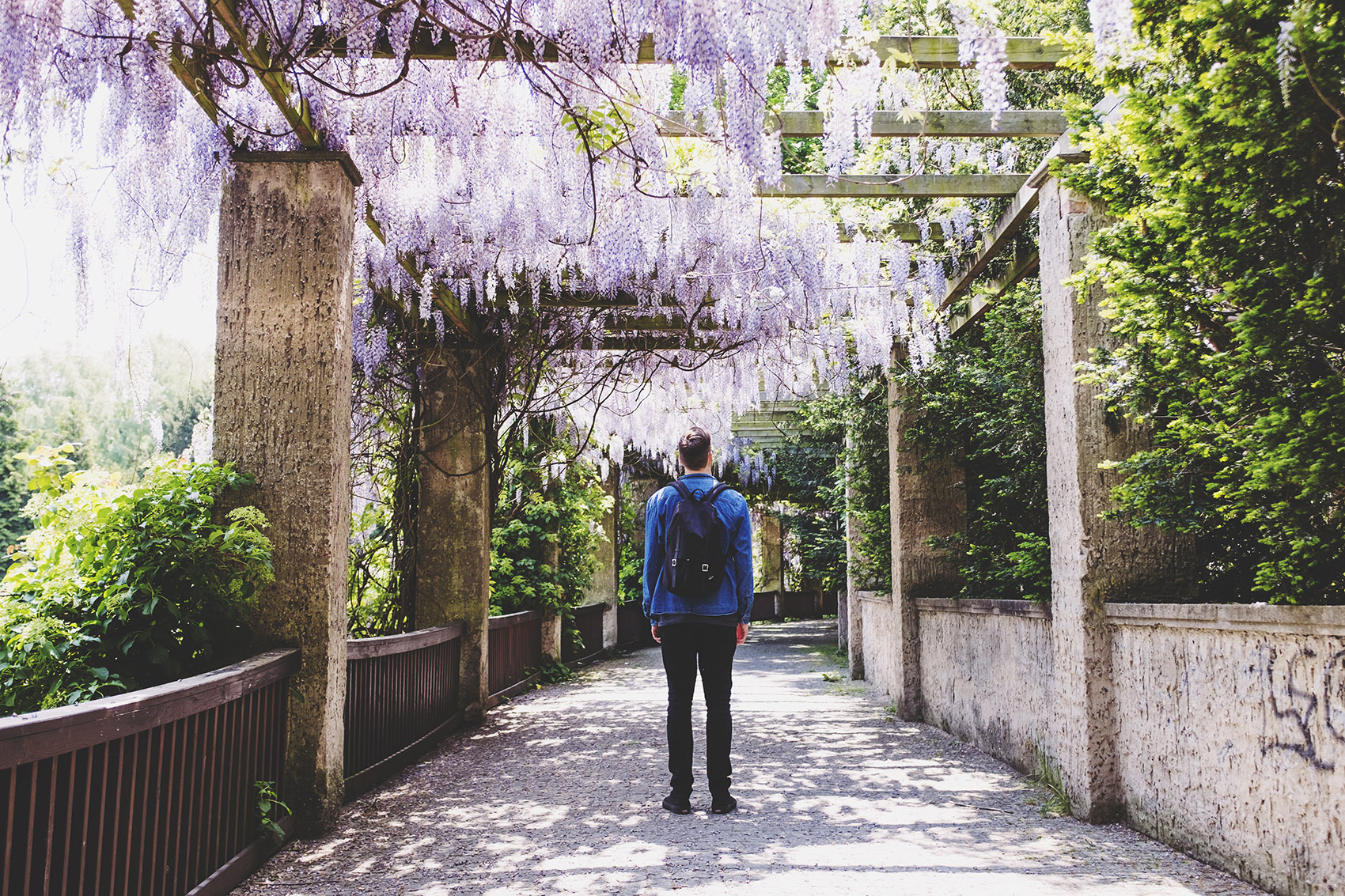 Girl got her hand stuck between the doors of the bus. She noticed I was taking a picture of her so she made the best of it. Peace!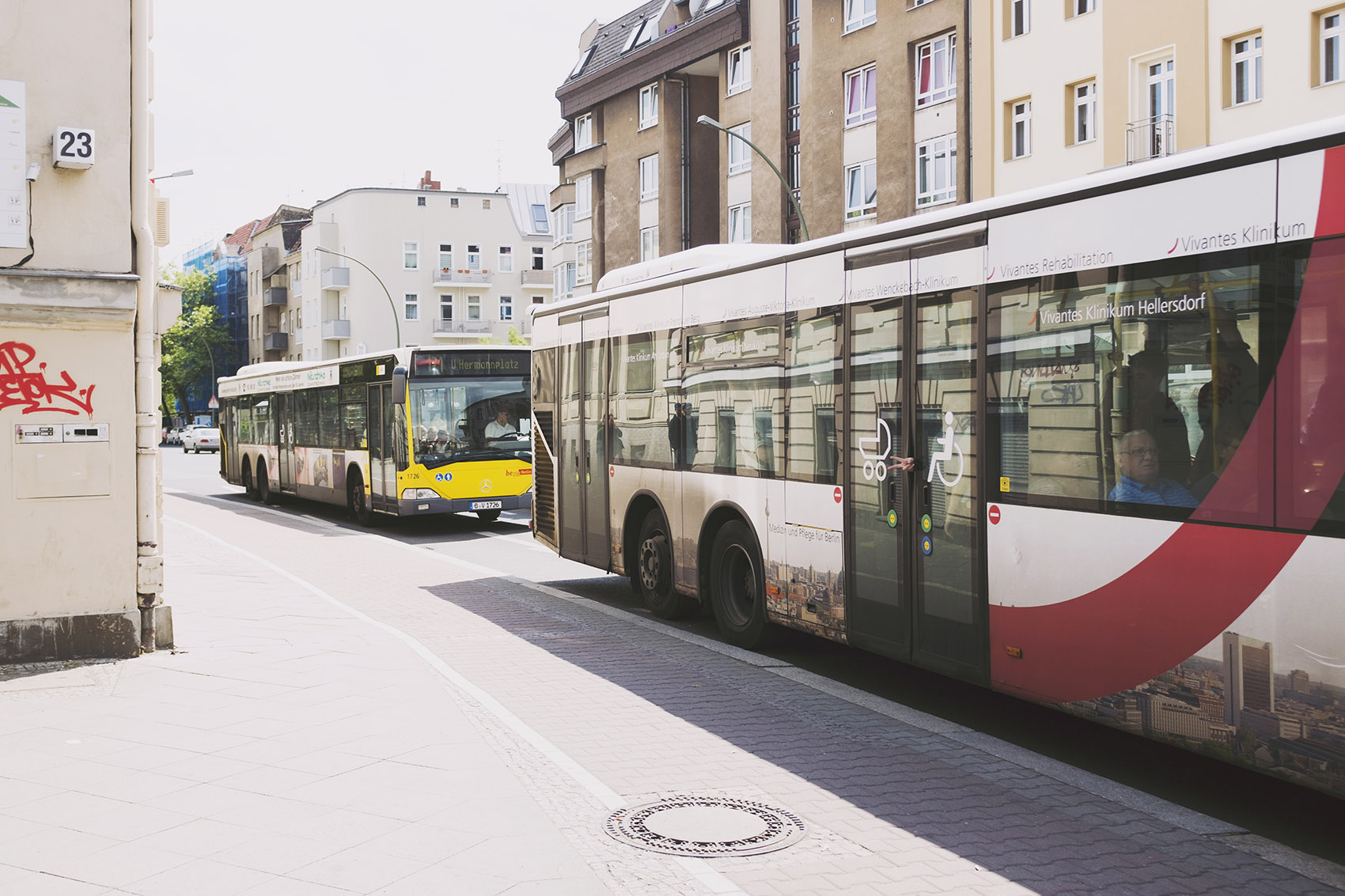 Abandoned swimming pool somewhere in Berlin. This place was huge and amazing to walk through. It was easy to get in, the fence around it was broken at many places and it didn't look like they cared to fix it. There even was someone guarding the place who didn't care about us.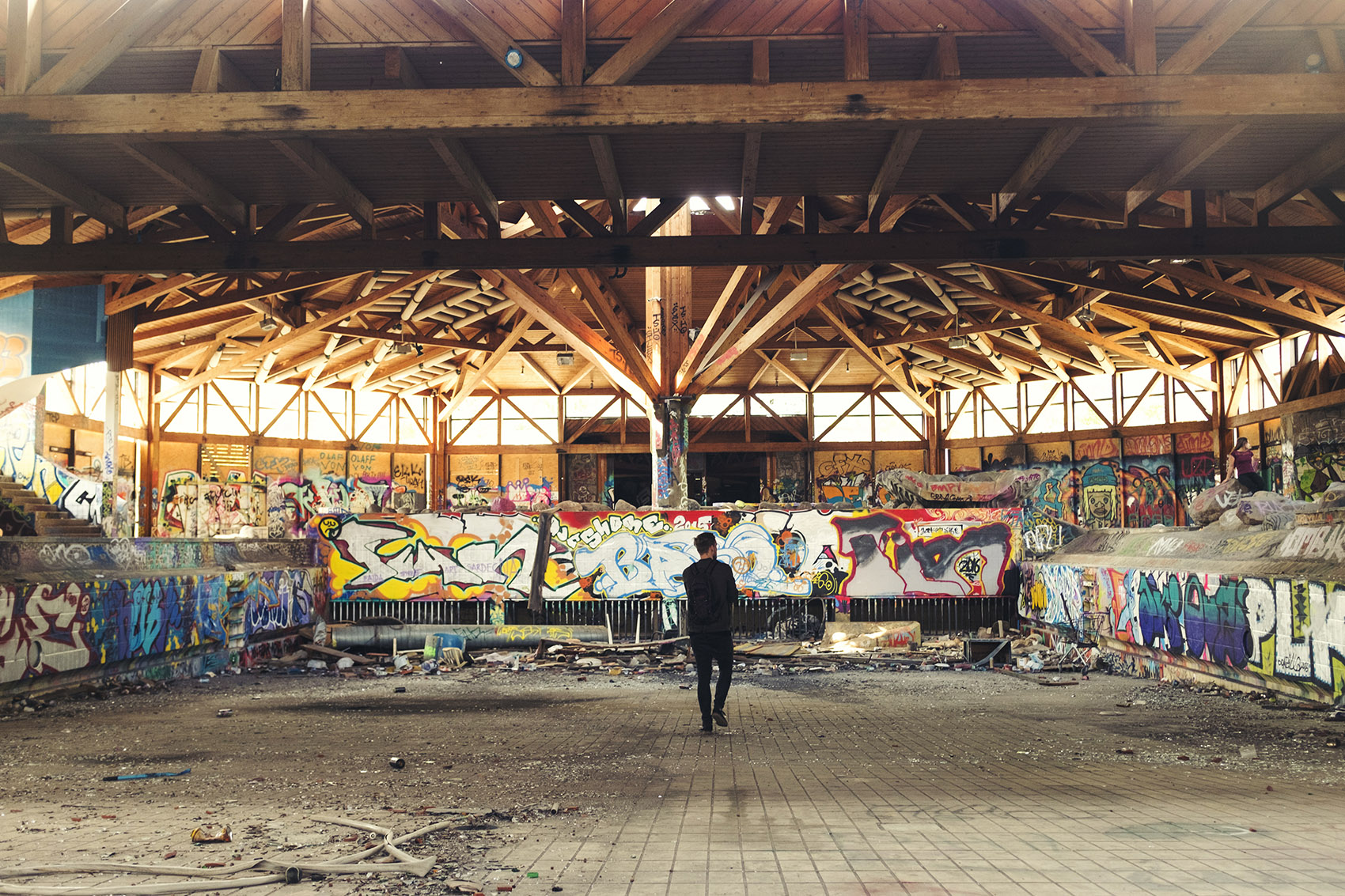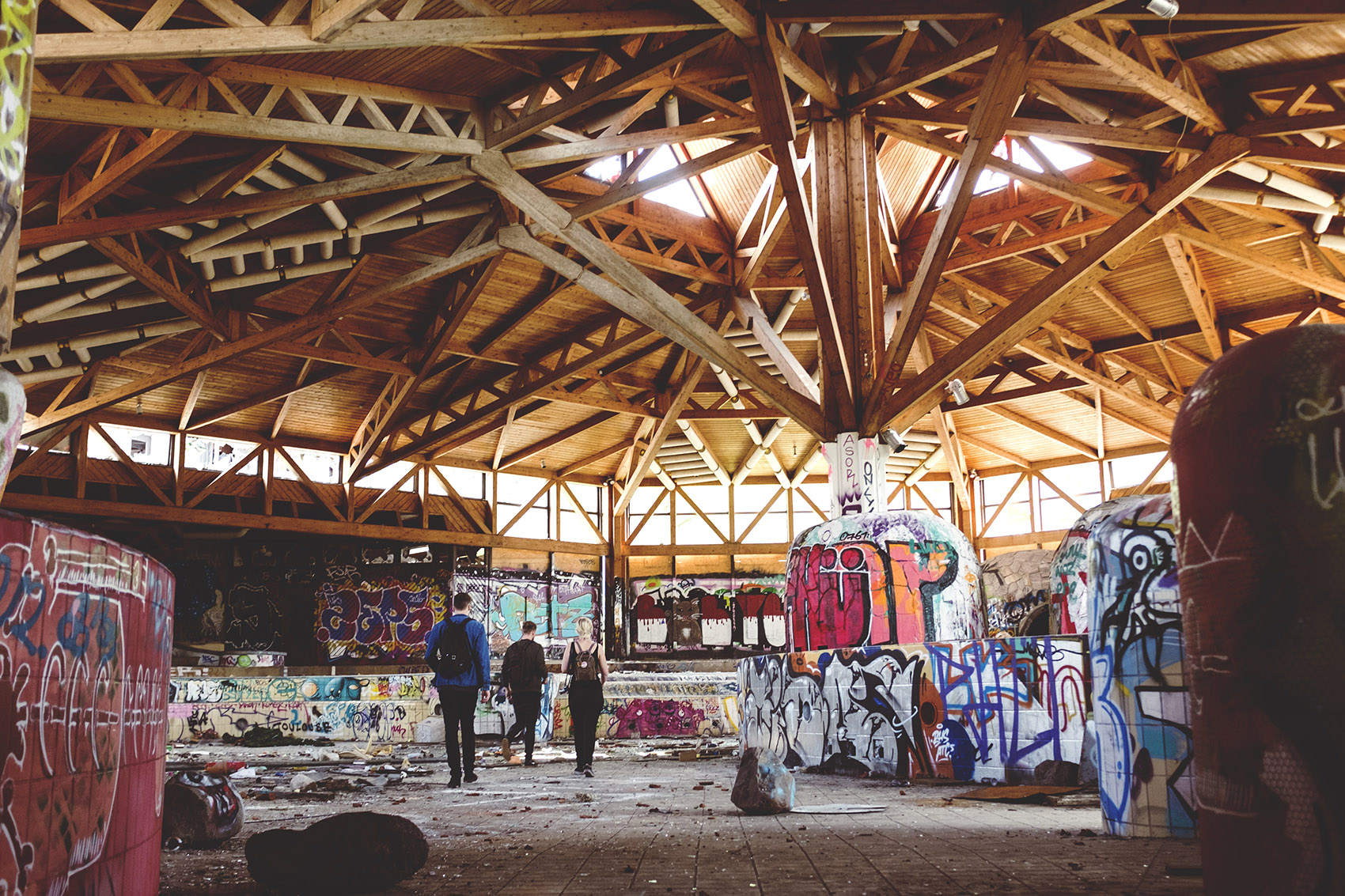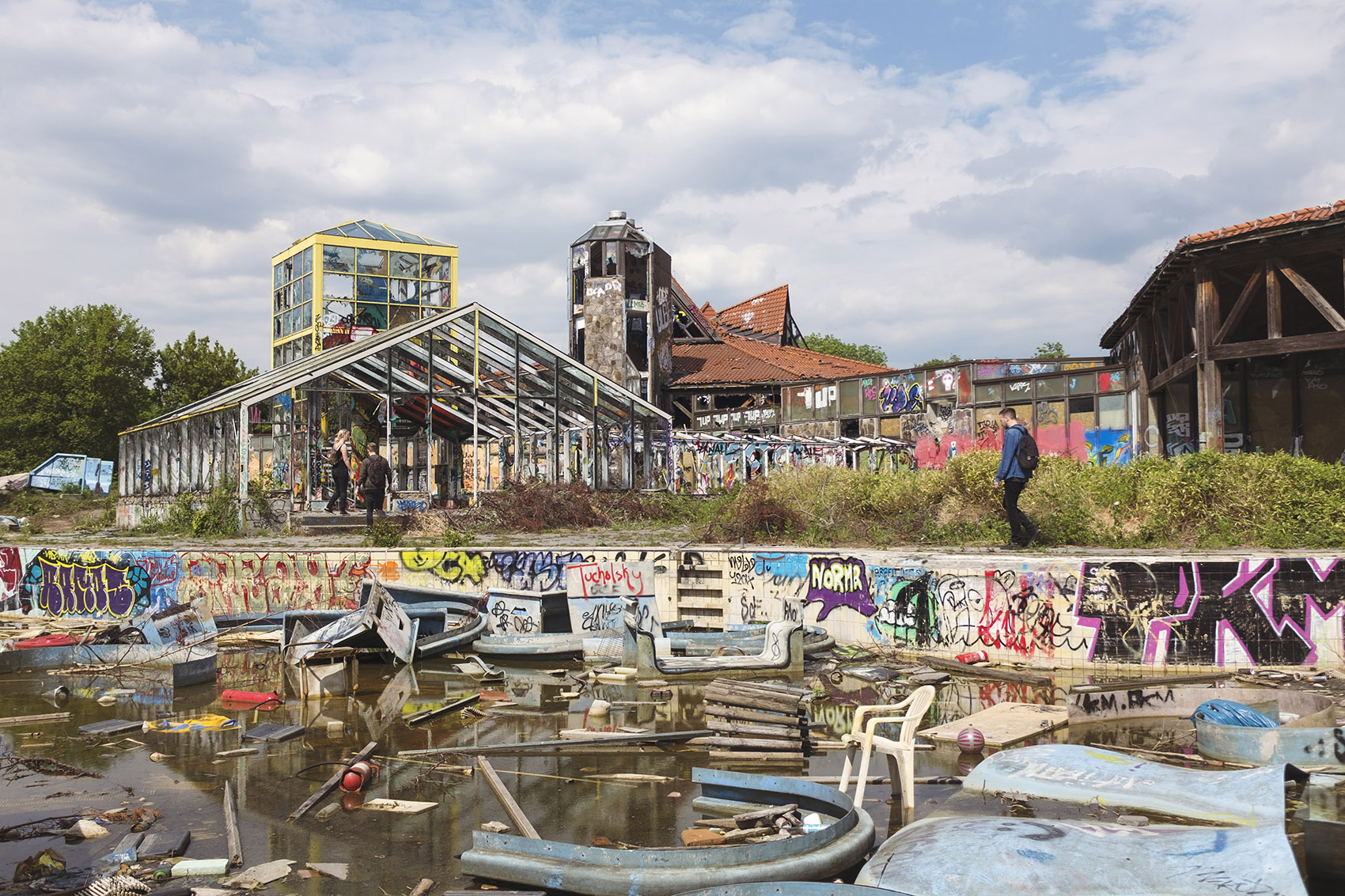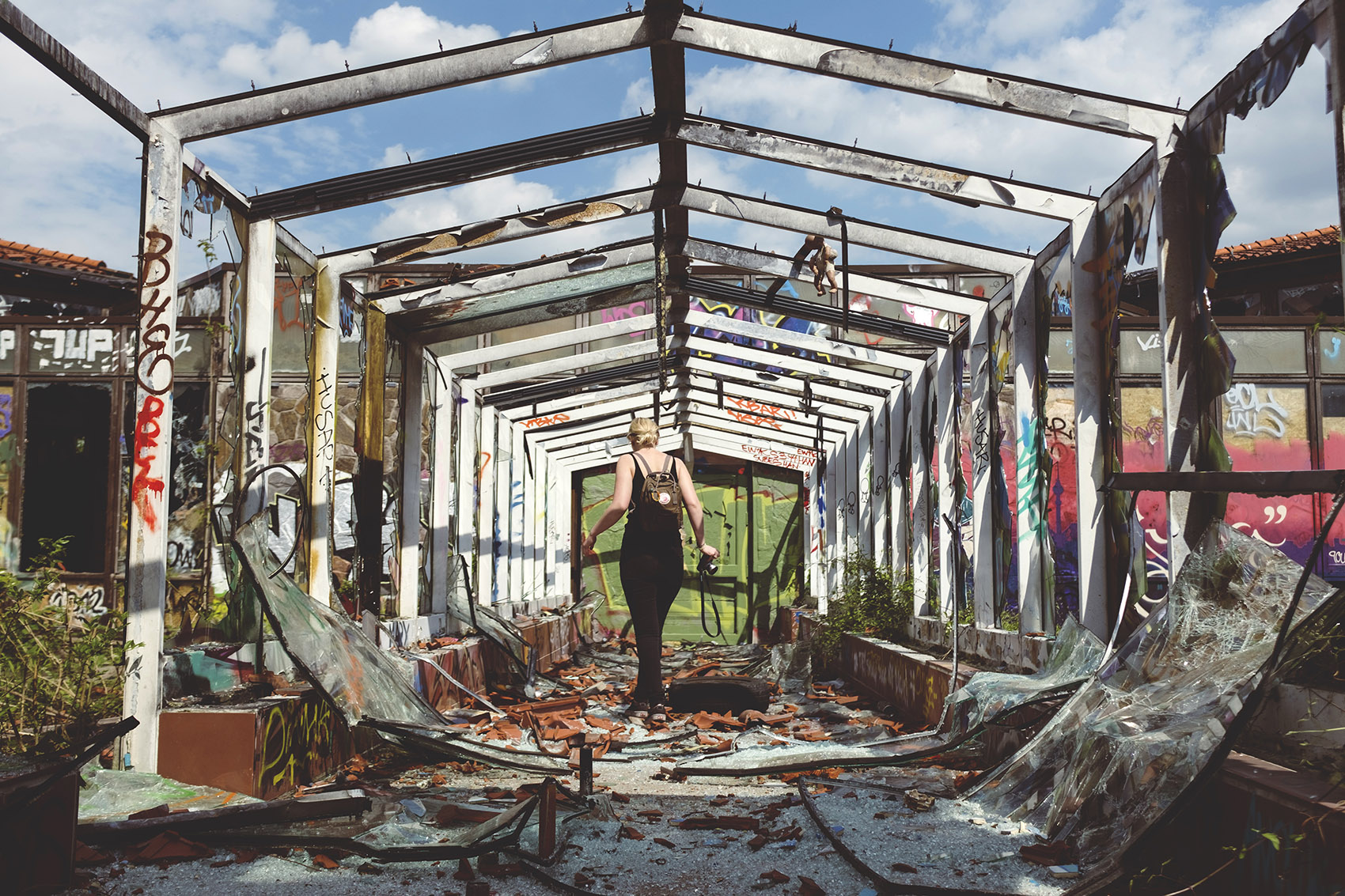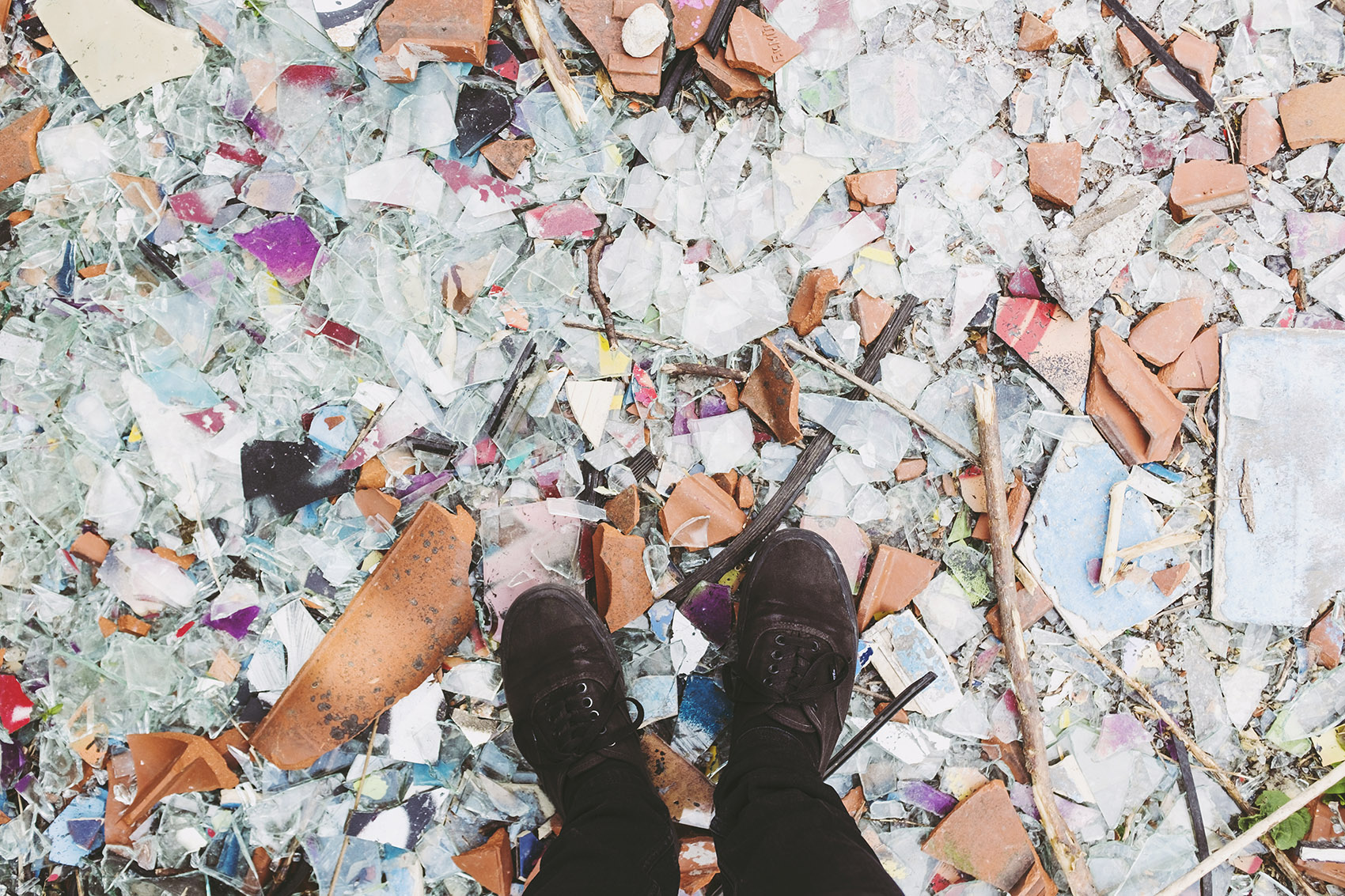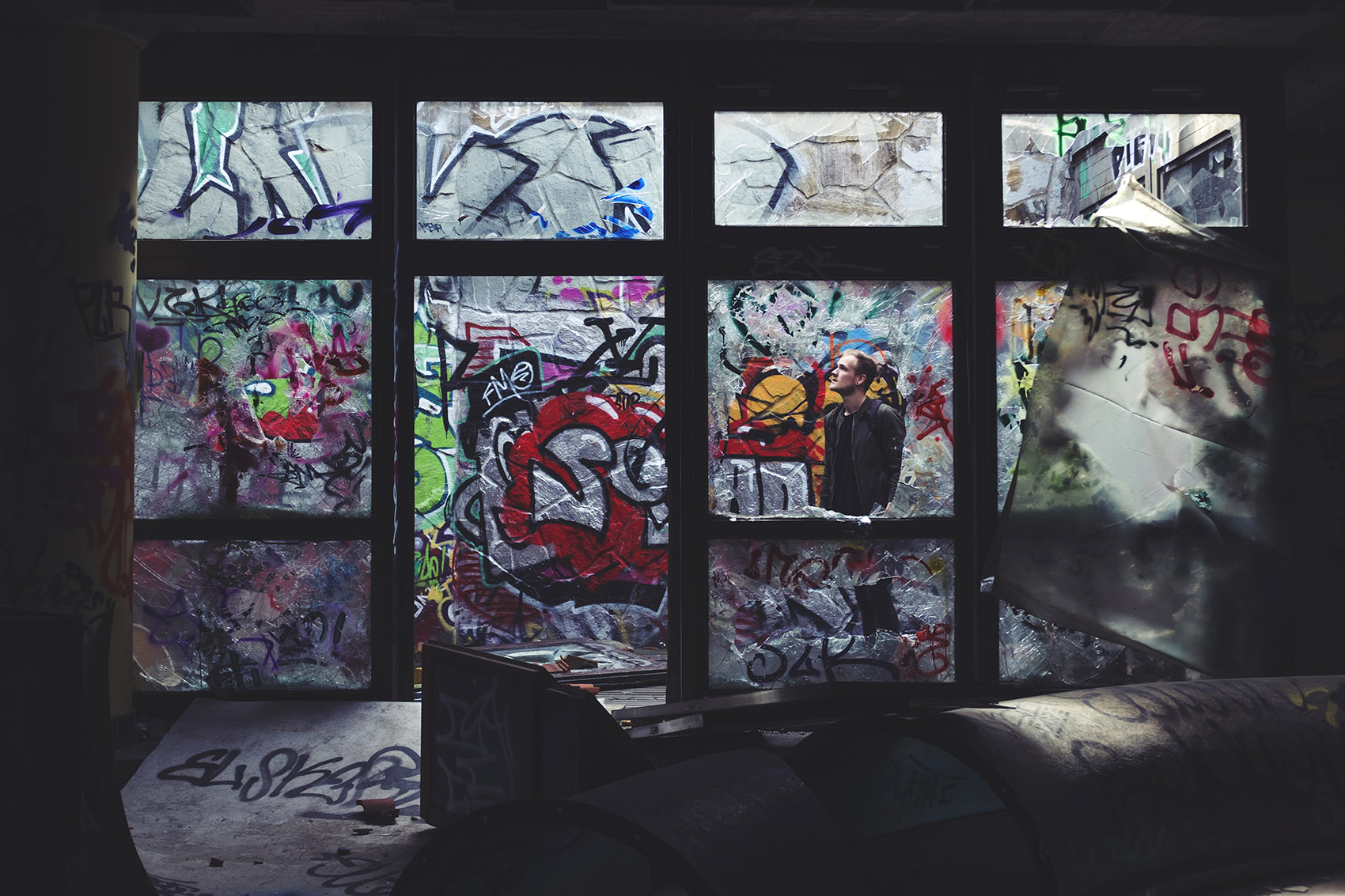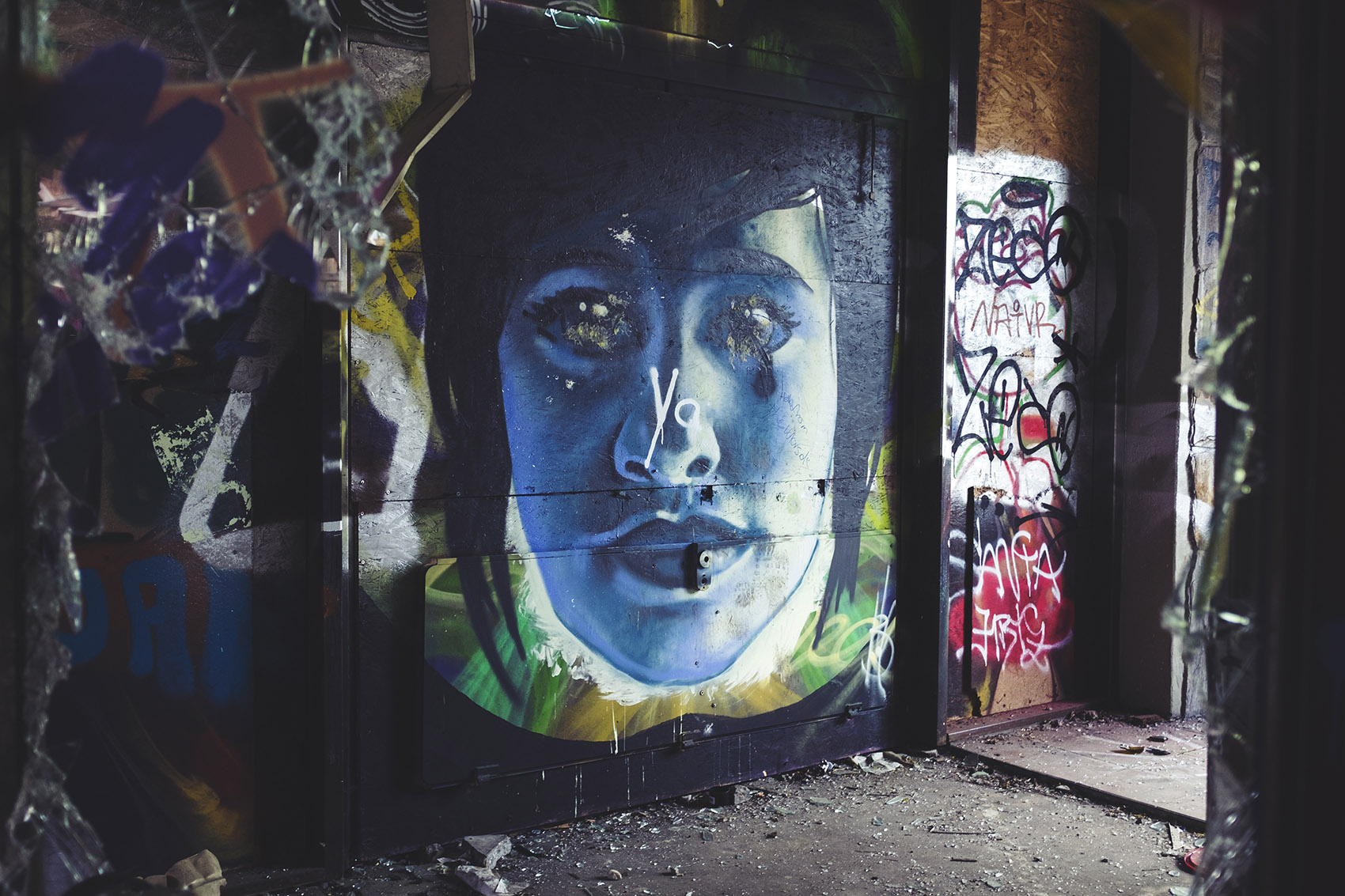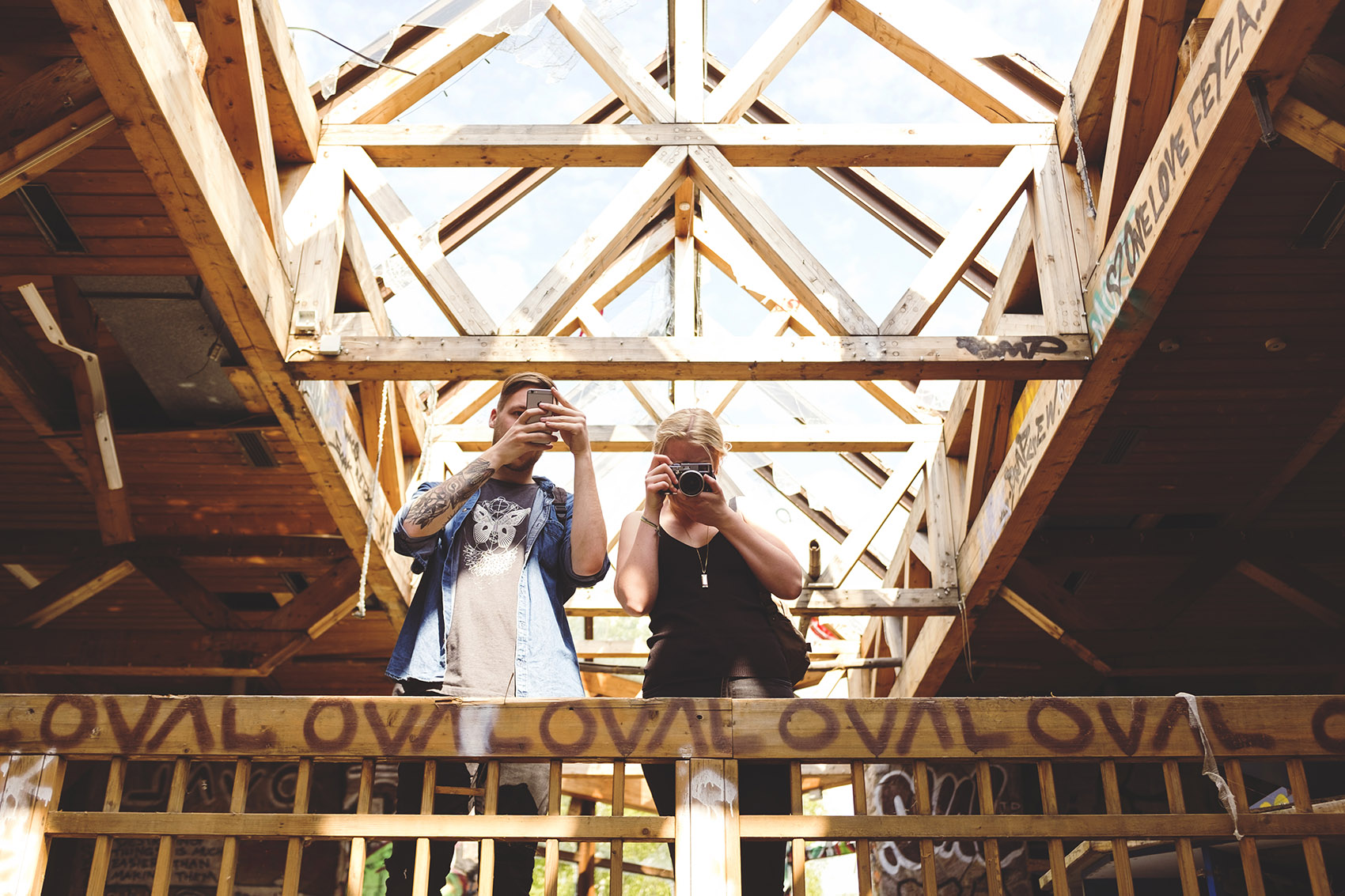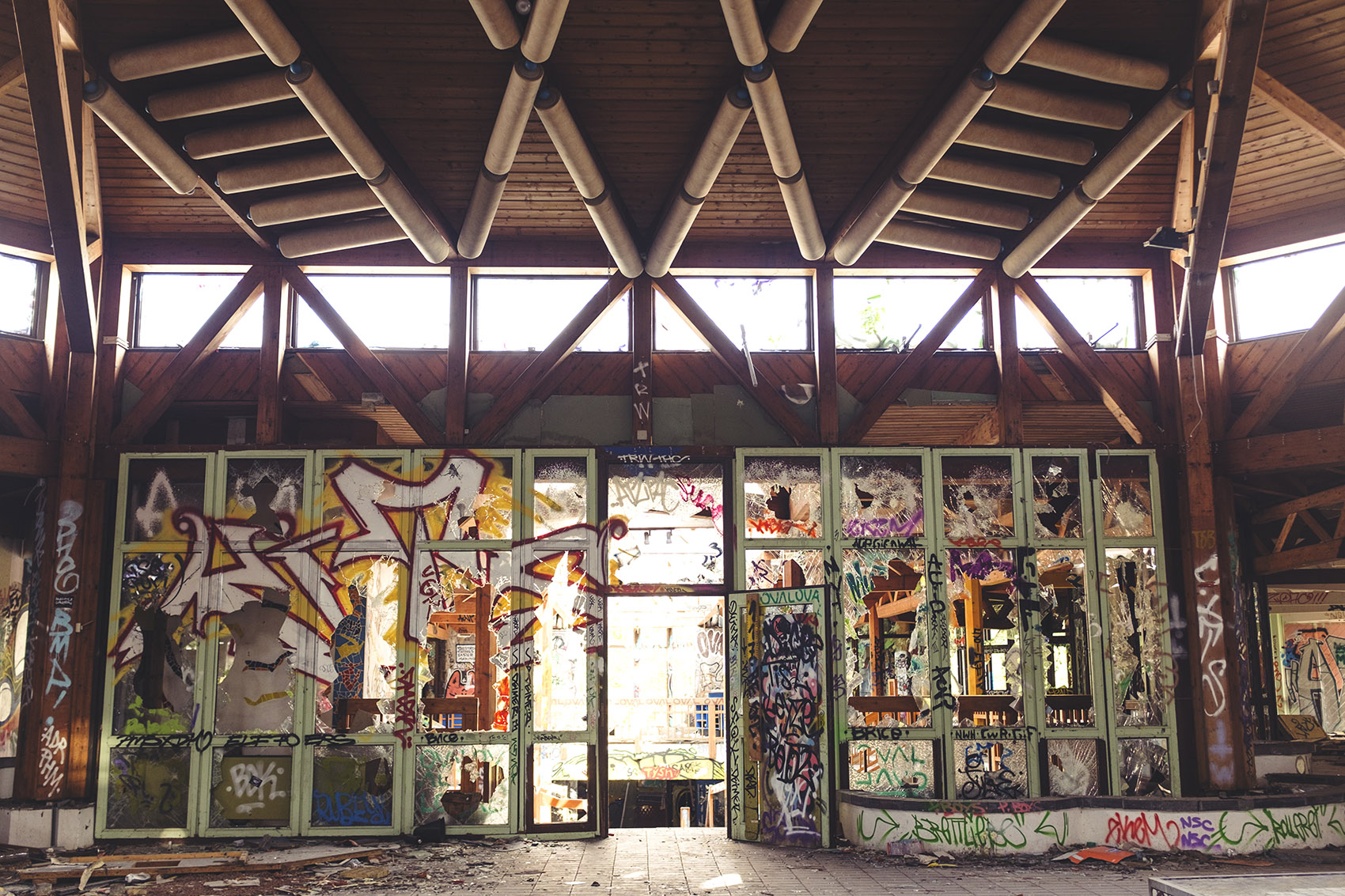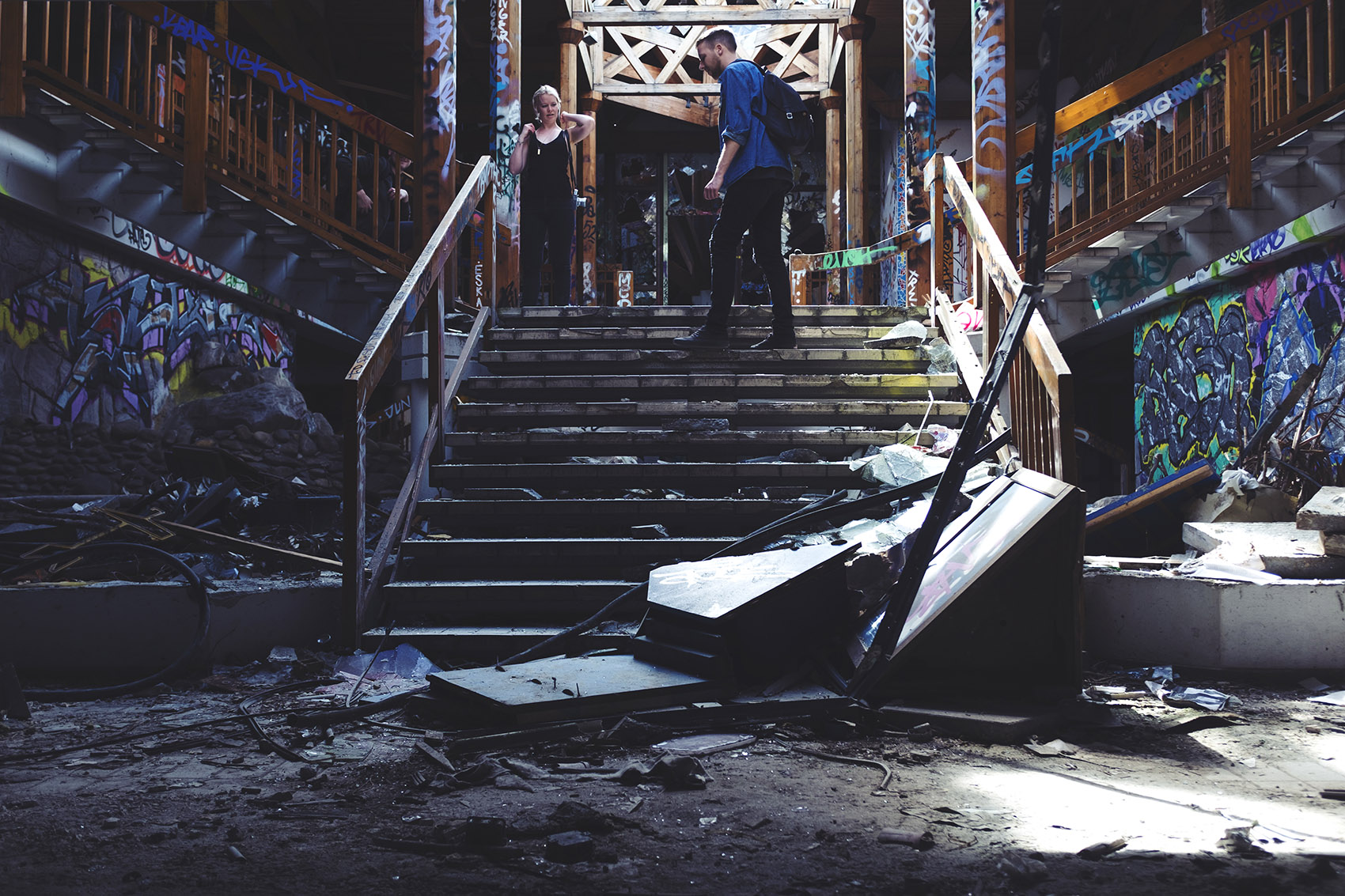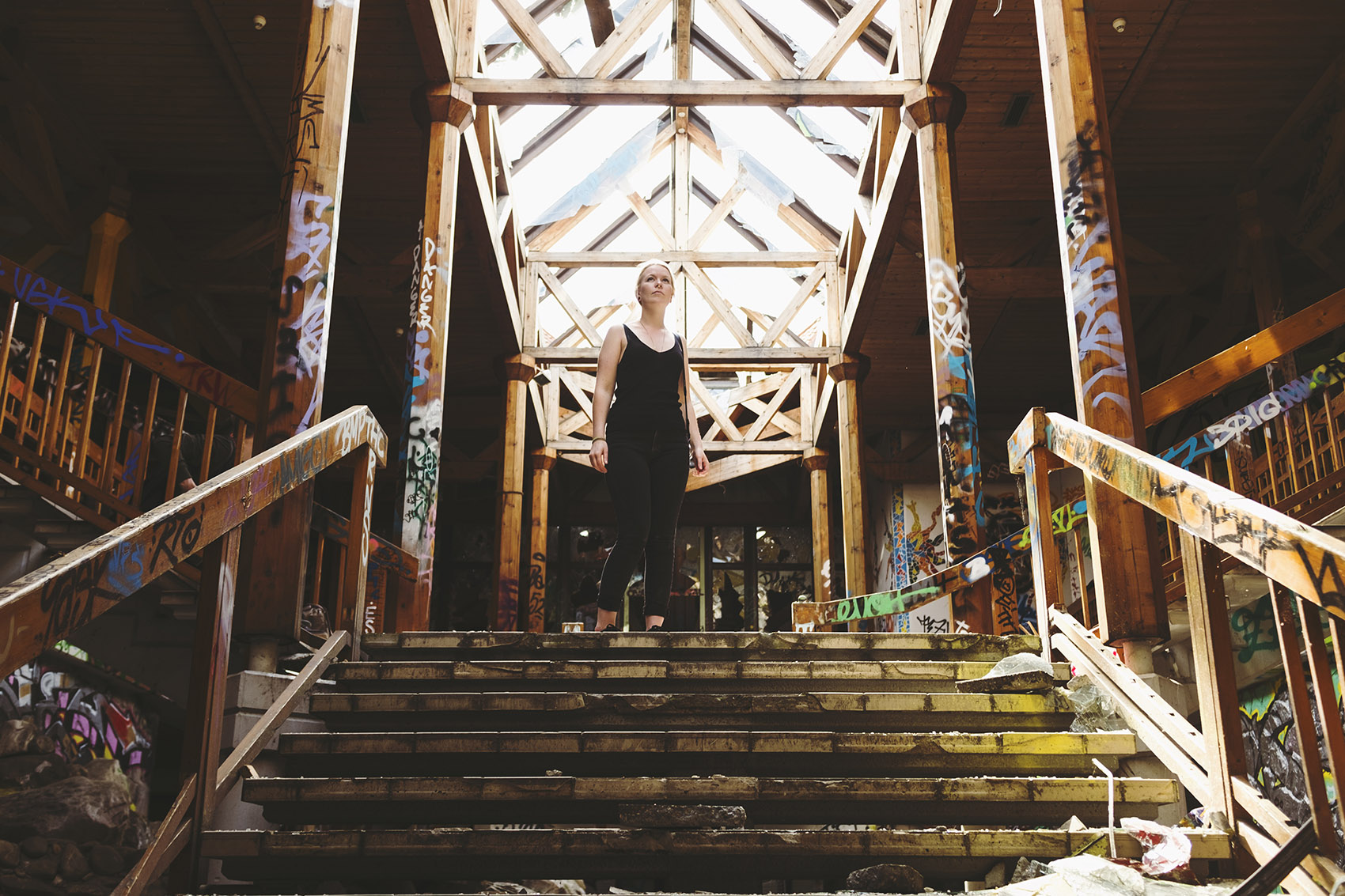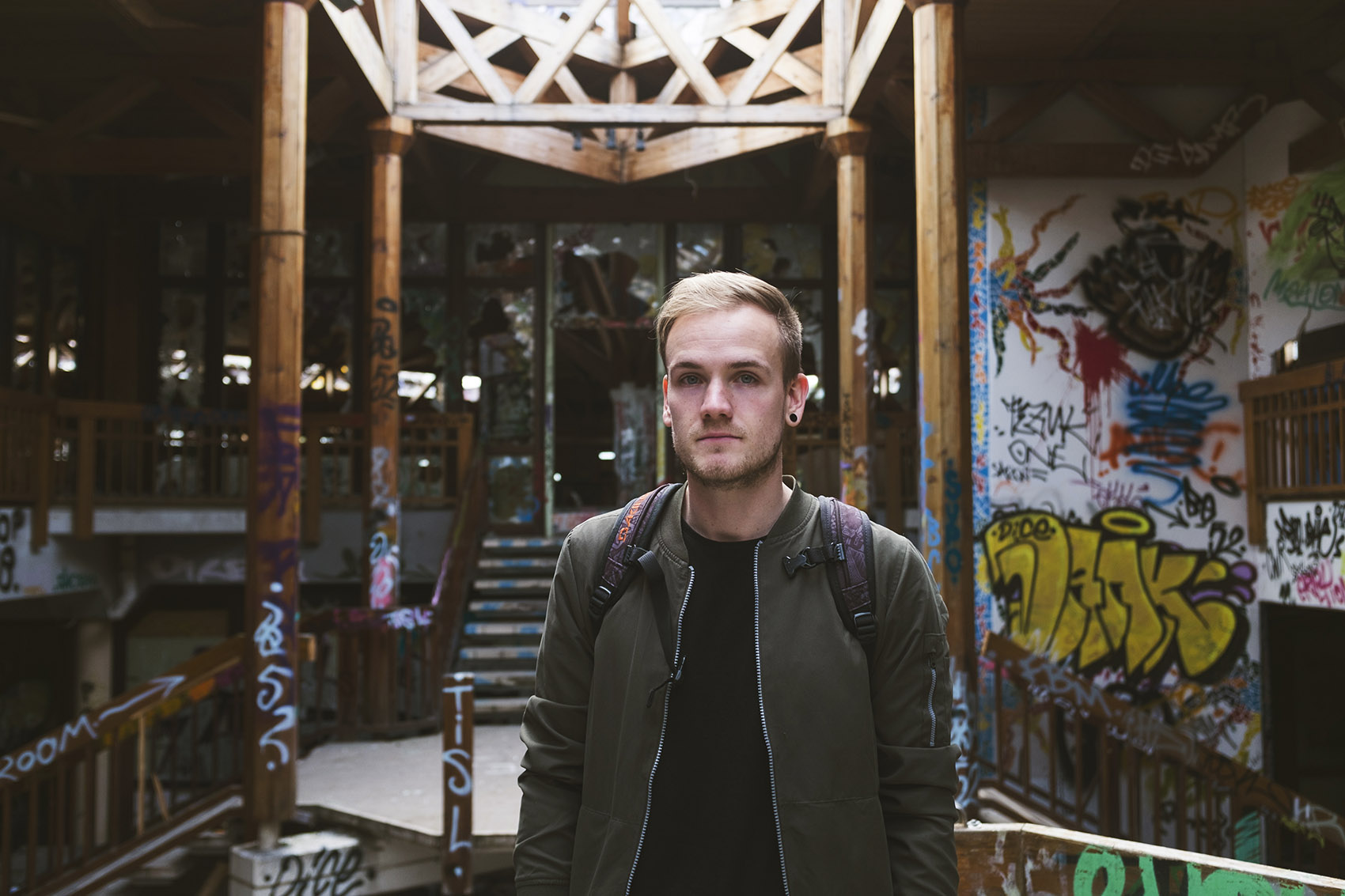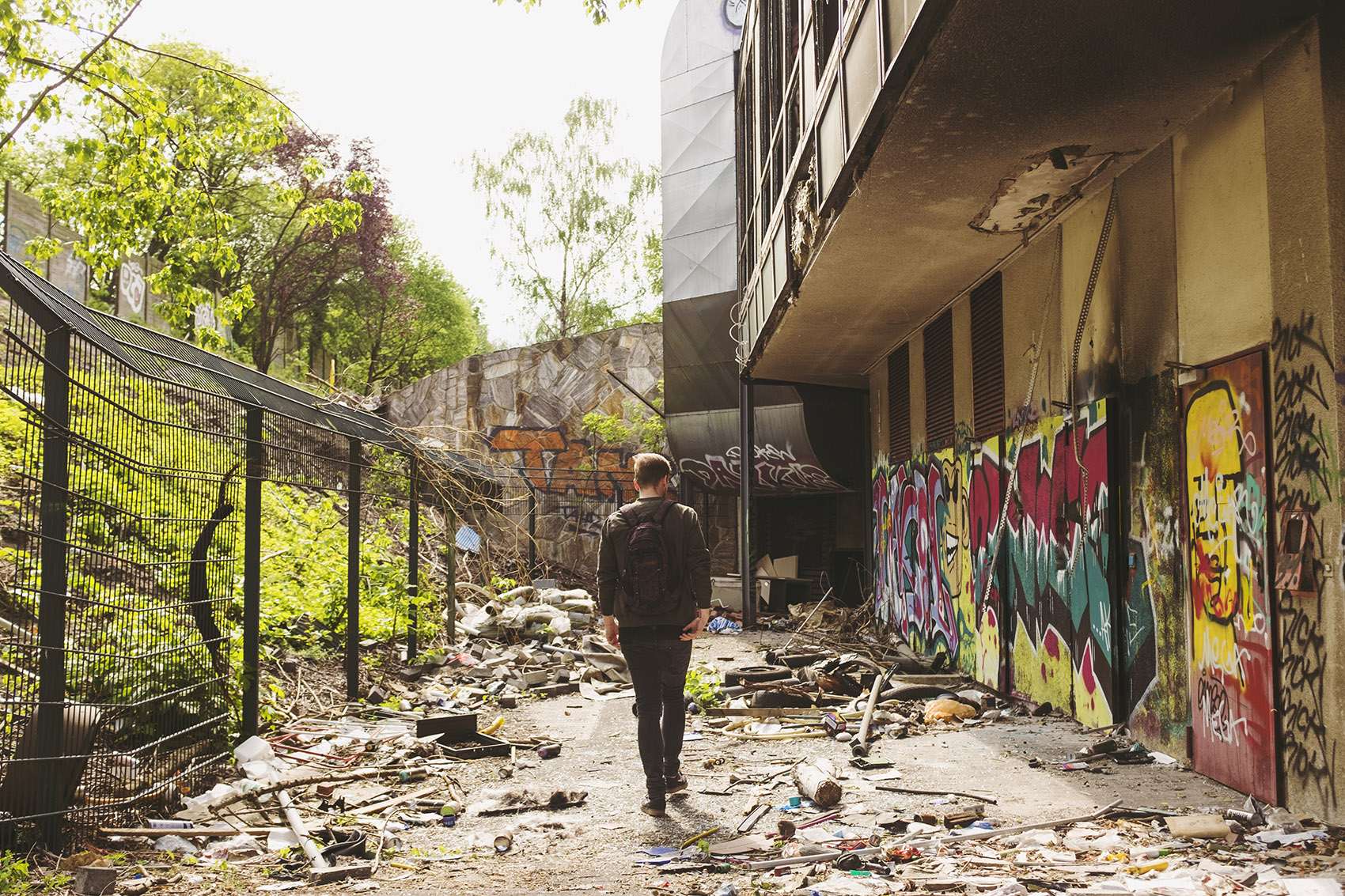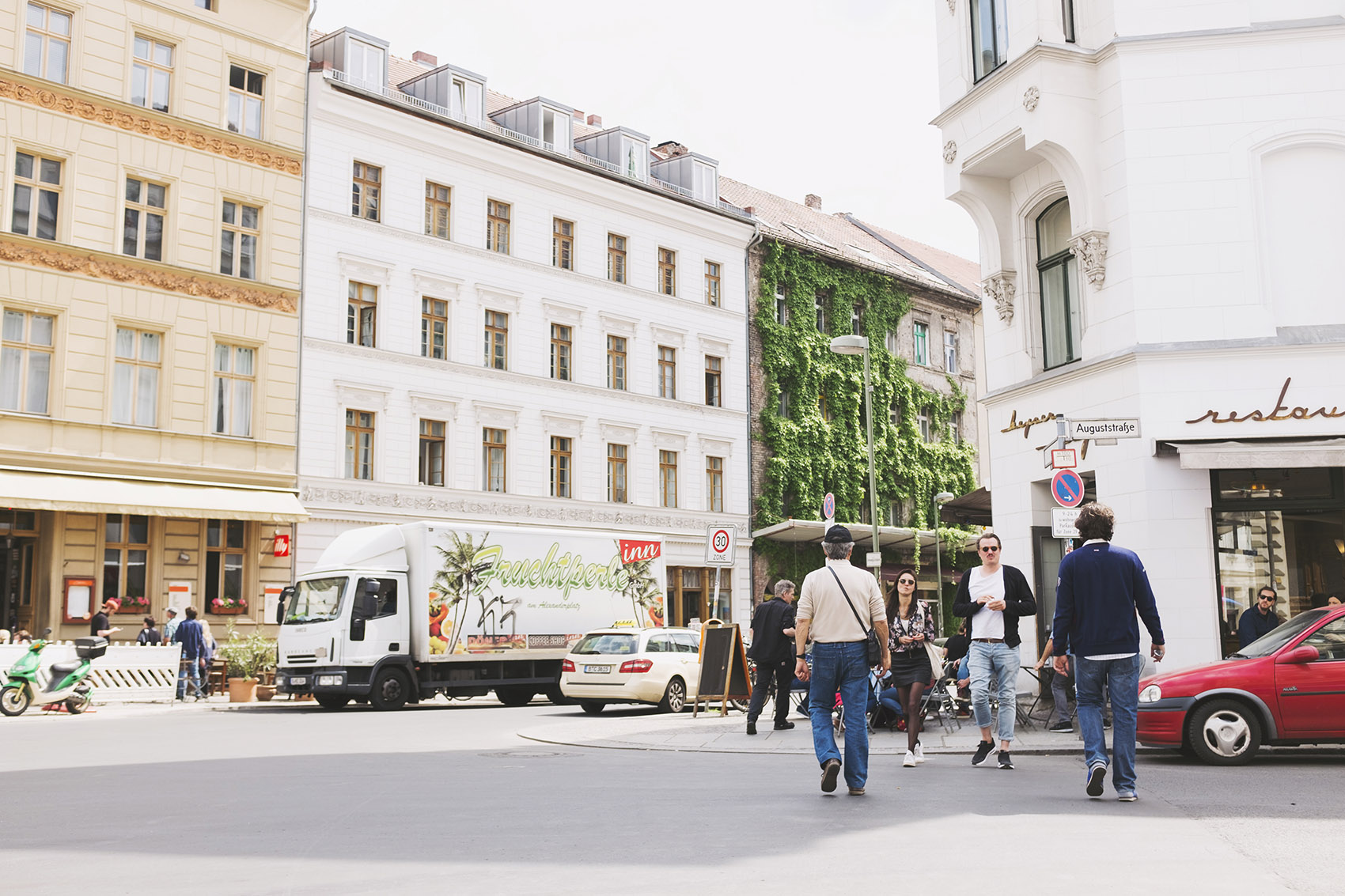 Holocaust Monument.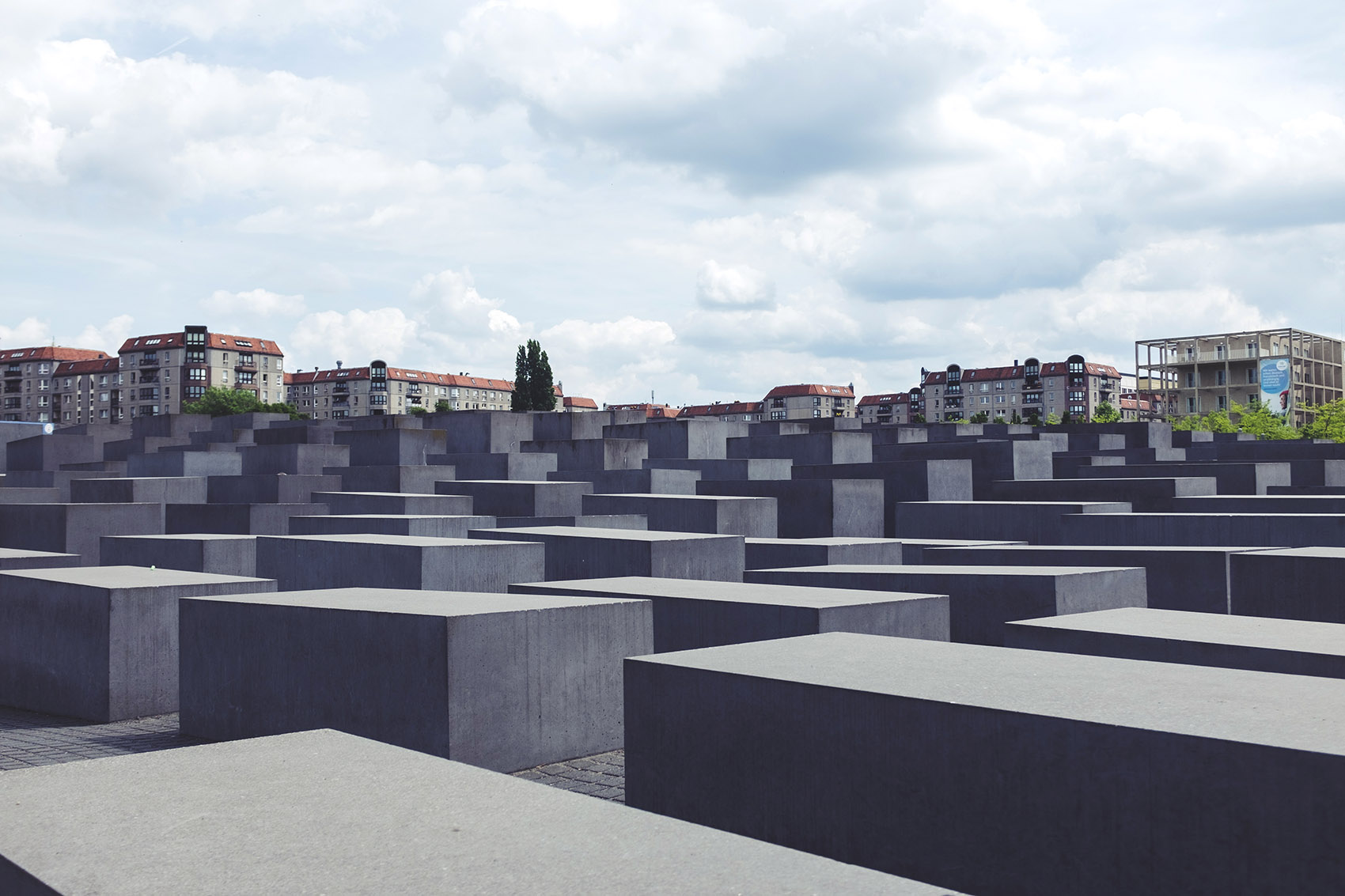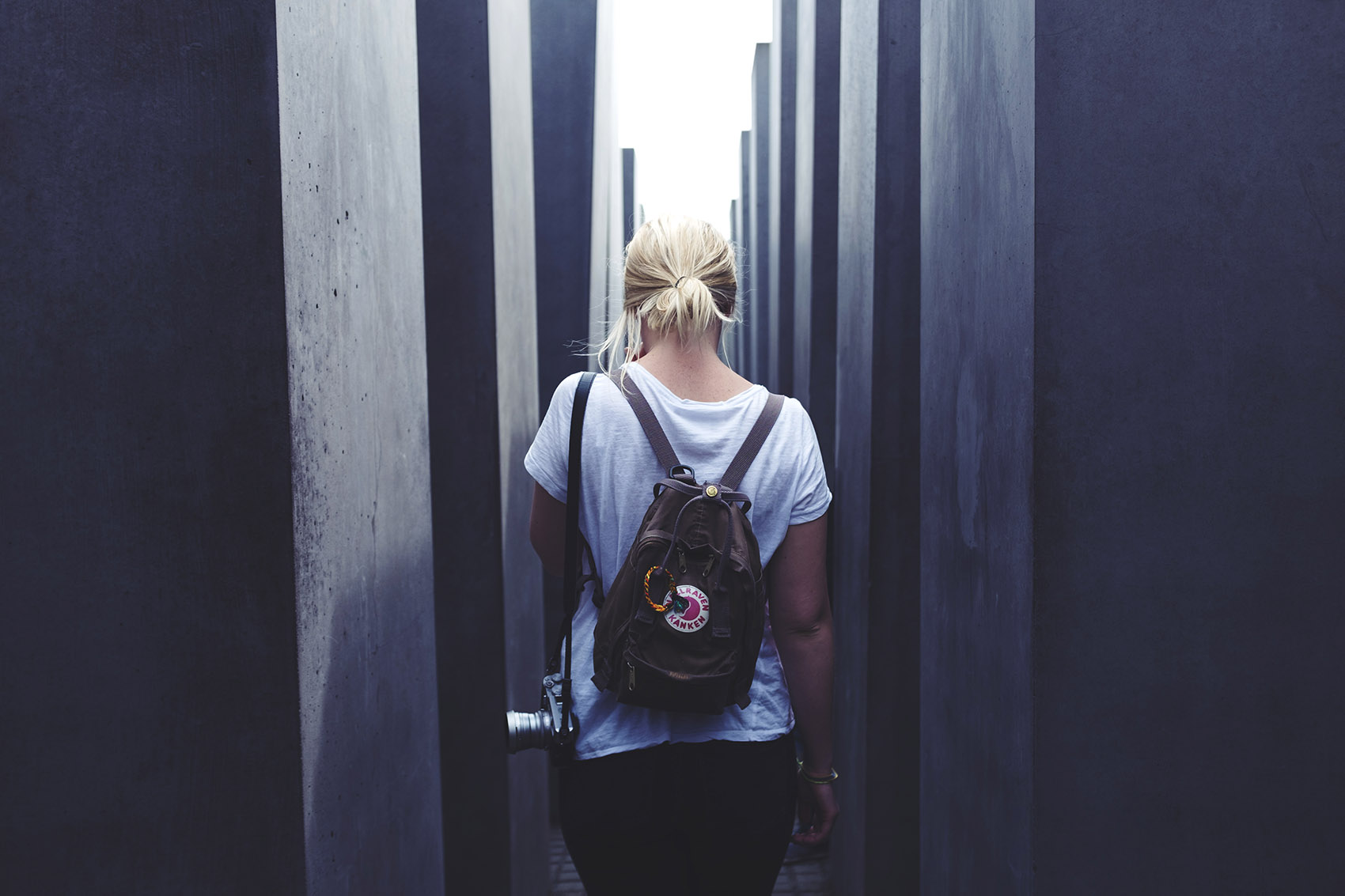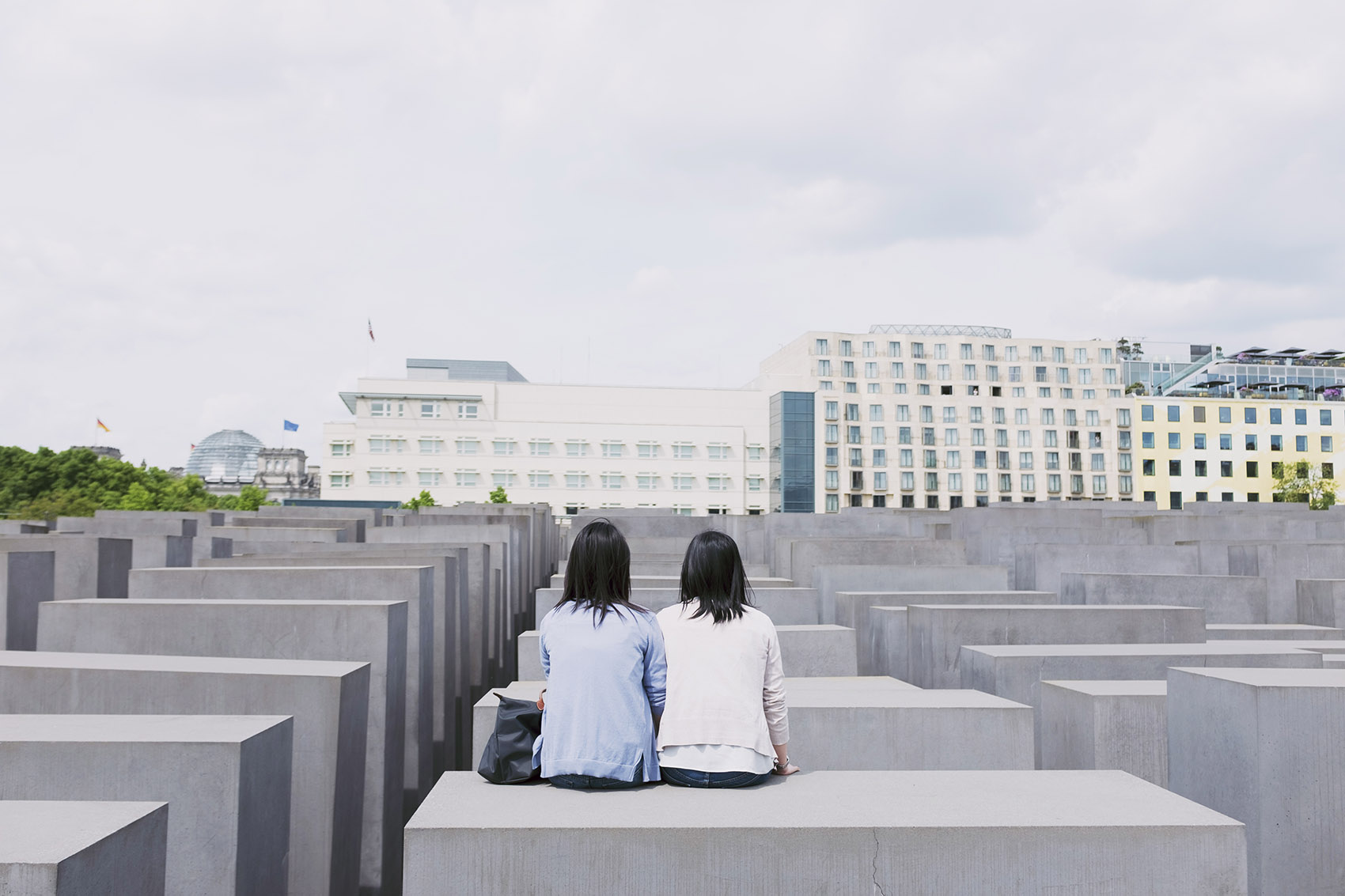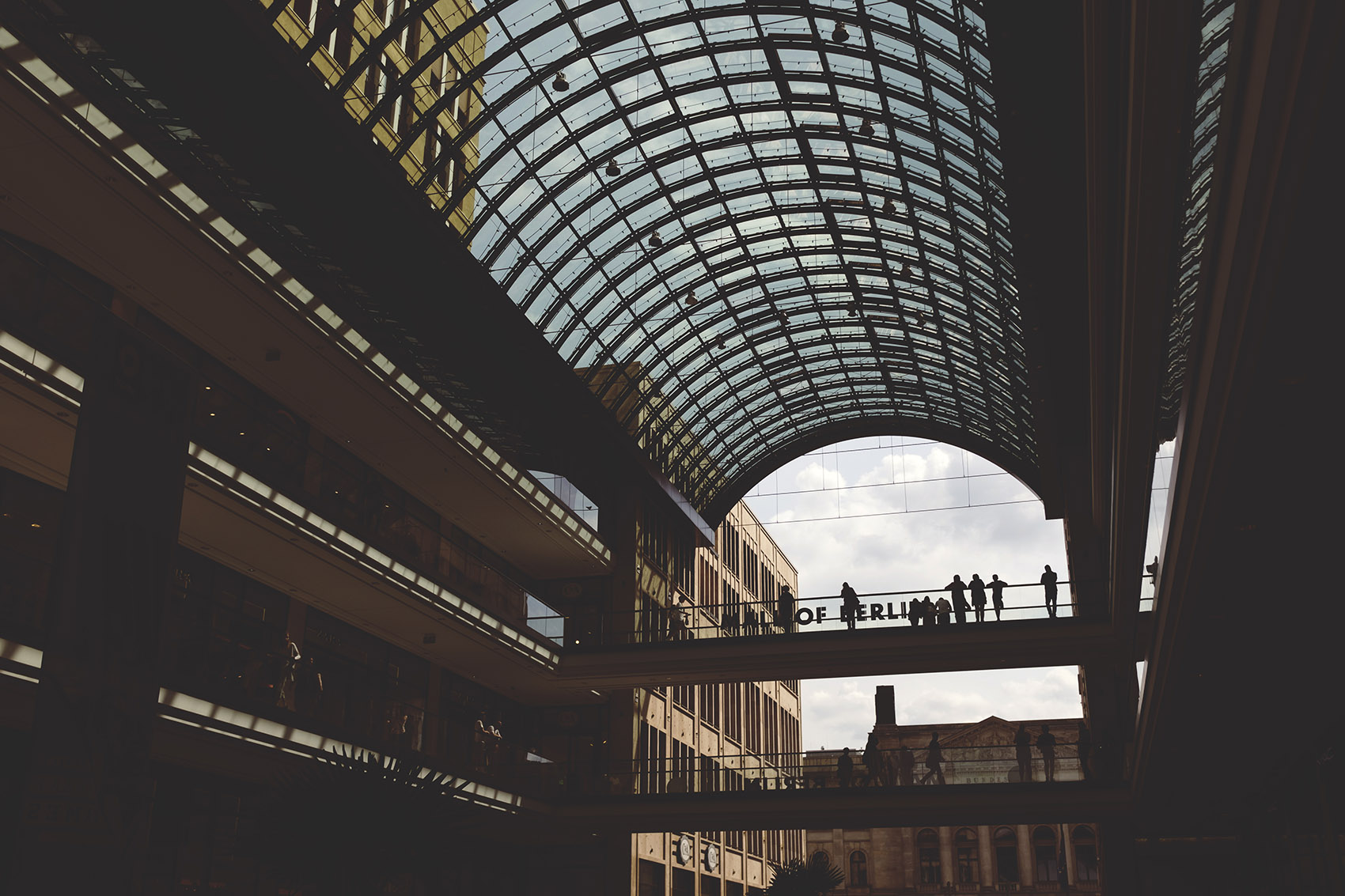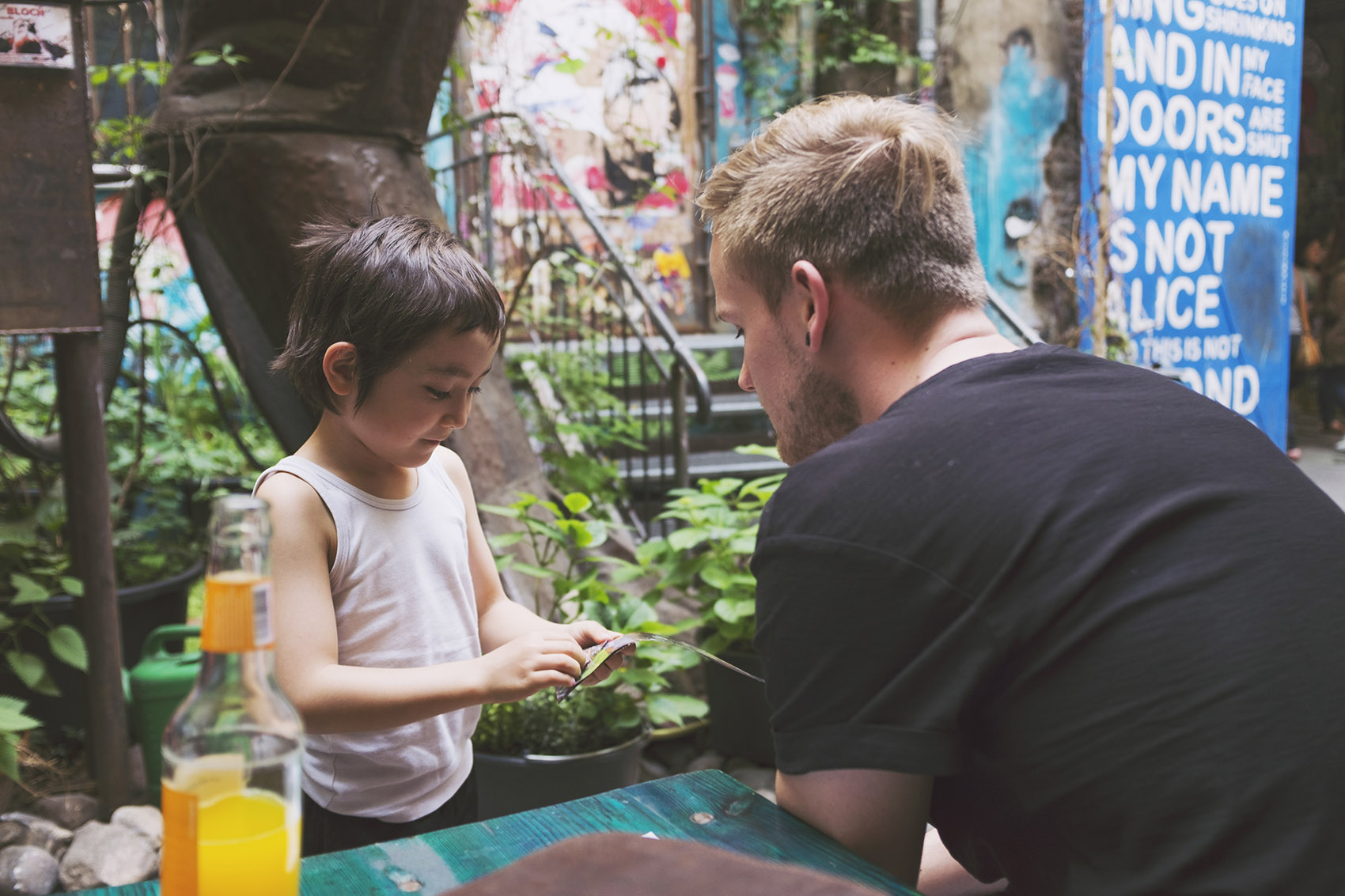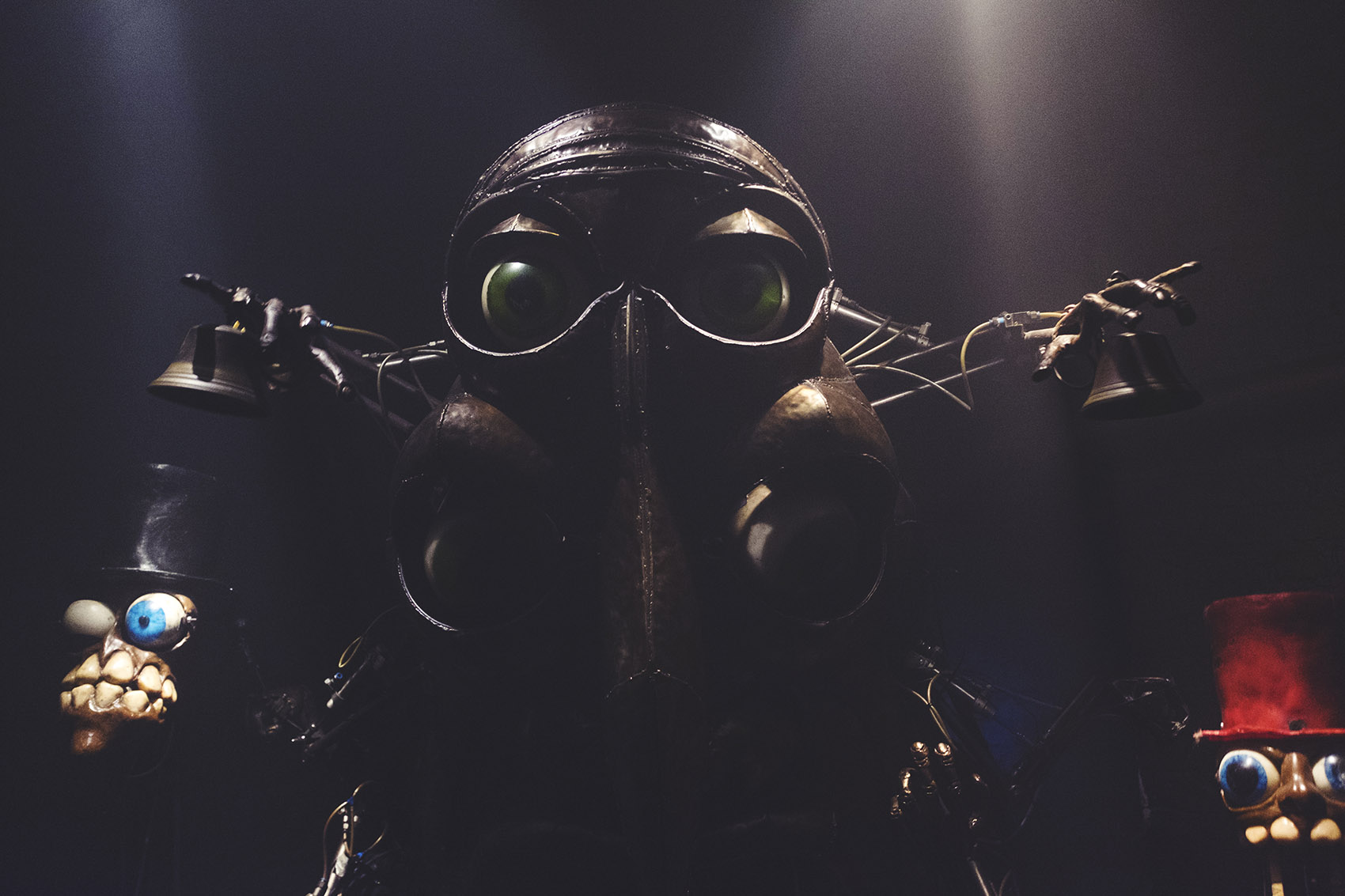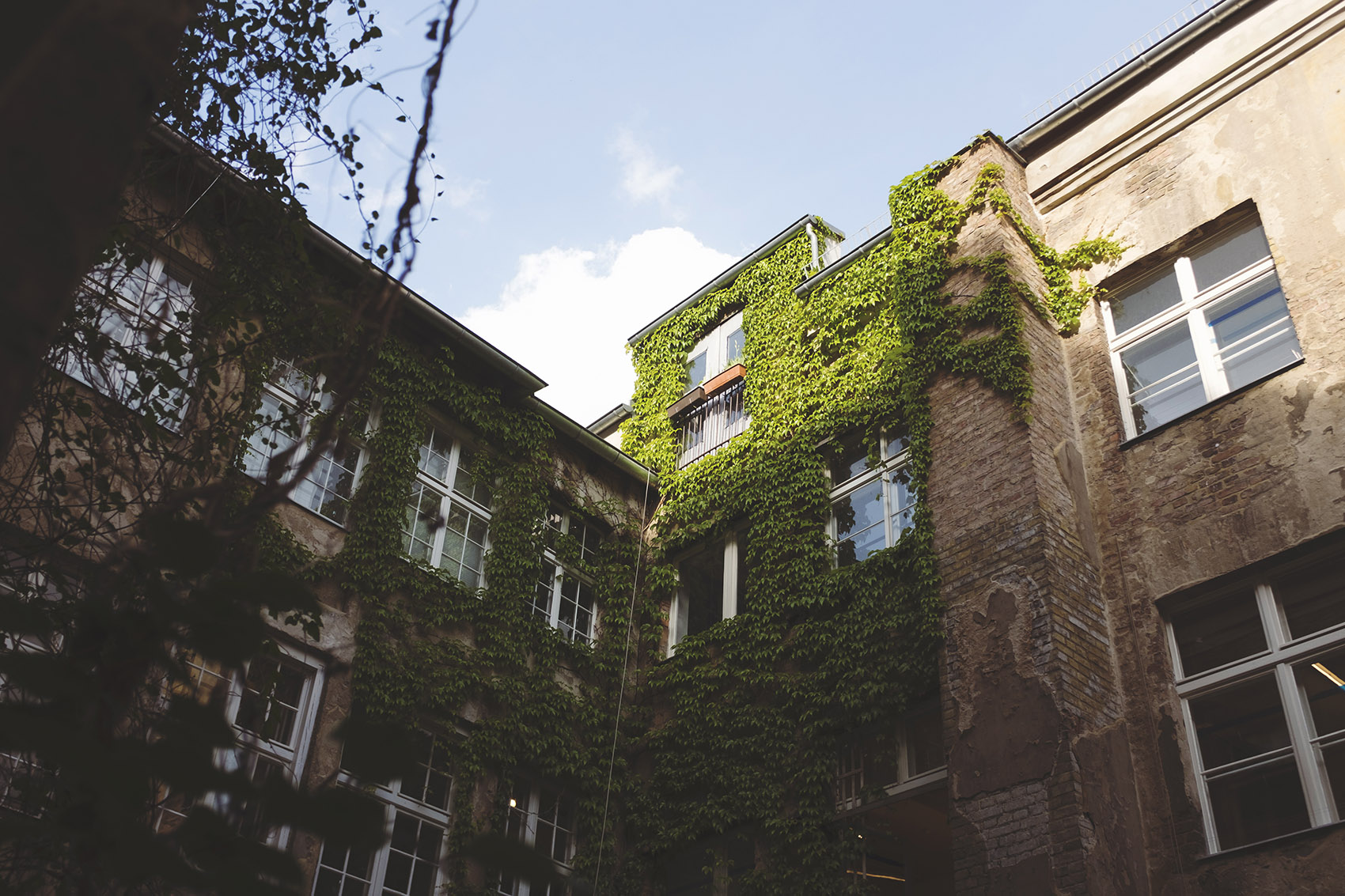 Burger no. 1. Level: Holy shit.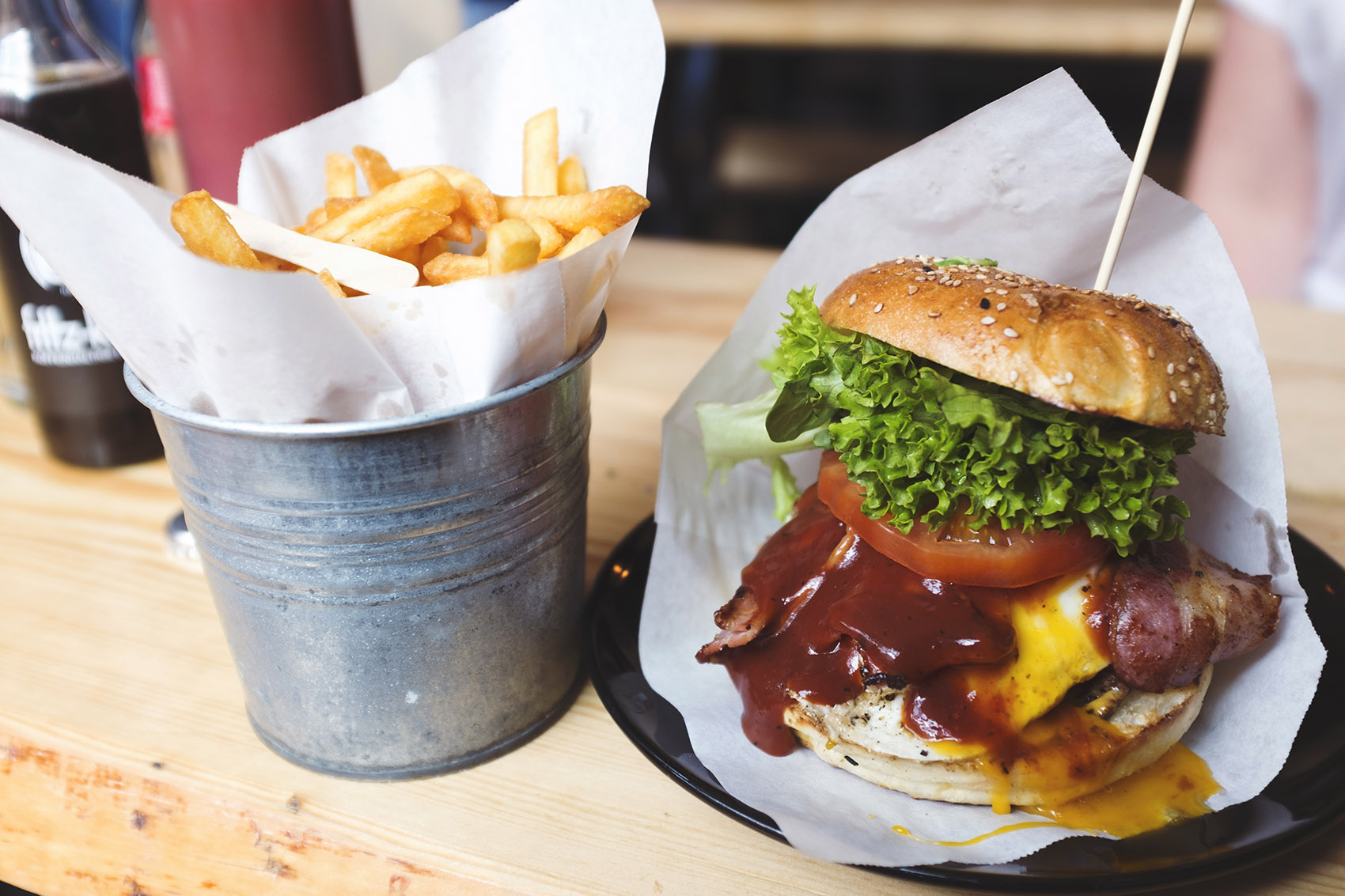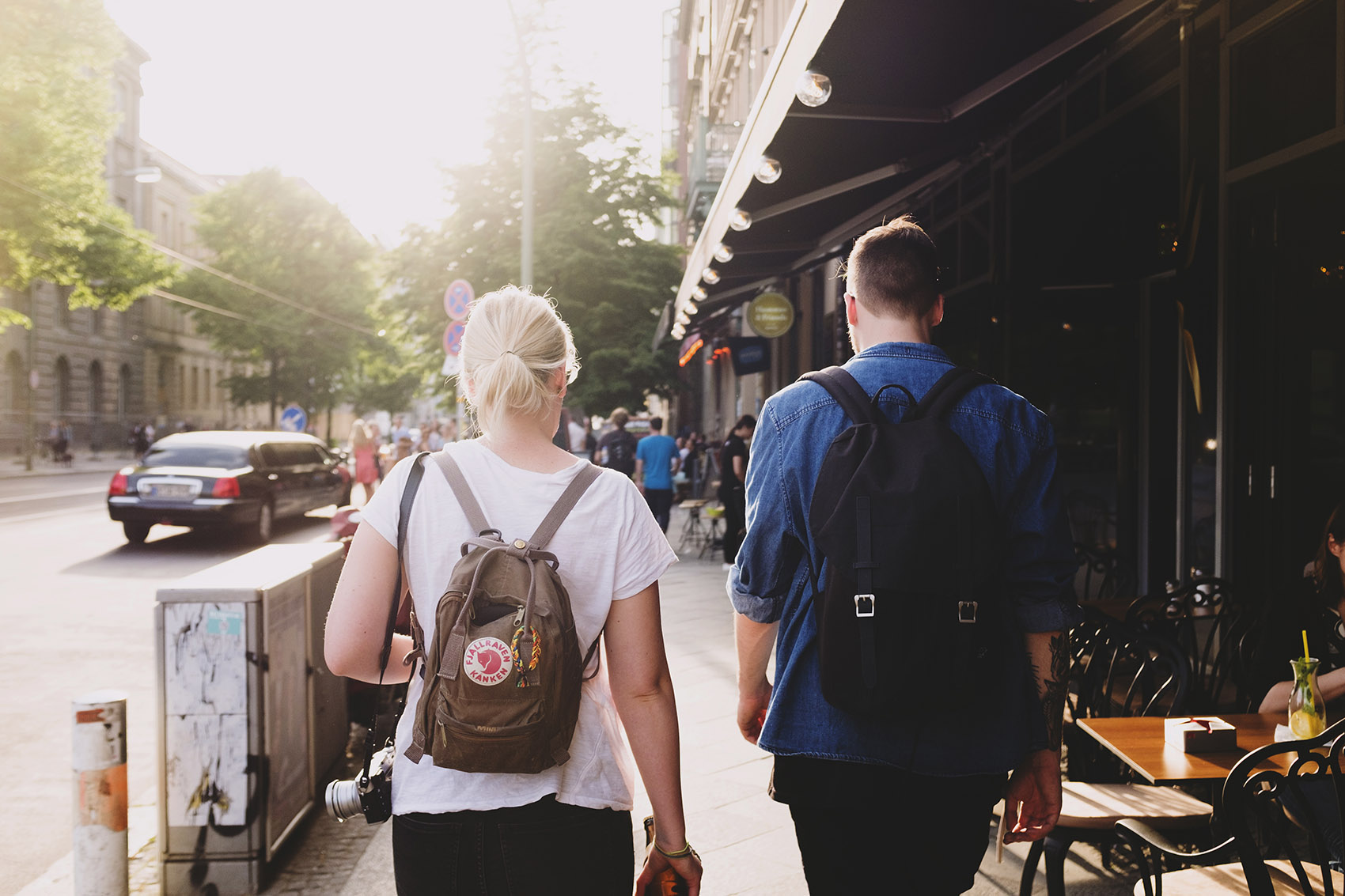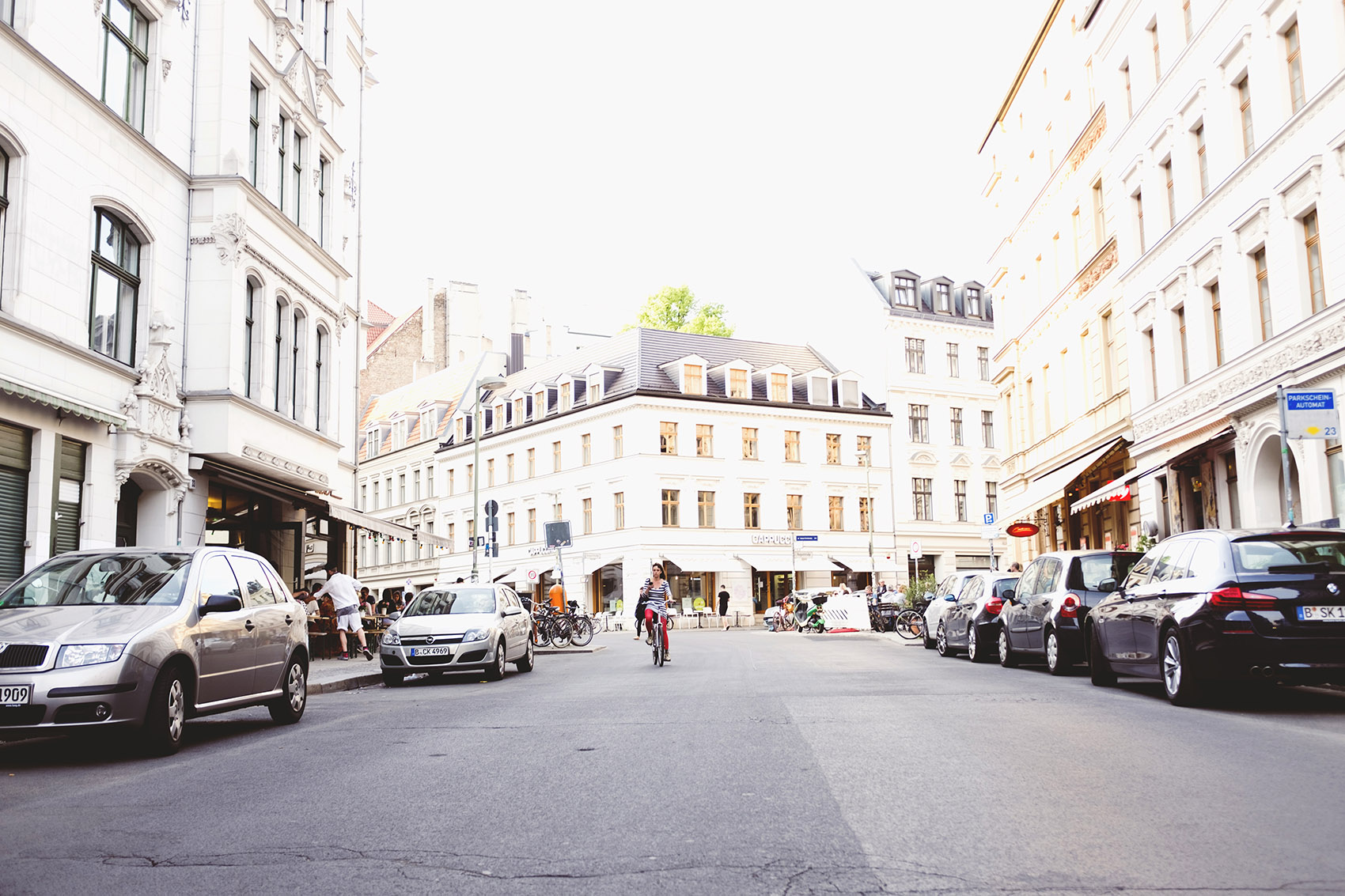 We also went to the "Zombie Hospital" where we also went last year. But last time we didn't have much time so this was a nice opportunity to check out all the buildings and rooms.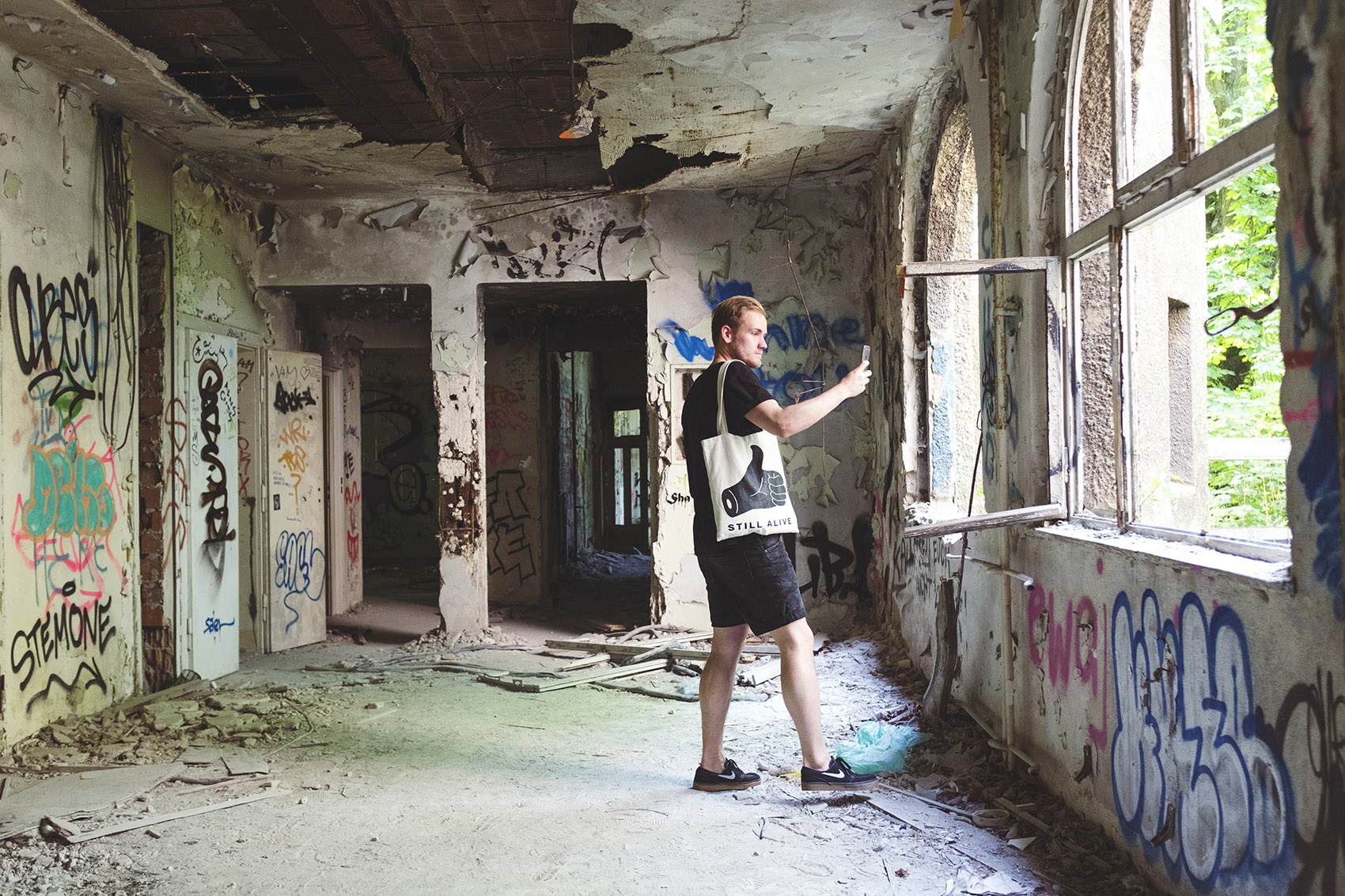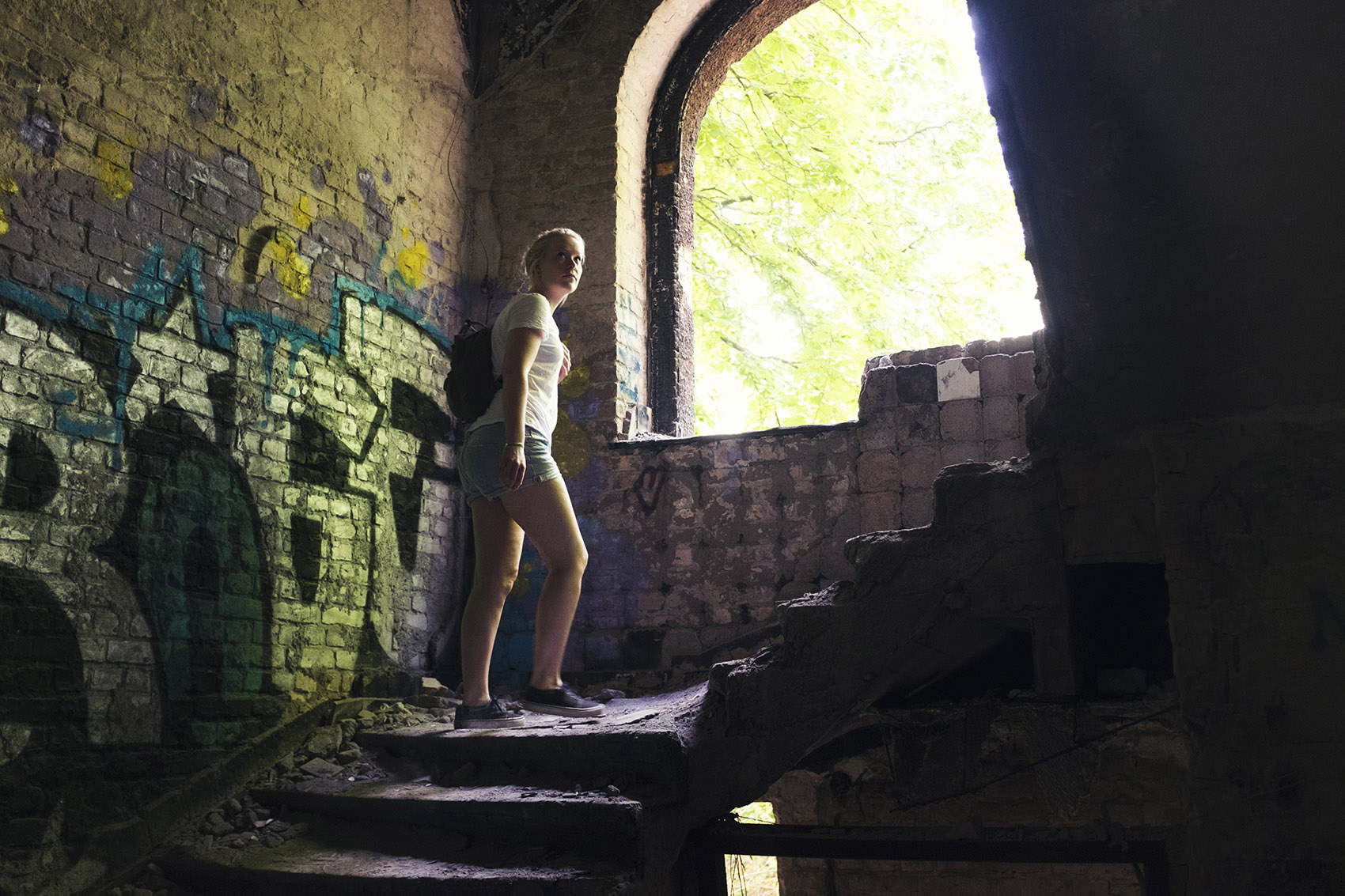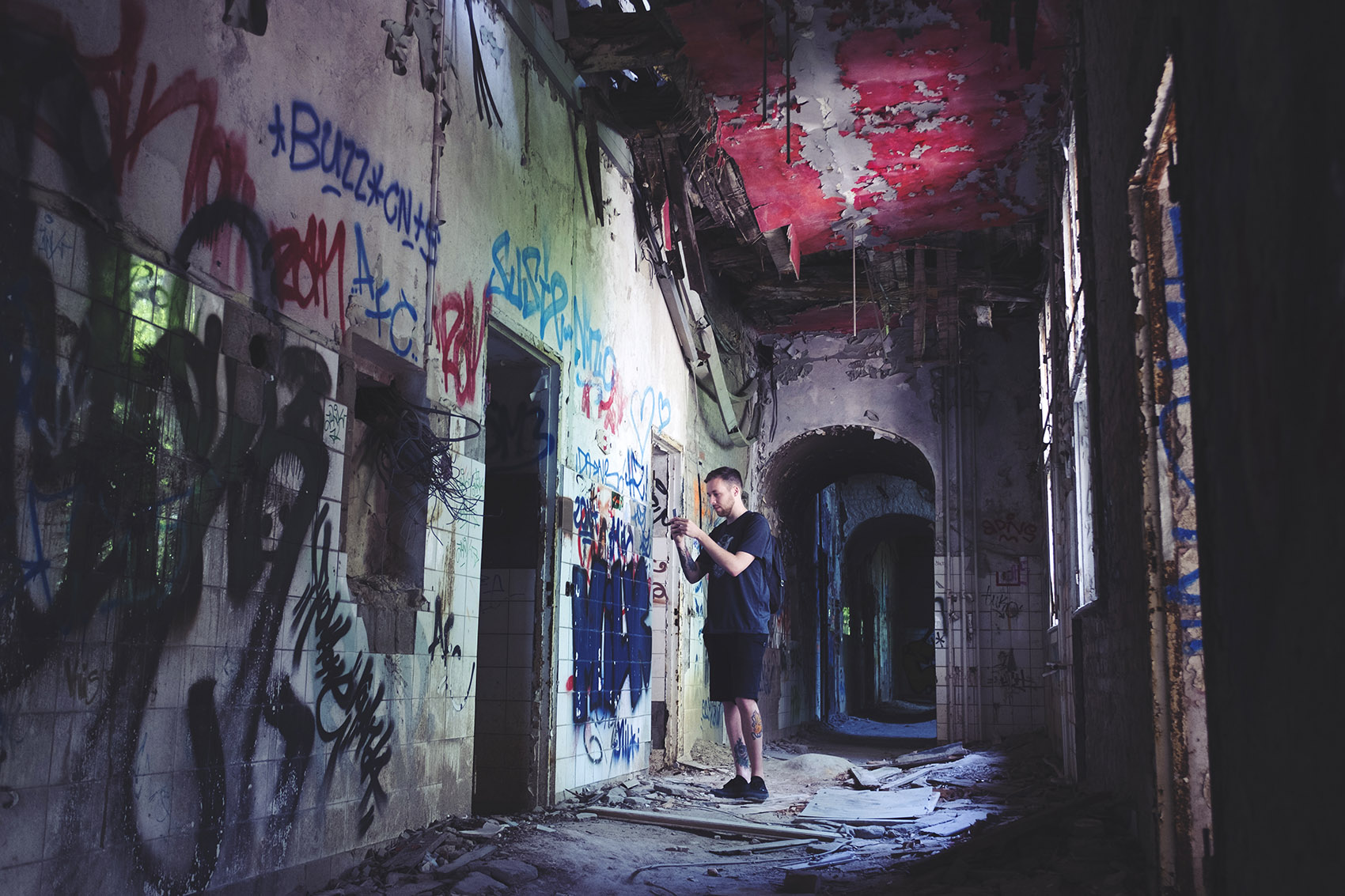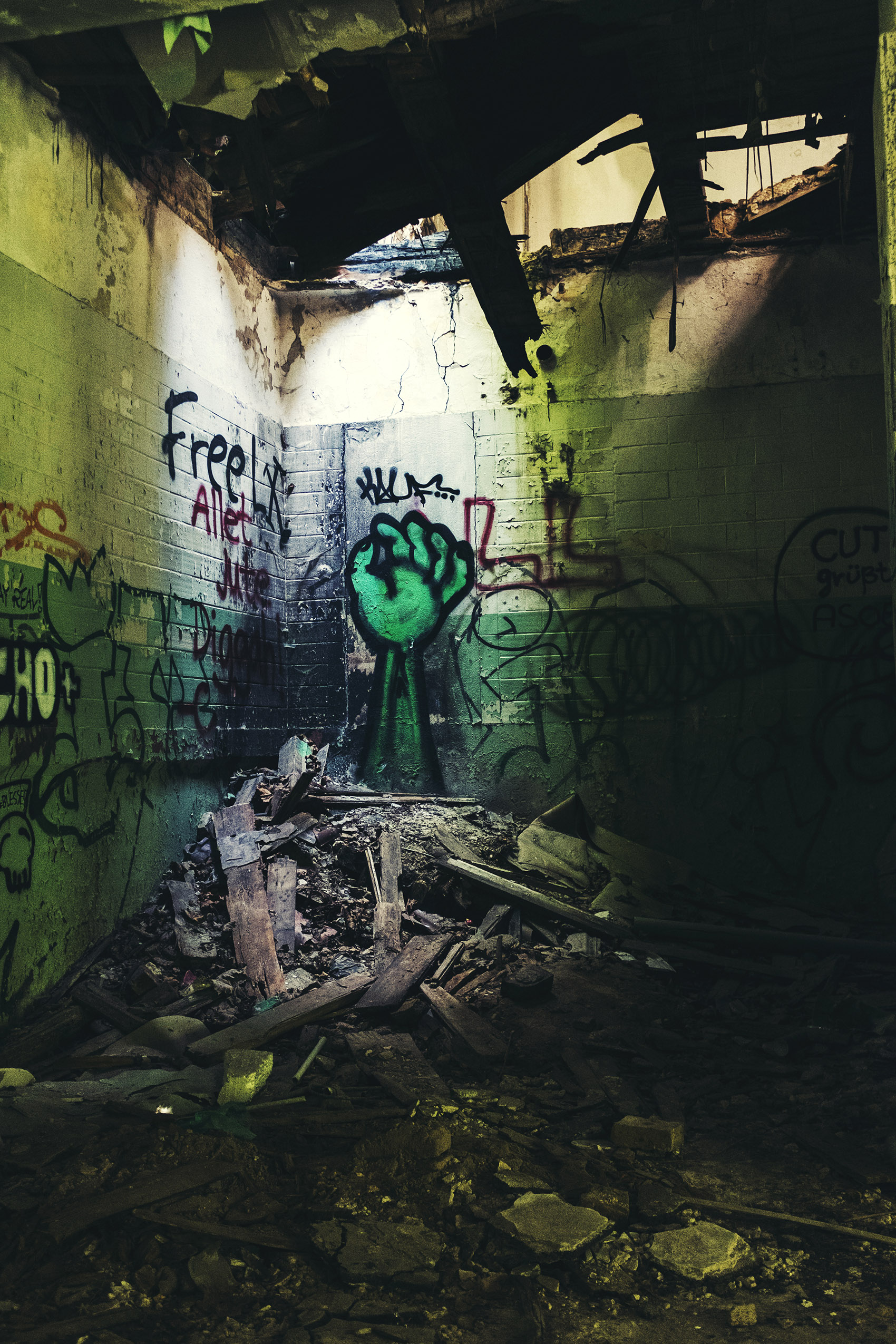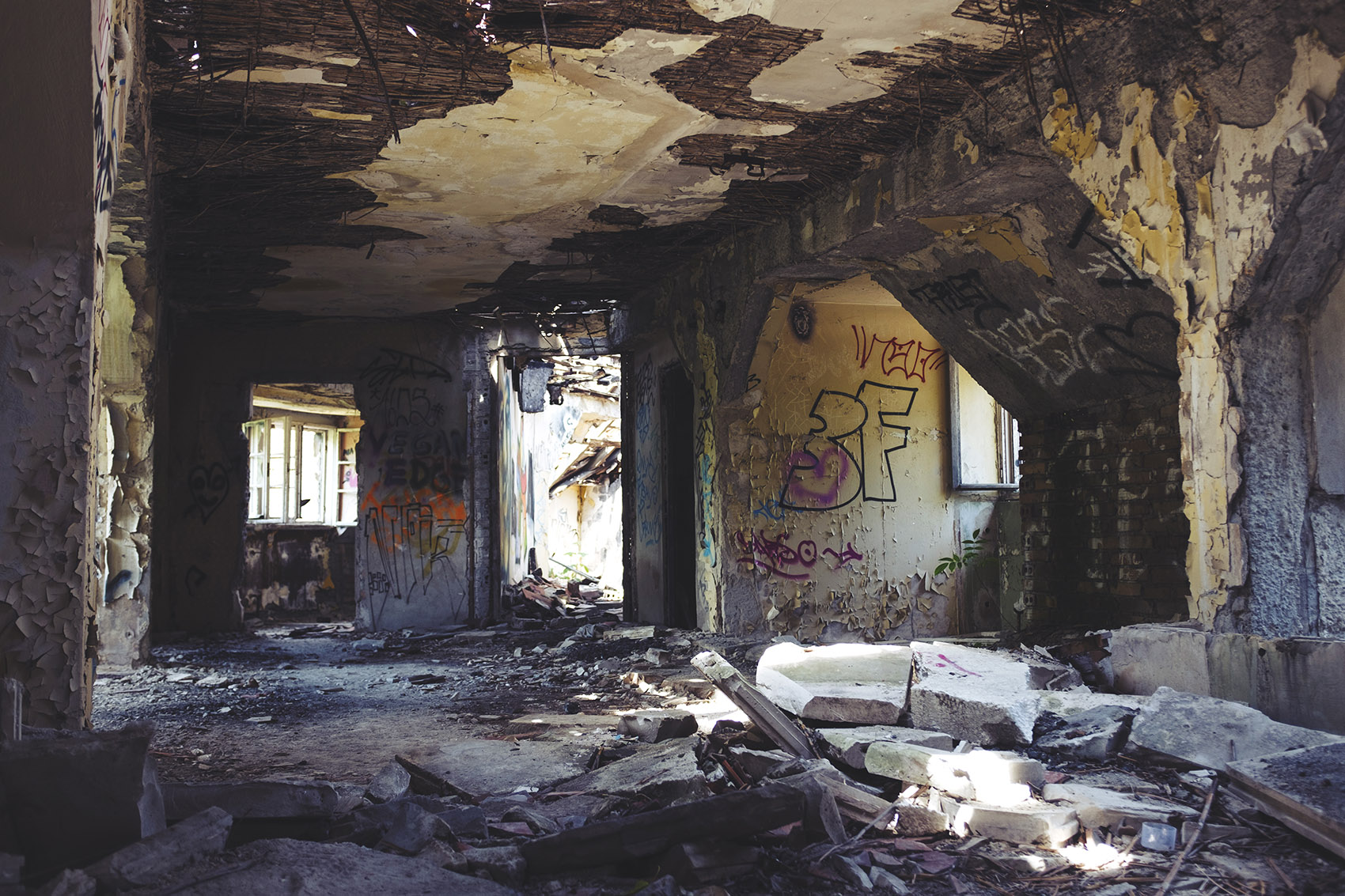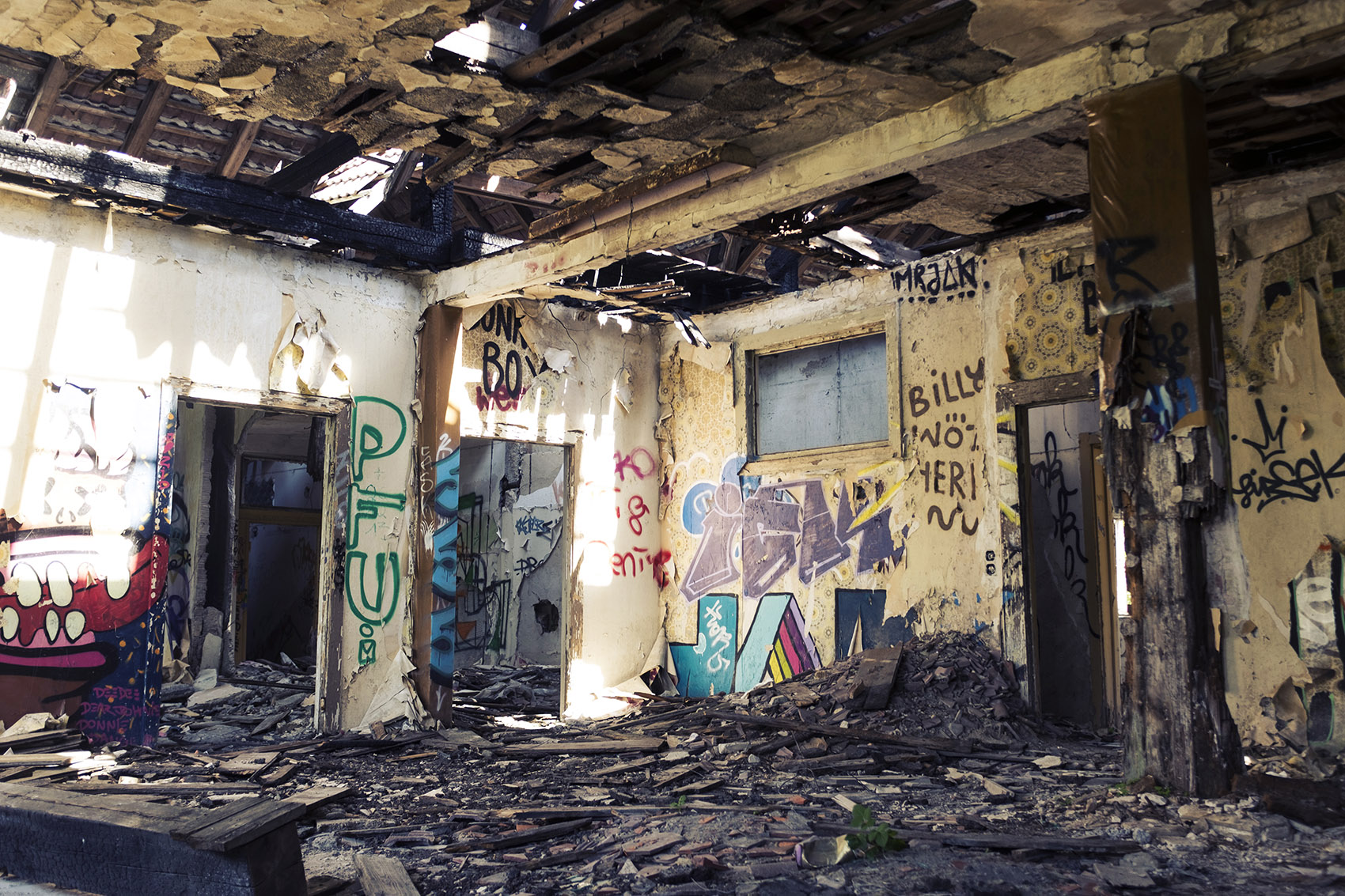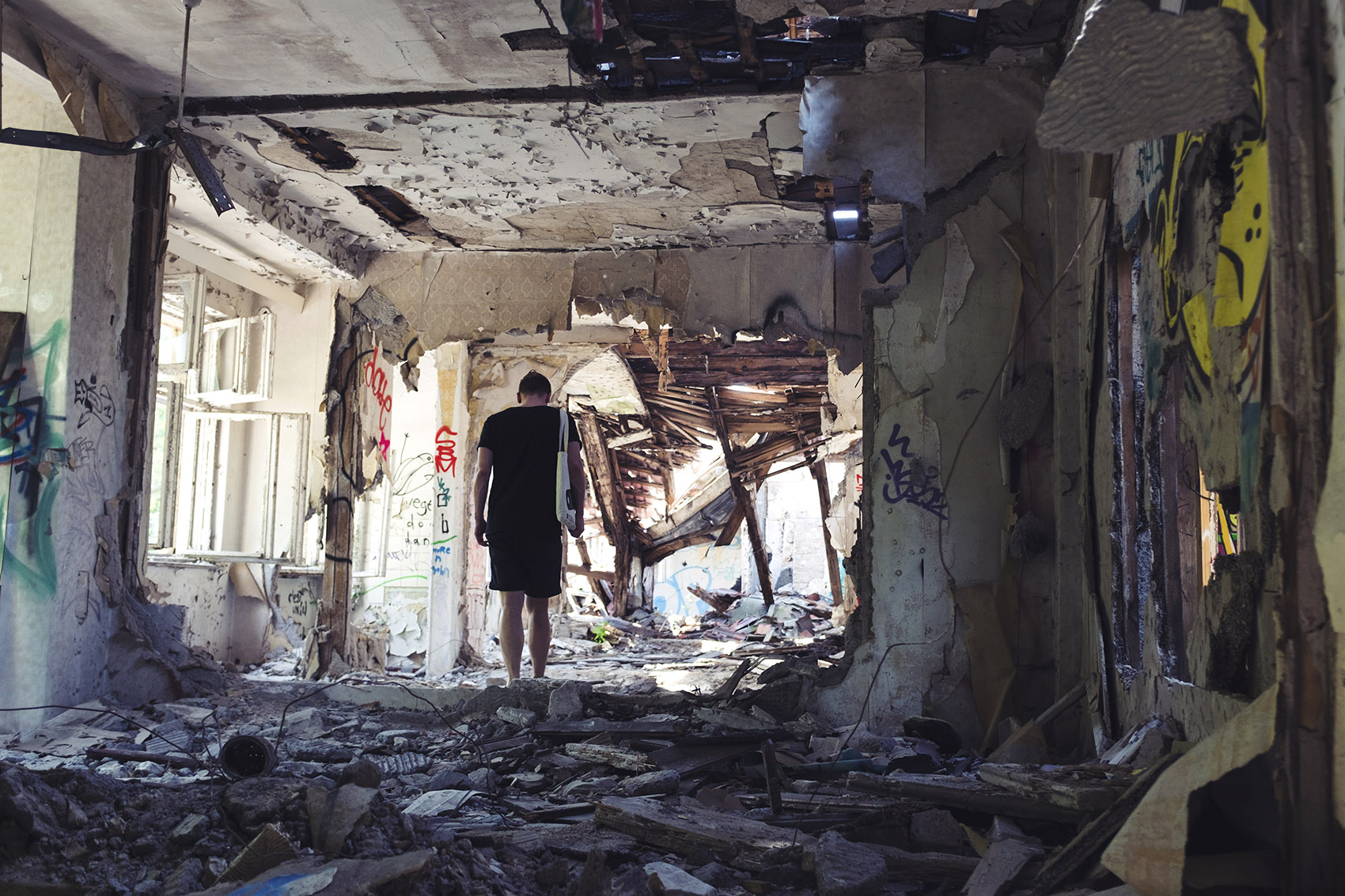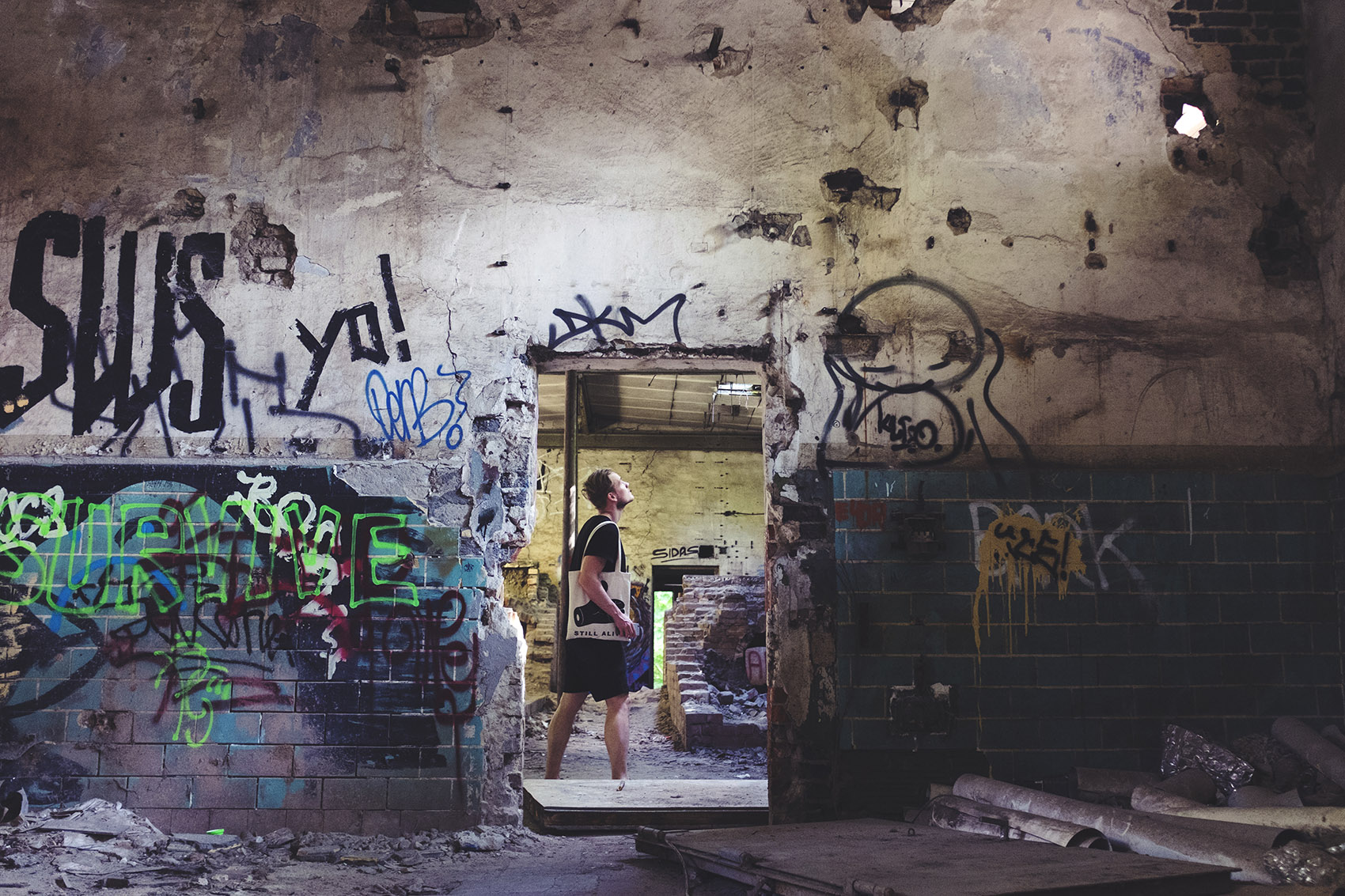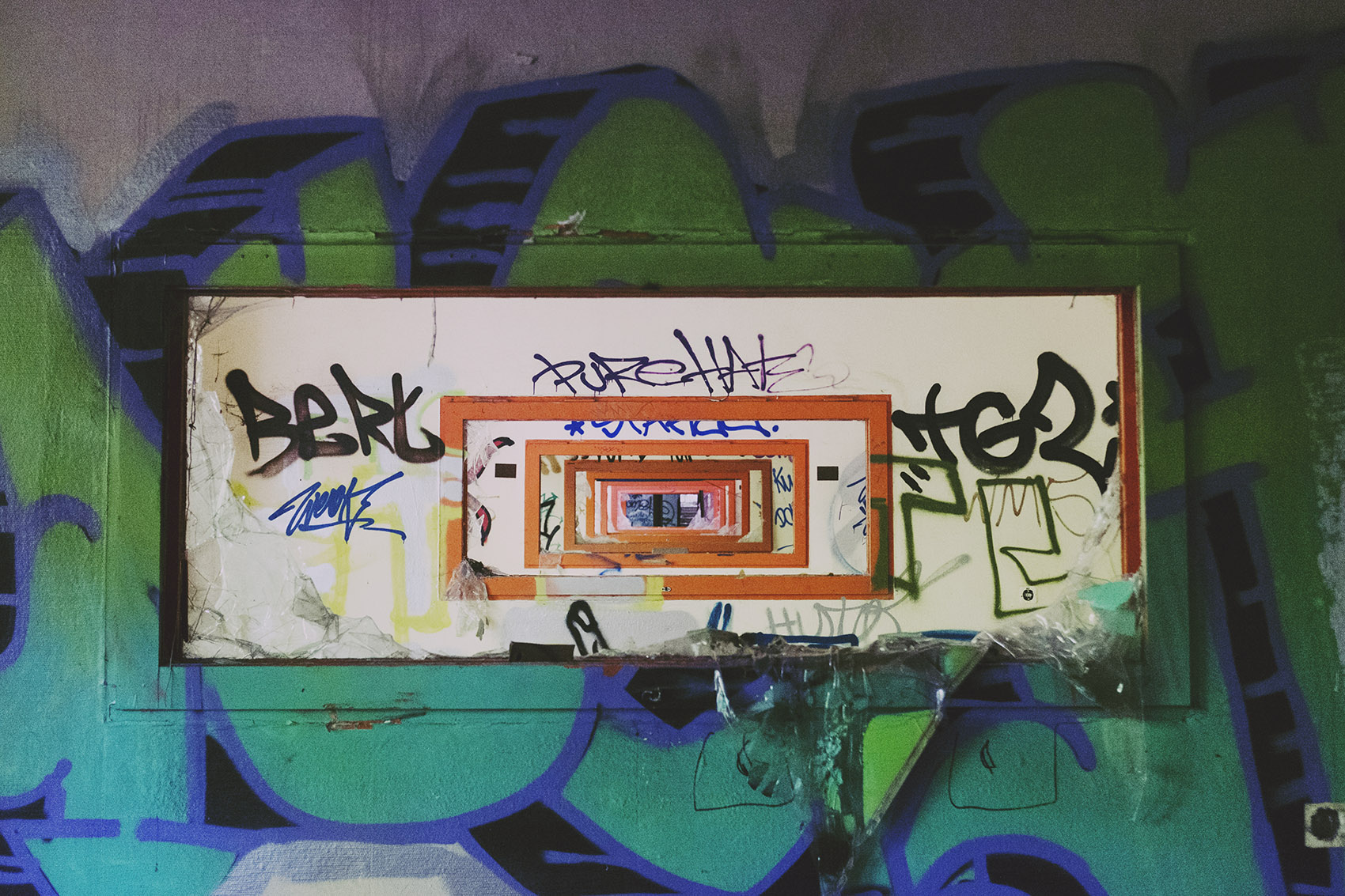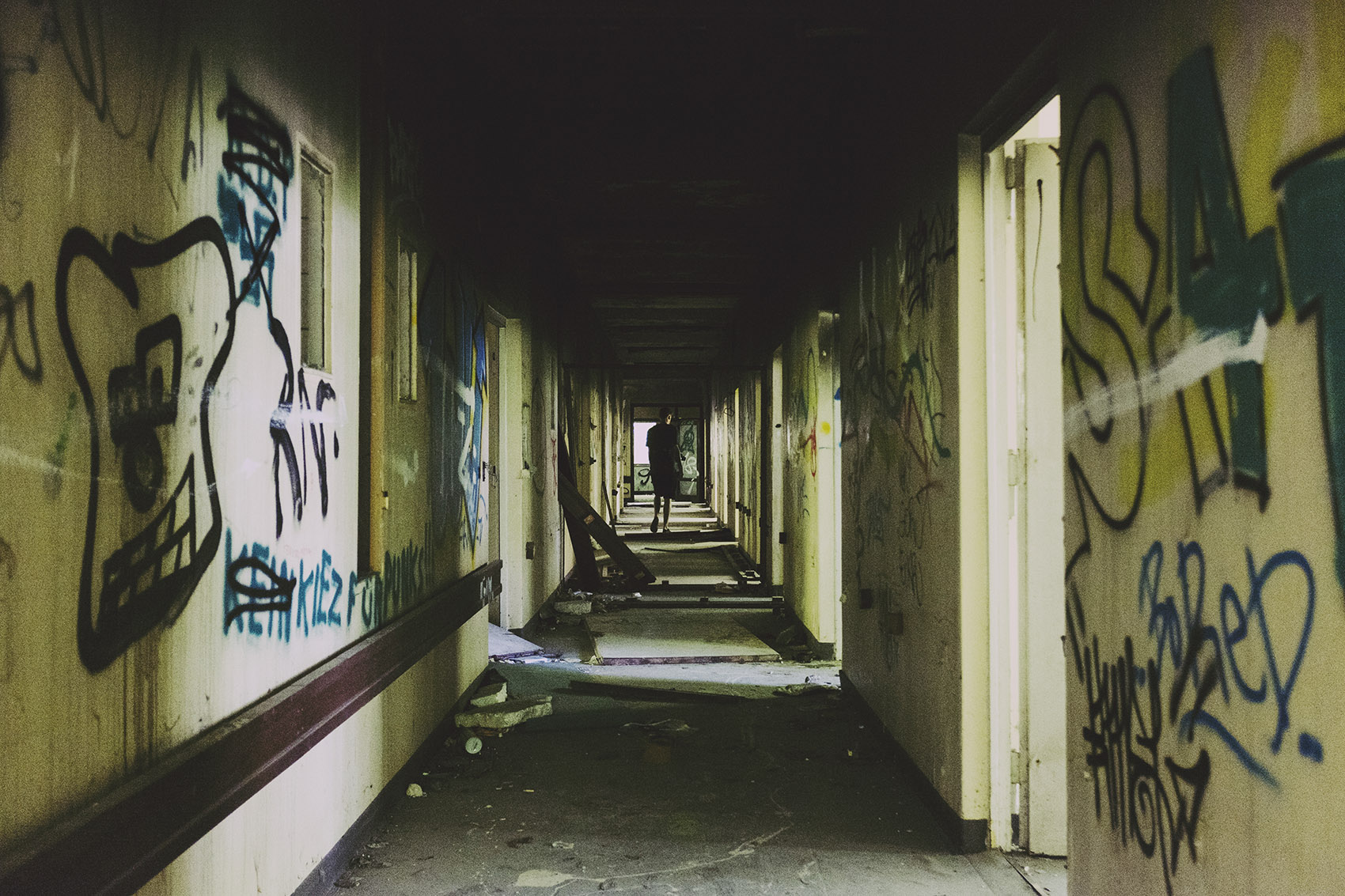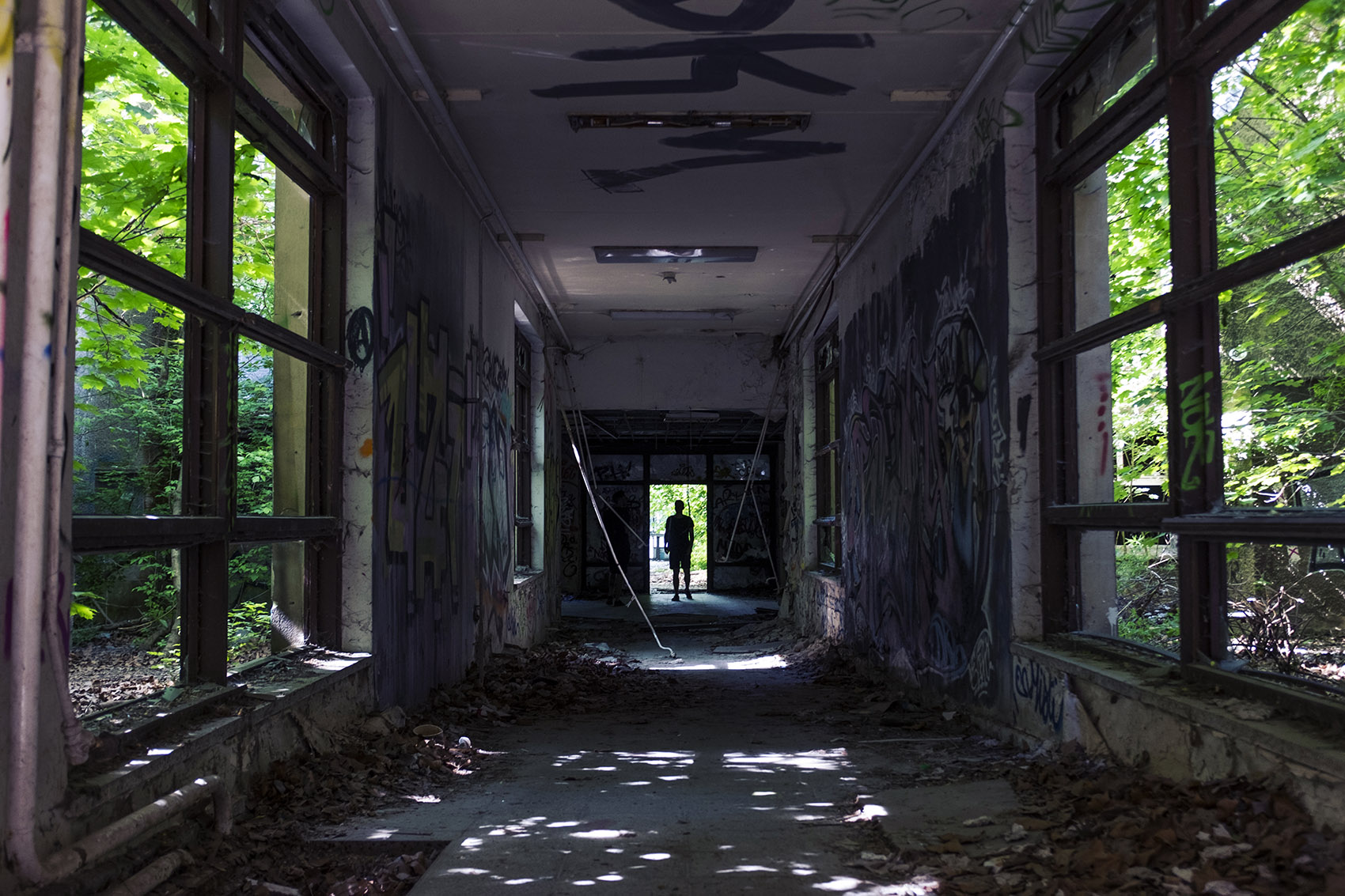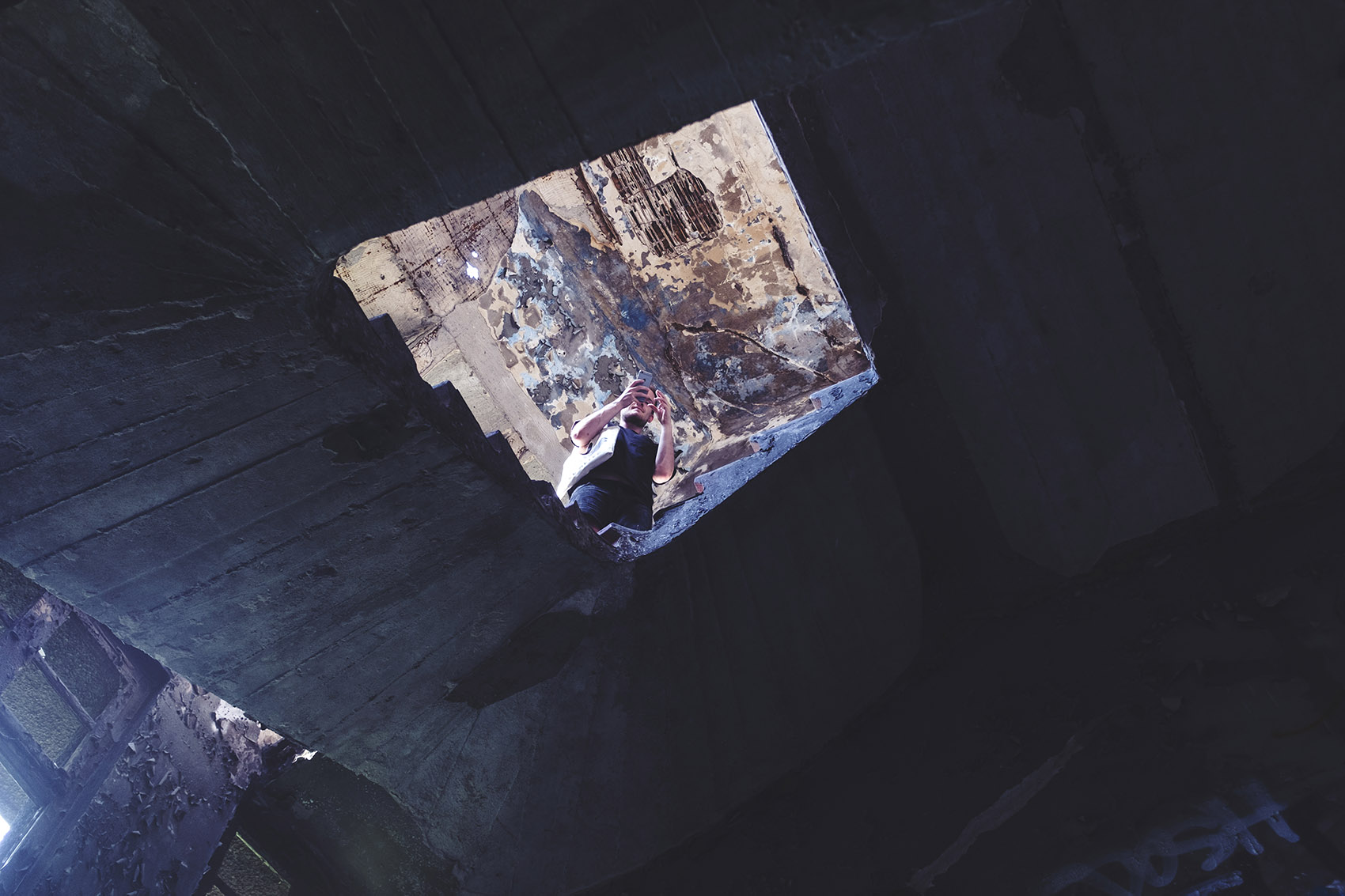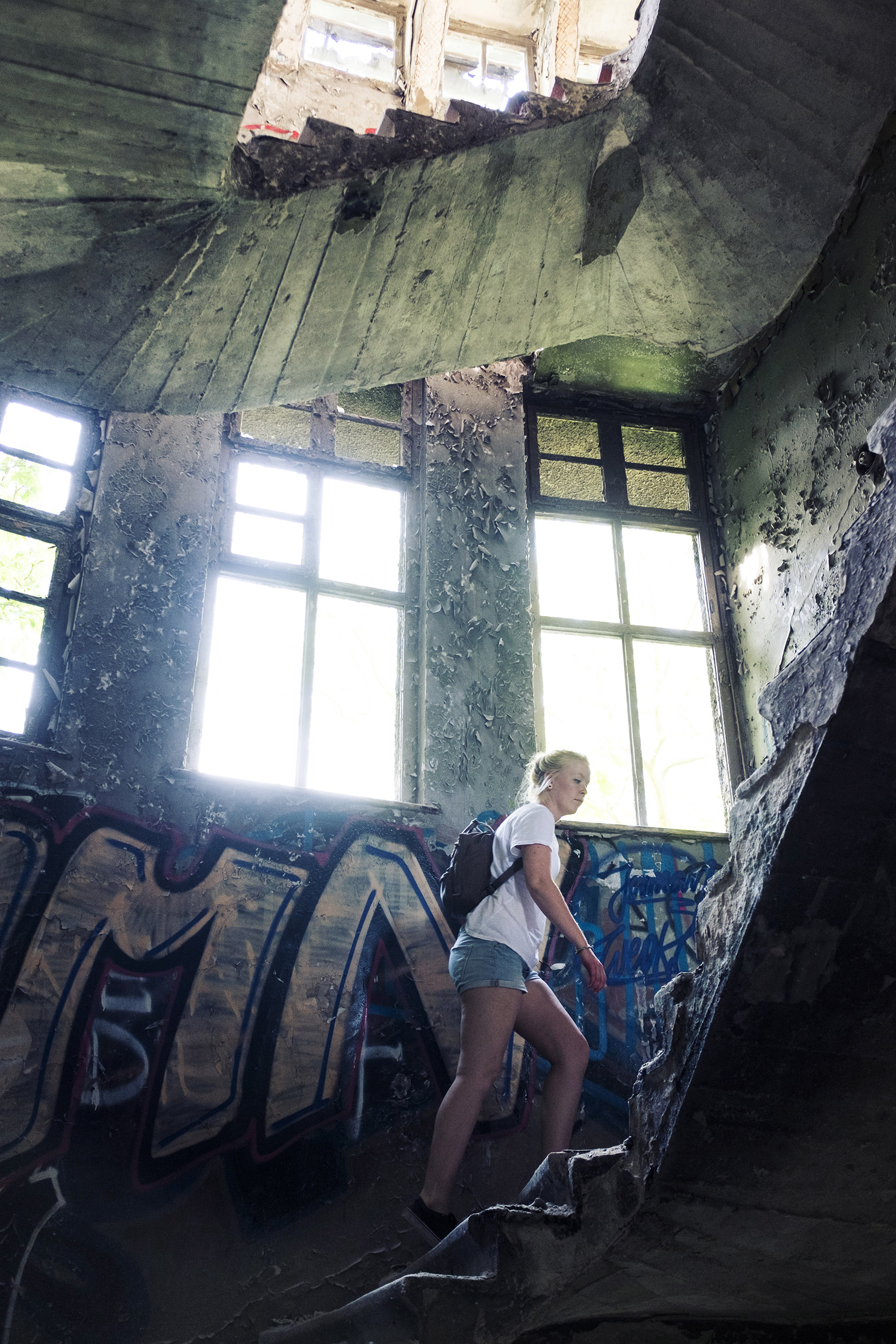 This was an old spy tower used by the germans during the war and below the towers were military nazi schools. We climbed all the way to the top where once inside the globe every little sound you made would echo like crazy. Even breathing in complete silence would echo through the entire globe, weird and awesome at the same time!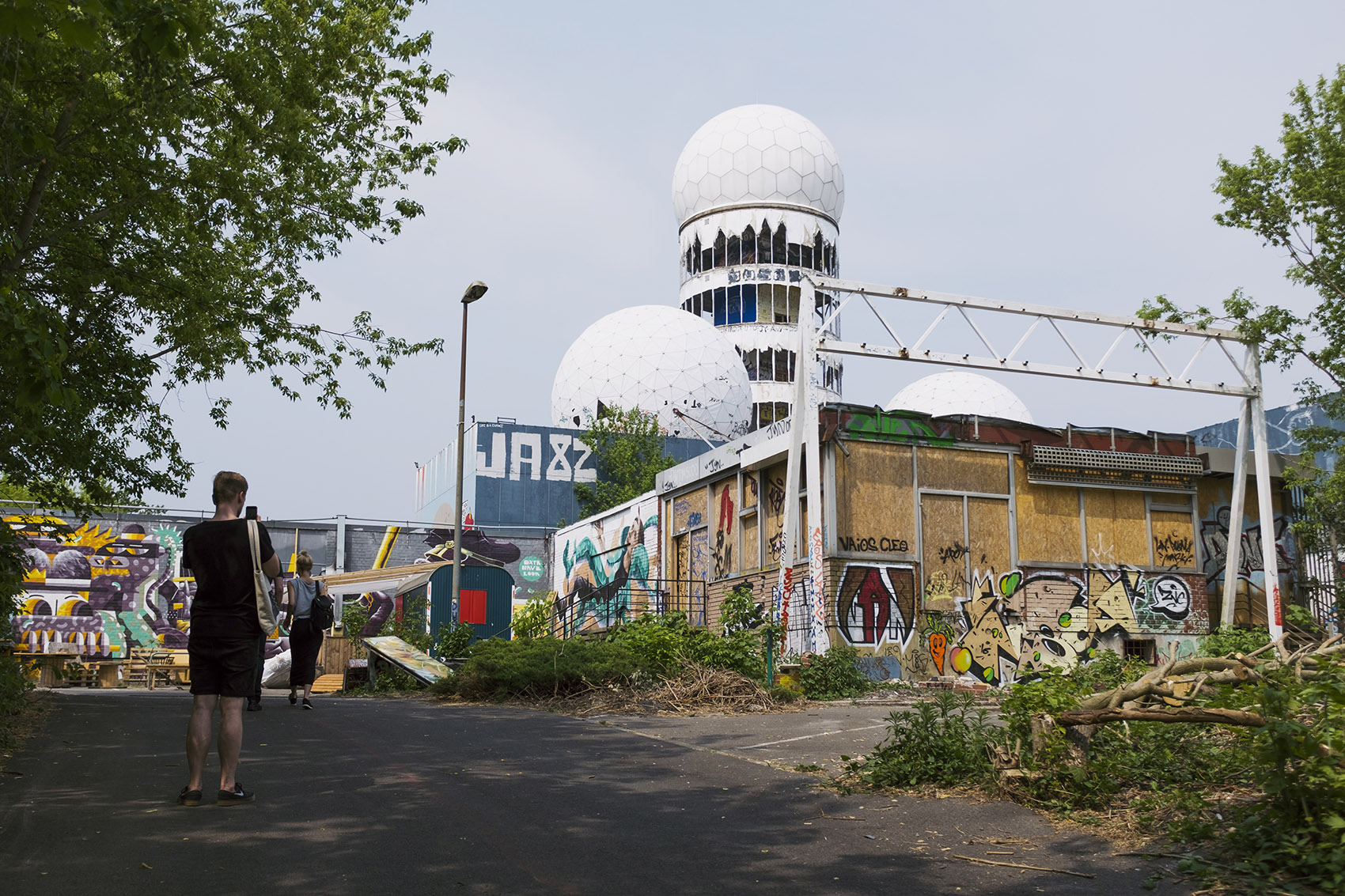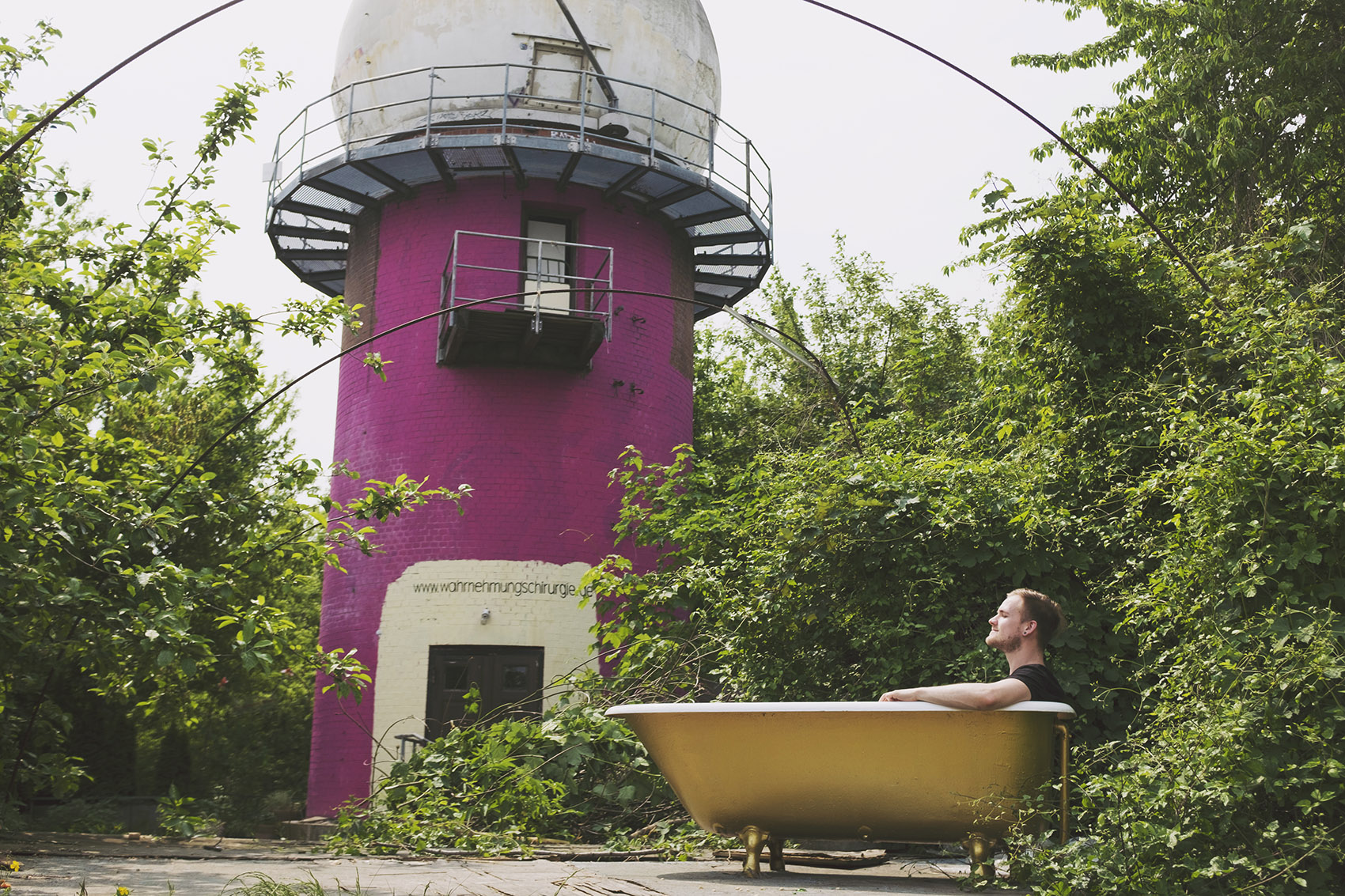 This was actually a painting.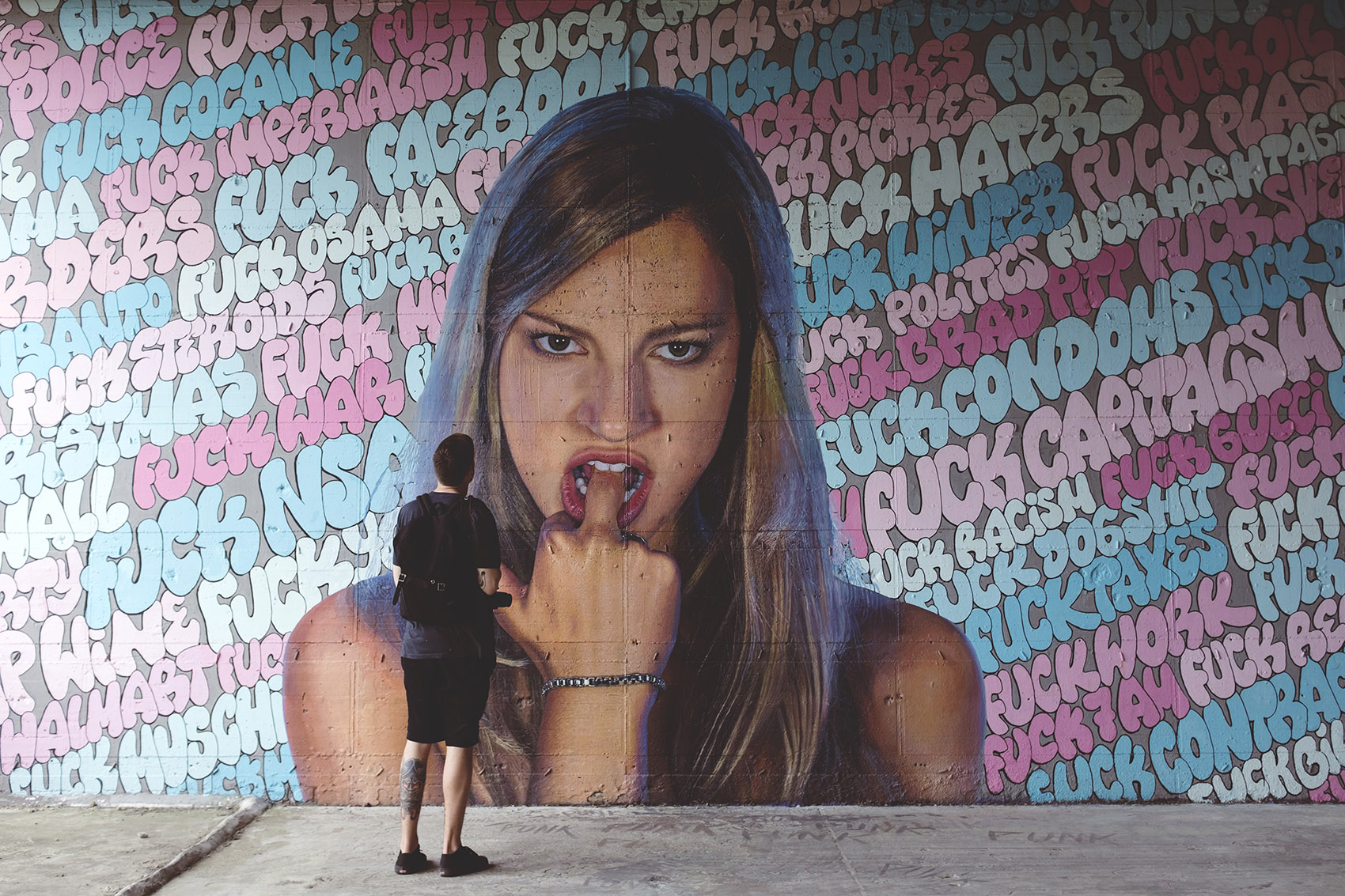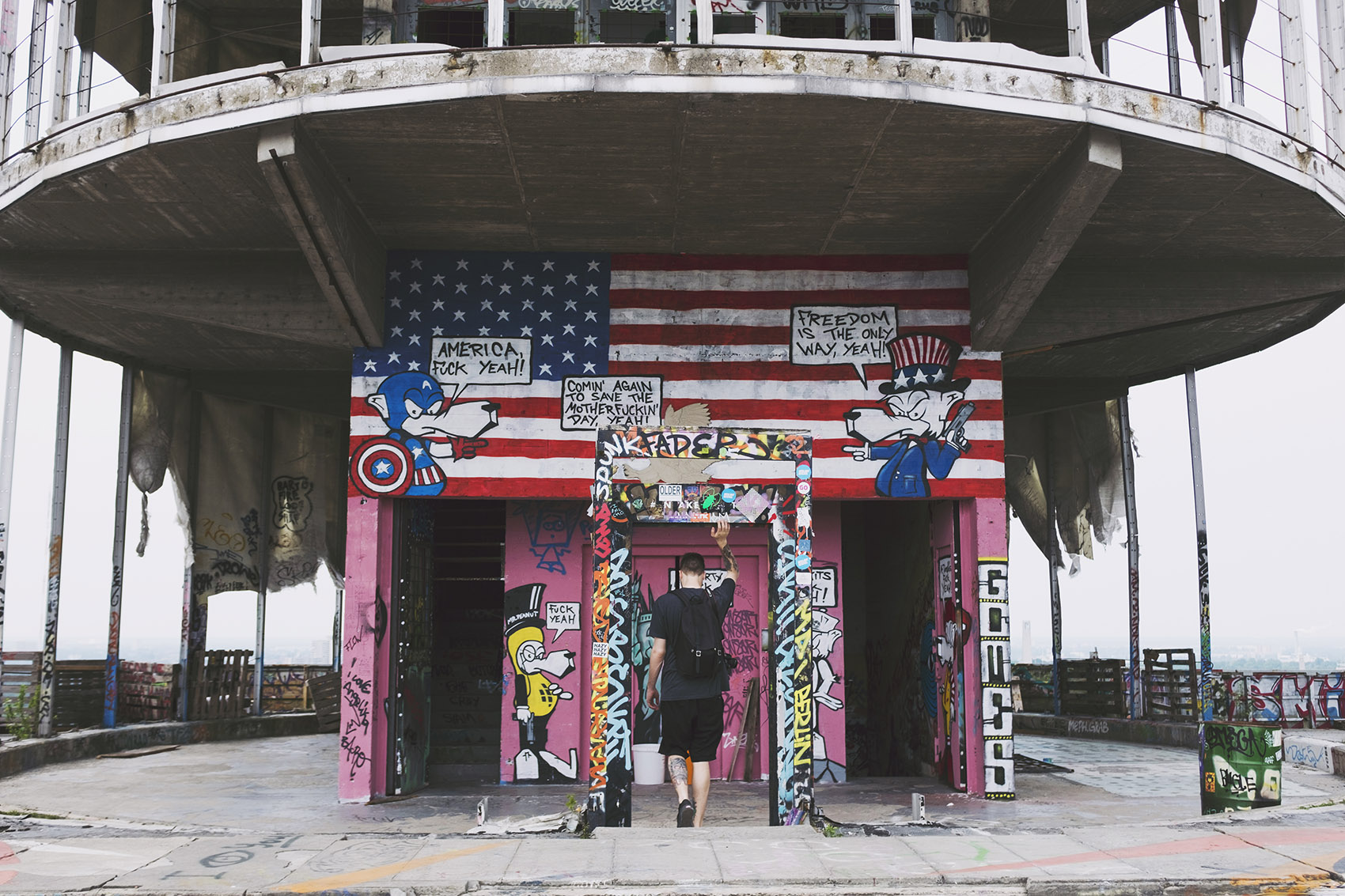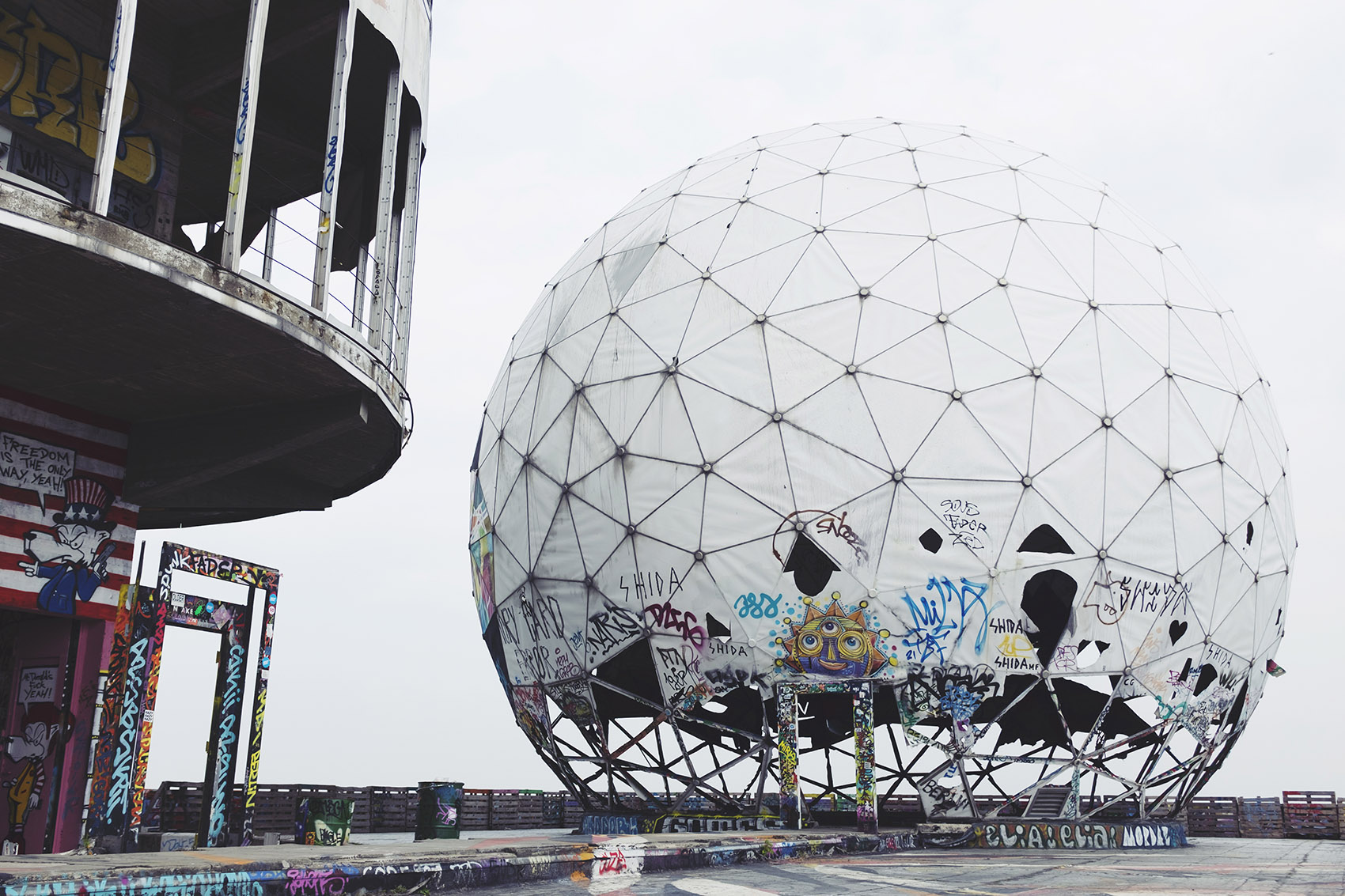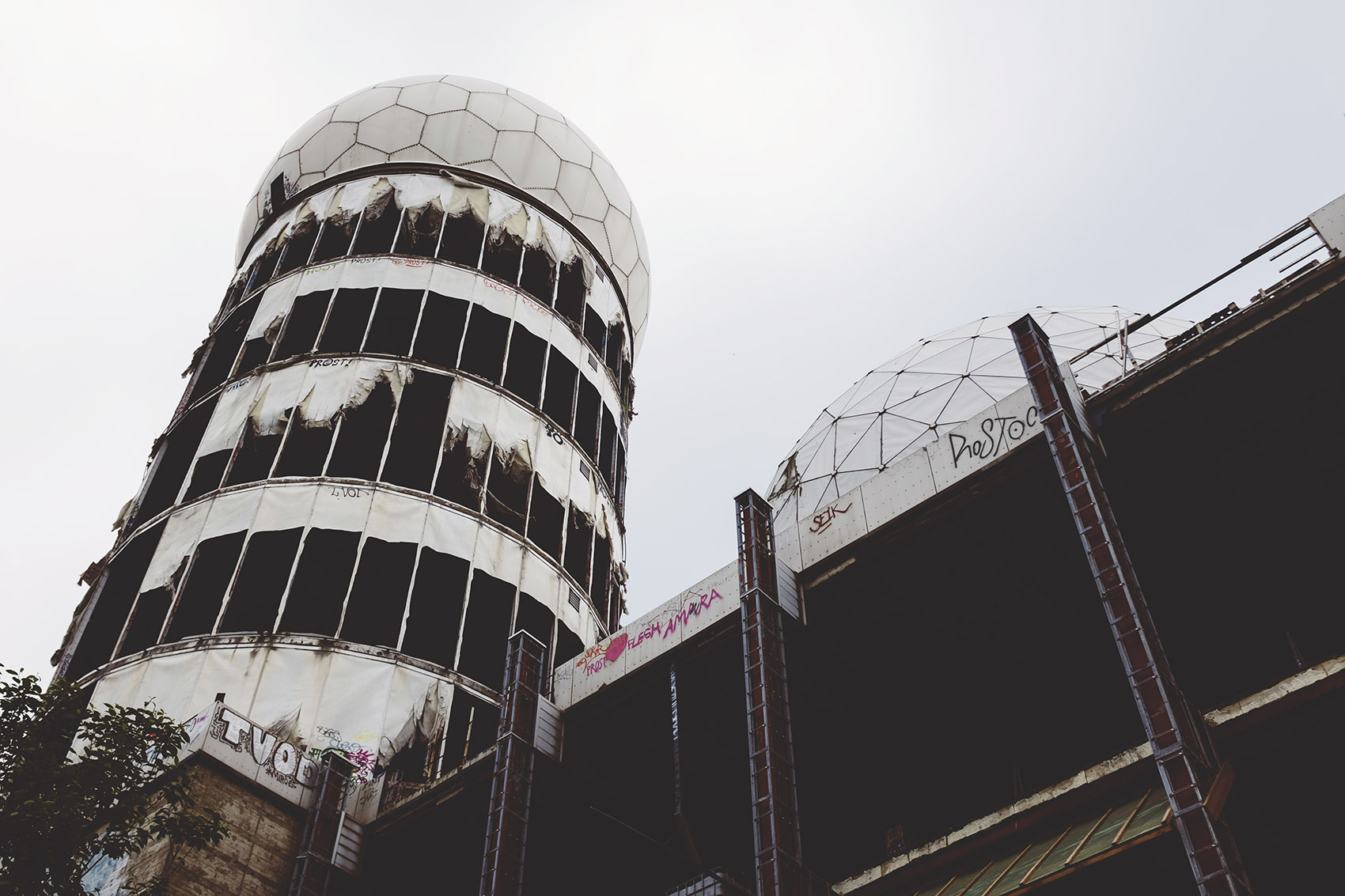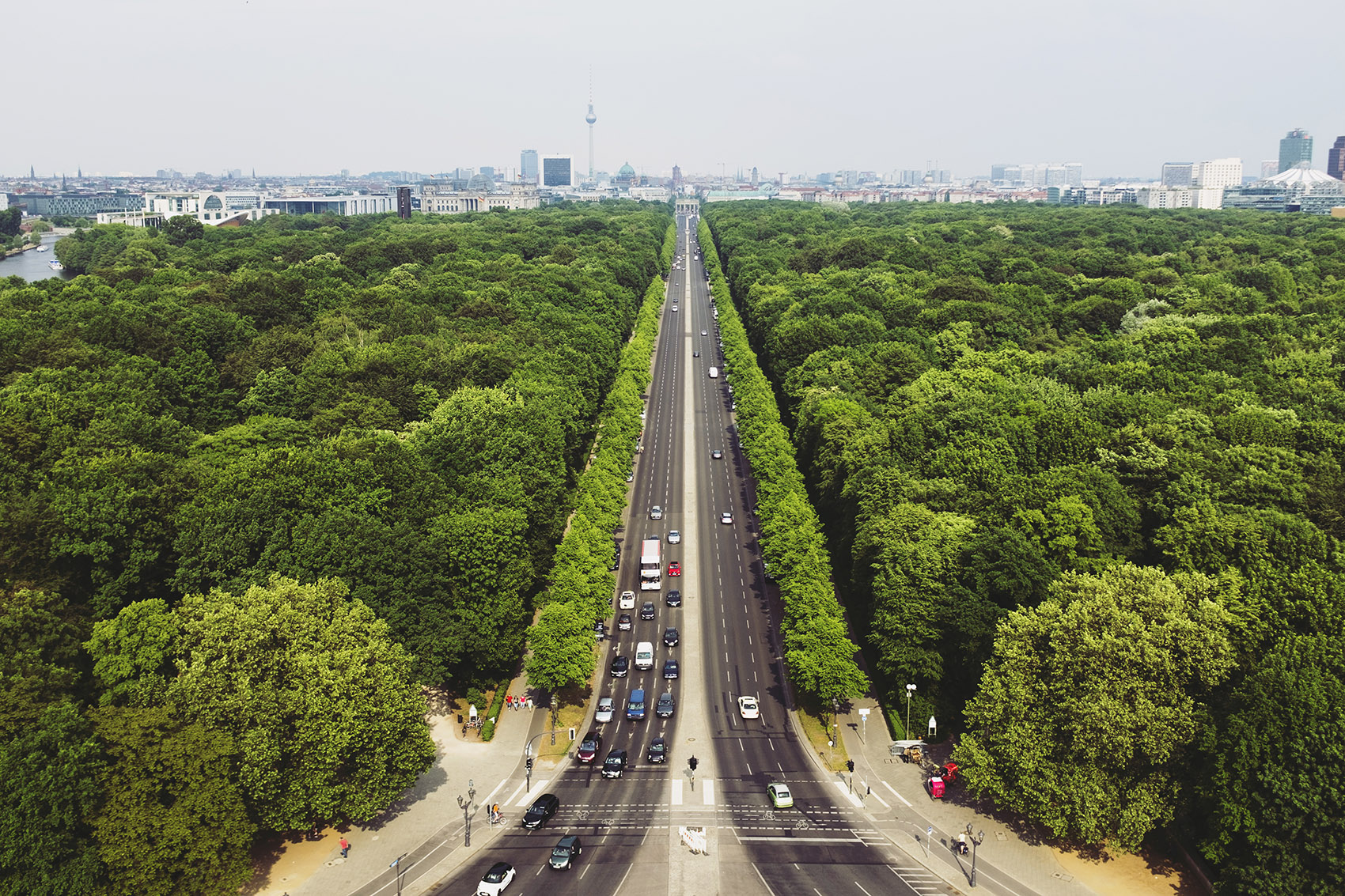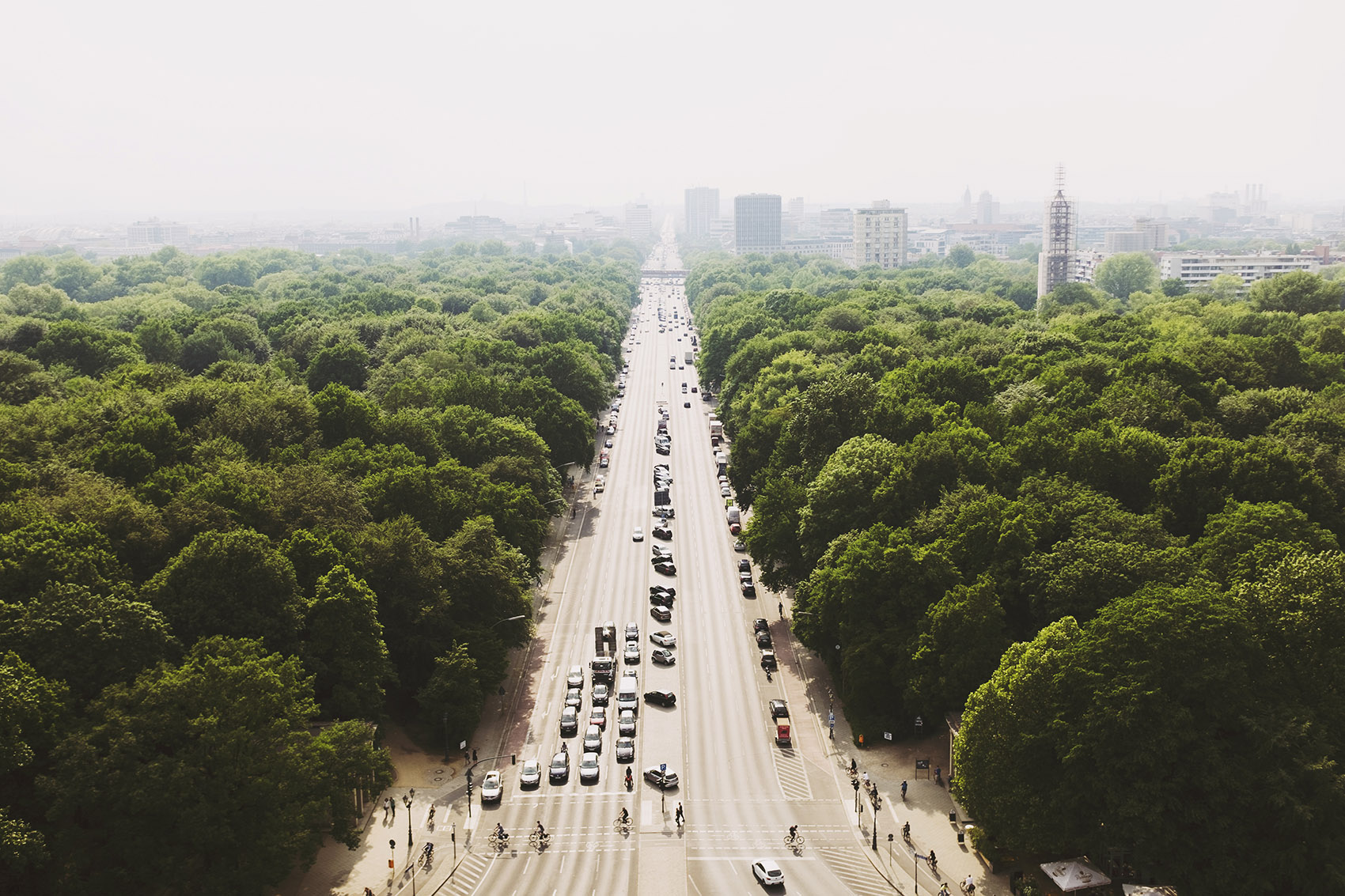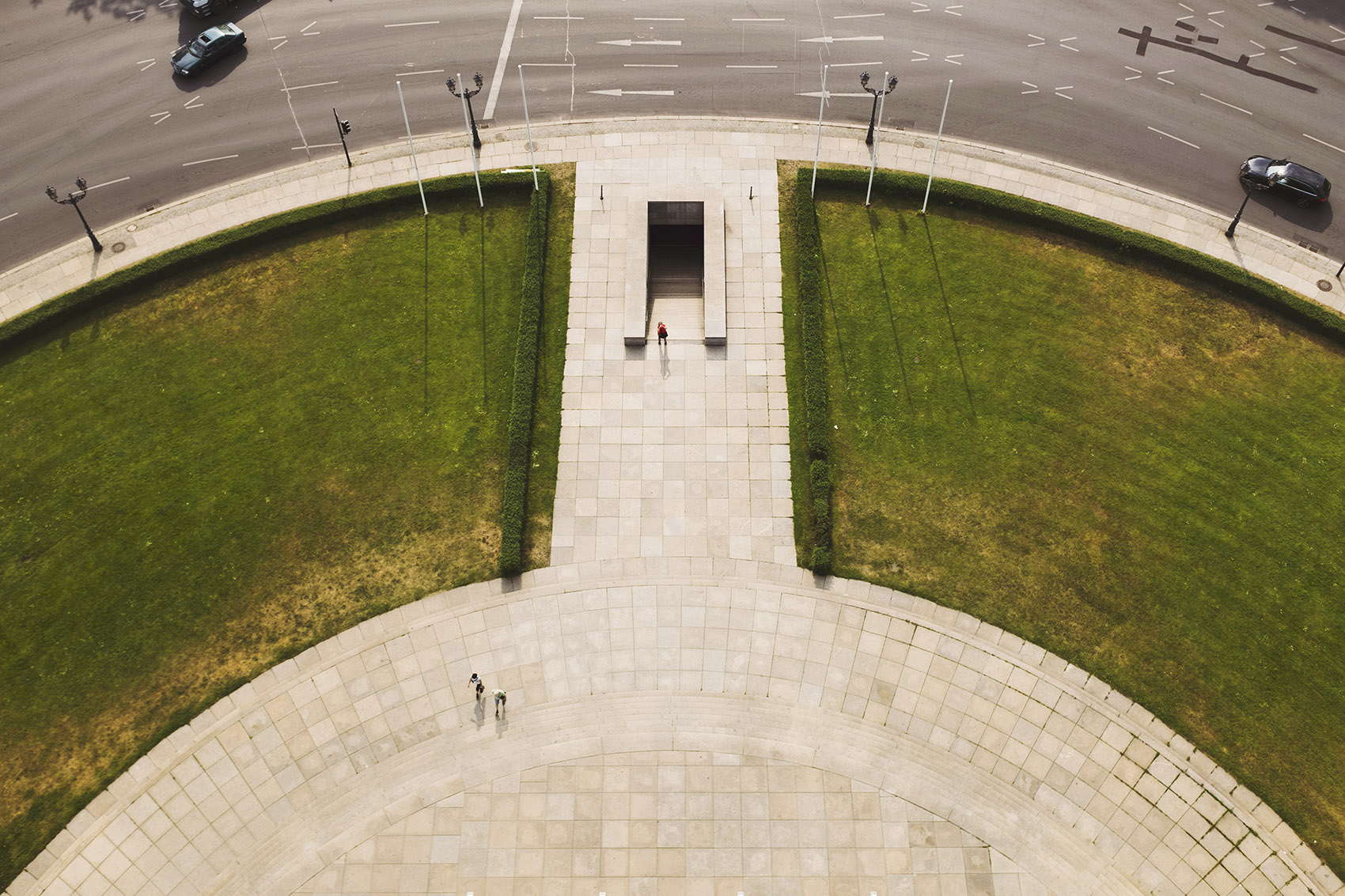 Burger no. 2. Level: Kill me now.